Takeaways
Having on-demand cars will decrease the need to have an ideal home location.
People will have more disposable income because there will be no cost of buying and owning a car.
The way cities work will fundamentally change.
Can you imagine a time when you wake up in the morning and instead of drinking coffee, putting on makeup and reading the morning news at home, you do it in your car?
Autonomous cars are expected to dominate the market in 10 years and turn commuting, lifestyles and spending habits upside-down.
Some predict that autonomous cars will make traditional, self-driving cars illegal; others believe that the sheer desire to own, store and keep a car in running order will simply fade out. Either way, the next 10 to 20 years may look a lot different for not only car owners, but also for homeowners and real estate agents.
It's all prediction and speculation. However, Zack Kanter, a researcher on the topic, believes that the future holds an incredible change that will greatly impact the way people live their lives on an everyday basis — and thus how they buy homes, too.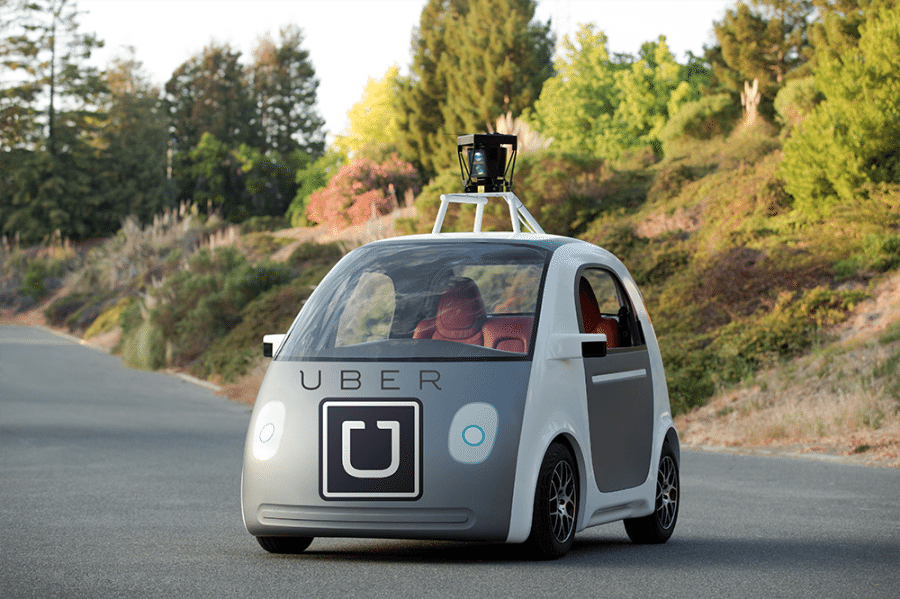 Here are three ways autonomous cars could change homebuyer behavior:
1. Location will be a thing of the past. Kanter predicts homebuyers will no longer be dead-set on finding a perfect location for a home because autonomous cars will make it easy to get around. "The cars can go at speeds of upwards of 150 miles per hour because all cars are self-driving," he said.
Homeowners won't have to worry about traffic or commute times, being close to bars and restaurants, or having public transportation easily accessible, Kanter believes. He thinks cities will sprawl further because of this, as well, with fewer people needing to be close to urban cores for work.
That being said: "It's always going to be easier to walk 100 yards to the store than it is to drive, so being in extreme proximity to places will always be in demand," he said.
2. People will have more disposable income. The second most expensive personal asset people purchase is a car, Kanter said. The price of purchasing a car, insurance, gas and upkeep could soon be spent elsewhere — like on a home.
Despite predicting that 10 million jobs will be lost in the autonomous car economy, Kanter says most people will have more money to spend because they won't need cars. He believes that the economy will make up for the lost jobs with new ones, and with little to no lag time between job loss and recovery.
3. Garages and parking spaces will make way for new buildings. Kanter predicts that these cars, provided by companies like Google or Uber, will be requested on-demand. Car owners will become a rarity; an autonomous car will simply pick you up when you need to go somewhere, drop you off and then drive away to park itself.
Besides a lot for the on-demand cars, garages, street parking and large lots will be no longer needed. That space has the potential to be used as more walking space for pedestrians, an additional room in a home, shopping and retail developments, and more.
Kanter isn't the only person bullish on this future trend, and the crowd of pro-autonomous cars seems to continually swell. If they're right, cars and commuting may no longer be as big a factor when buyers look to purchase a home.