As fall approached, the city of San Francisco saw an increase in the number of new single-family listings during September.
Price appreciation may be influencing more owners to sell, but may be pricing some buyers out of certain districts at the same time
The district with the lowest median price is also the district that has seen the most pending sales
Will an increase in supply combined with a drop in sales activity curb price appreciation?
As fall approached, the city of San Francisco saw an increase in the number of new single-family listings during September, one reason why overall inventory reached two months of supply– the highest level since October 2014.
A rise in new listings indicates that year-over-year price appreciation (14.6 percent) and the quickness at which homes are selling (an average of 25 days) has motivated more owners to sell at a time of year when a seasonal slowdown in sales typically occurs.
According to the San Francisco Association of Realtors (SFAR), there were 274 new single-family listings in September, which was the most active month for new listings in the past 12 months.
The number of overall active listings in September also reached an 11-month high, with 398 homes on the market.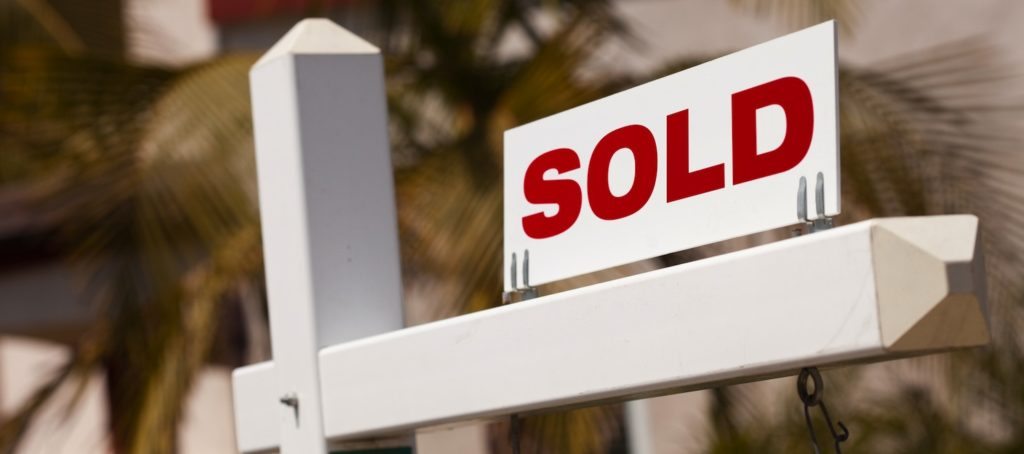 The rise in overall active listings is being affected not only by a spike in new listings but also by a decline in pending sales activity.
In September, single-family pending sales volume (194 sales) dropped by 8.9 percent in the city on a year-over-year basis. During the same time last year there were 218 sales.
While sales activity dipped, nearly 89 percent of the homes that did sell in September traded at a higher figure than their list price.
District 10, which comprises southeast San Francisco, accounted for the most sold listings in September with 49. The market also had the most active listings (105) and the lowest median sales price ($800,000) of any city district.
District 2, central west San Francisco, accounted for the second most sold listings, 28. Unlike district 10, this area has a significantly higher median sales price of $1.2 million.
North San Francisco, district 7, is home to the city's most expensive homes. Properties that traded hands in September sold for a median price of more than $5.6 million. The neighborhoods of Marina, Cow Hollow, Presidio Heights and Pacific Heights make up this district.
Moving forward, SFAR dubs the city as a "reliable market" where "there are no imminent factors to prepare for beyond the typical seasonal drop off." The association cites the continually improving job market and improvements in household formations as reasons for considering the market reliable.