Just in case you thought you'd seen it all, here are 18 real estate professionals who are clearly doing something wrong …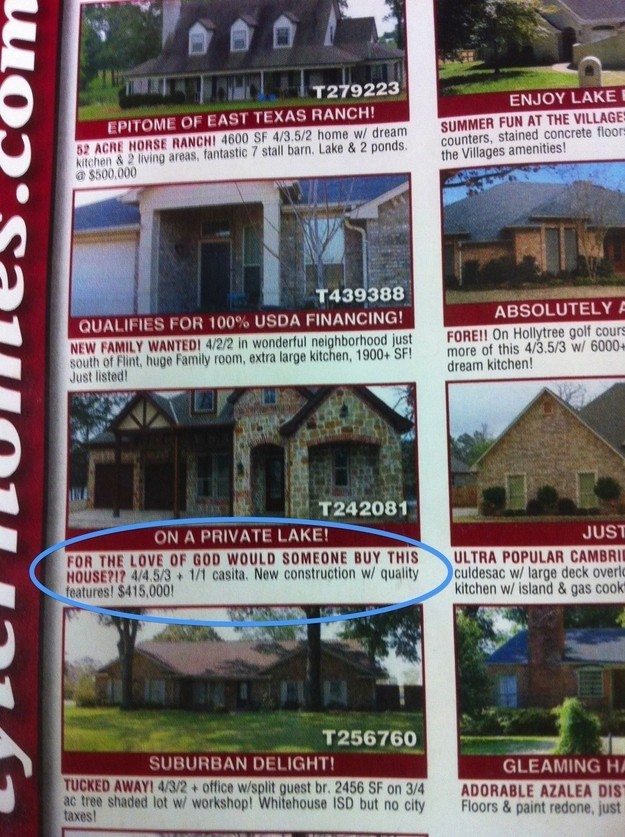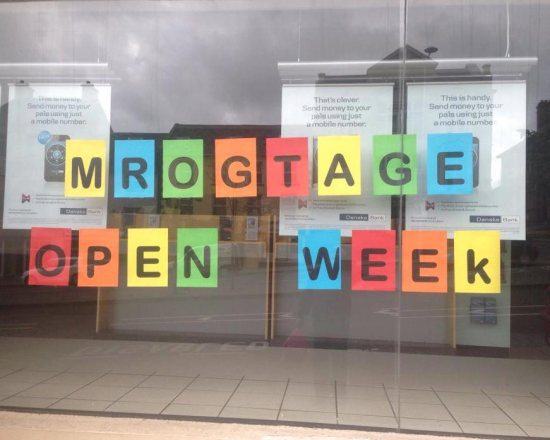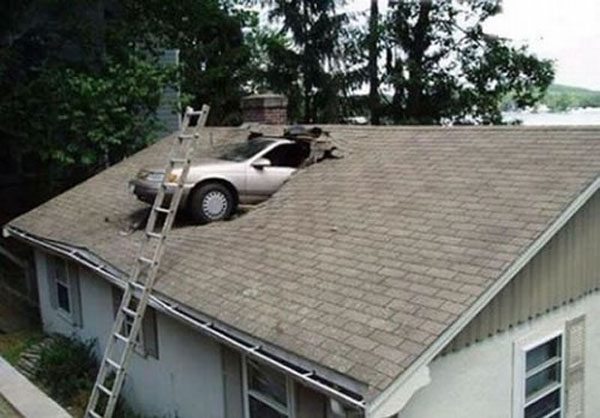 Secrets to building powerful, referral-generating relationships
Tom Ferry's tips to show you care – and create raving fans!
READ MORE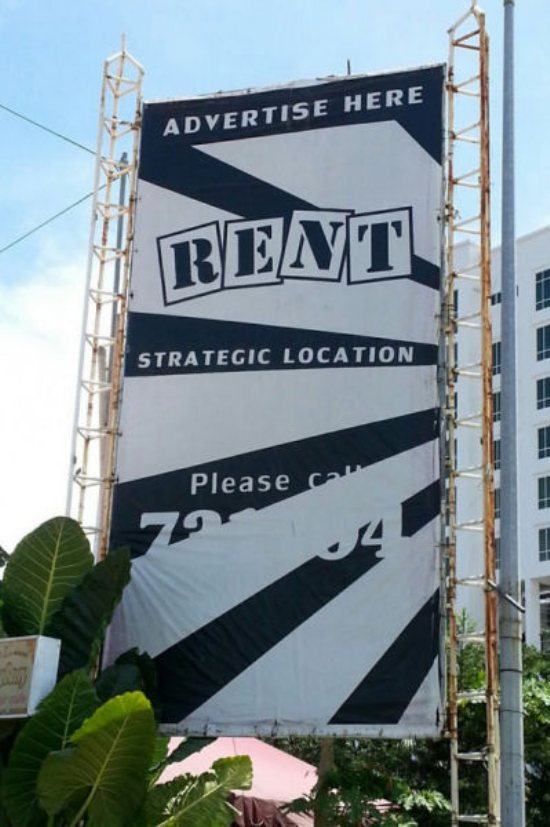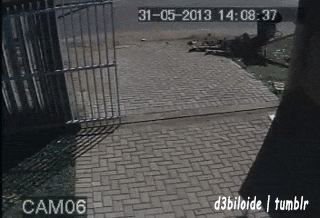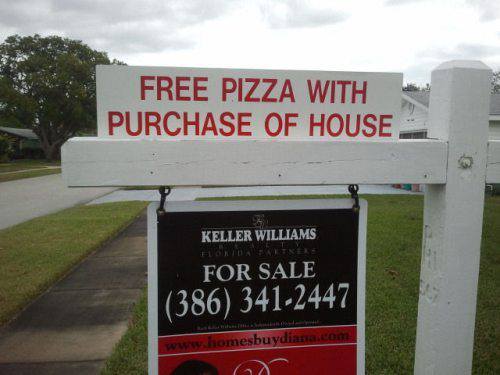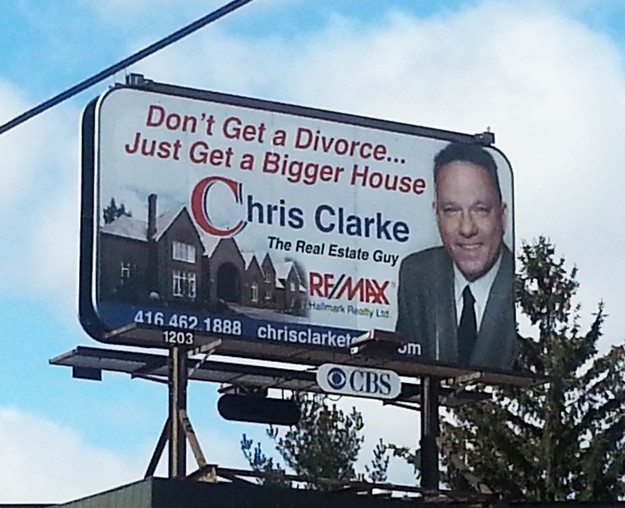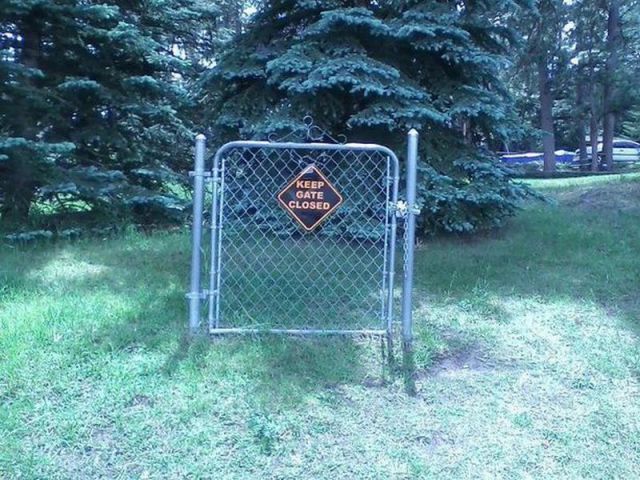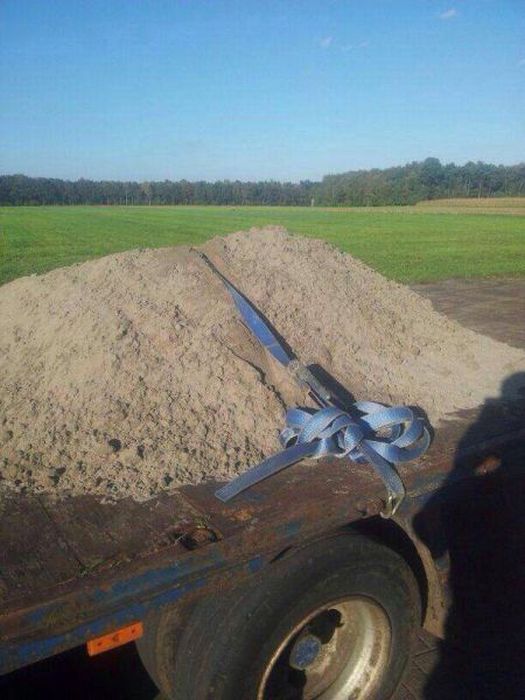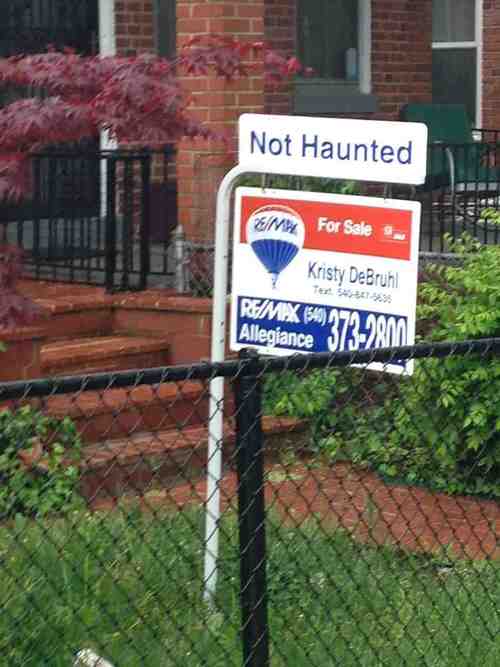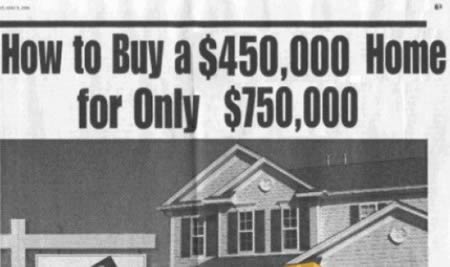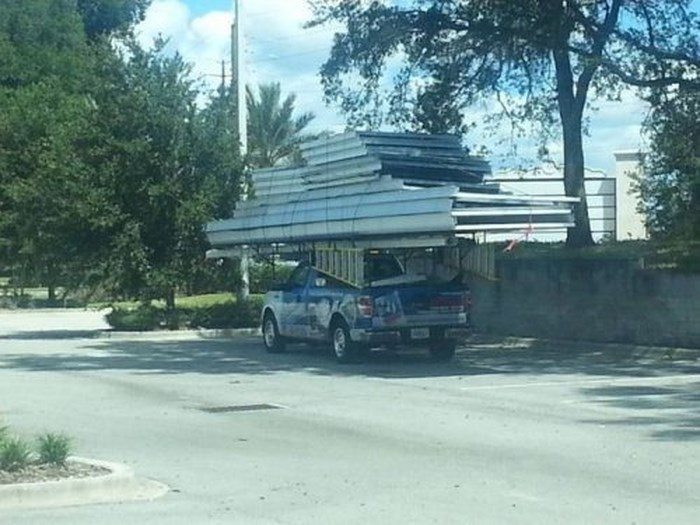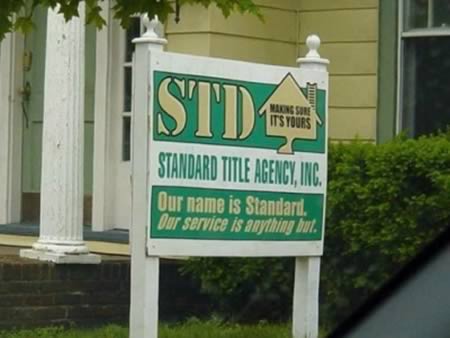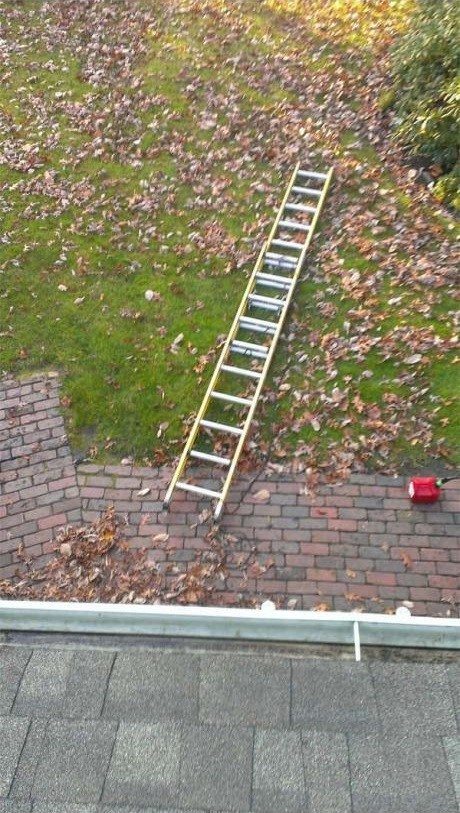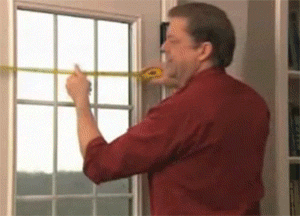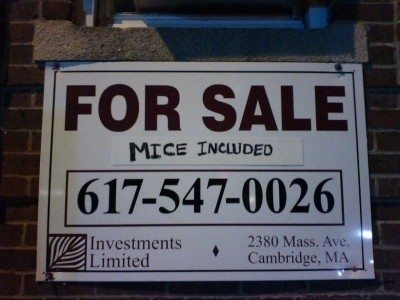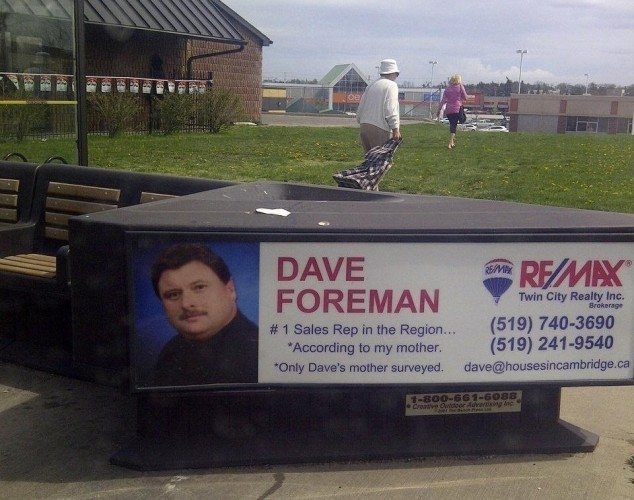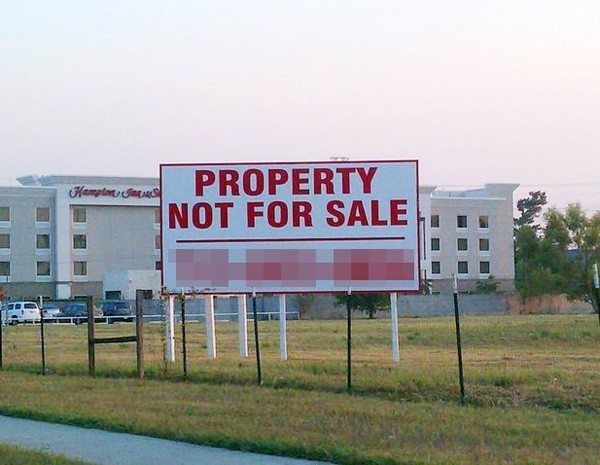 What are some of the craziest ads you have seen? What are you doing to differentiate yourself? Facebook, Instagram, video marketing with OneMob?
Seth Williams (@retipsterseth, G+) is an experienced land investor, commercial real estate banker and residential income property owner. Seth is also the founder of the REtipster Blog, a real estate information hub offering real-world guidance for part-time real estate investors.