It was 1986, in February, the beginning of my first year as a real estate agent. I was 47 and starting over.
The beginning looked like a gargantuan pile of books and papers and maps, and I knew very little about any of it — maybe enough to fill one sheet of paper with something, perhaps a description of the small village nearby, or at least the houses; there were no condominiums. A few country stores and a gas station. I don't recall seeing any "for sale" signs.
But there I was, a beginner. There are the signs for the brokerage I worked for, a closet with combination locks, desks with phones and computers, a copier, file cabinets, a front desk and counters.
There was a small conference room, the manager's office and an open bay, empty desks. Agents came and went. Some hung out in the office taking phone duty or using the copier. Like a metronome, the tick is the loudest sound in the office.
The car was everything. We lived in our cars. Delivered offers in our cars. Took inspection reports to buyers or sellers as well as delivered documents to attorneys, the other agent and the office manager — in our cars.
Papers lived in stacks. The listings came in a large book every week. I drove into town to pick up books and then sat and pored over them to see new listings, changes and sold listings. We lived in our cars, meeting other agents at midnight at a fast food place. "I'll be in a white van." We really lived in our cars.

3 ways to get ahead in 2020 — starting right now
Grow and nurture your sphere now so you can reap the rewards next year
READ MORE
I leased a Texas Instrument machine to connect to the MLS by phone. I think it was $45 a month. It saved me time. Then came the fax machine. Even though wire photo had been around since the '50s, it finally came to real estate. I had a dedicated line installed.
No opportunity was missed. I leased-to-buy a large copier. I had no ready cash, but I did have good credit and assets. I was heading for my own brokerage.
In the beginning, days were carefully planned and often interrupted by a phone call — on a land line — that changed the schedule.
We were jugglers as well as drivers. I used to think if all traffic was stopped and drivers identified, 50 percent would have been agents.
Faxes started the evolution, and computers, printers and cell phones — though bulky and expensive — started the wheels going faster. Along with those physical changes and marvelous machines came changes in laws and regulations.
The offer to purchase went from one or two pages, and then four, six, eight — 17 pages. And the continuing education classes grew until whole schools grew out of educating the agents.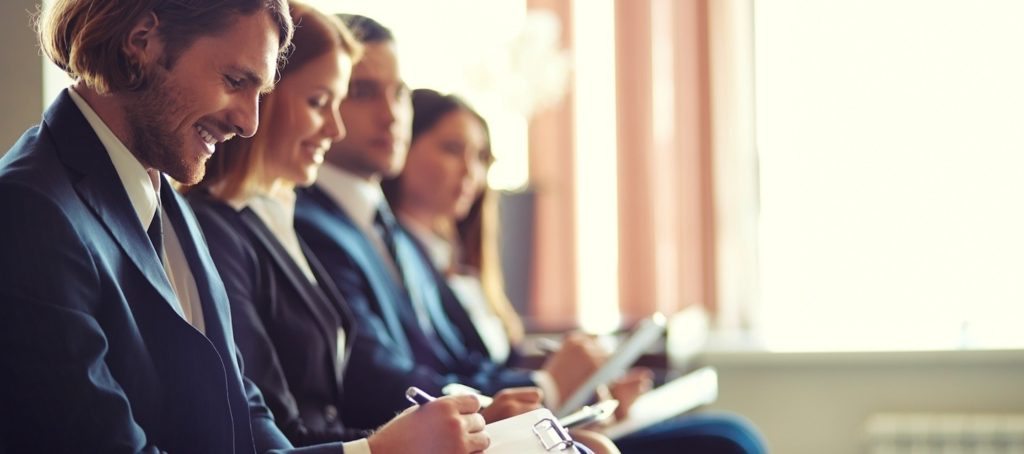 As our industry grew, so did the offerings from software designers, cell phones, laptops, ads in magazines and newspapers, ads on television and radio and billboards.
Out of the growing industry was a whole world of suppliers of products, services and books for a fee. Agents were a business within themselves. Agents were and are assets. Brokers look for productive agents to grow their business.
So the platforms changed, especially with cell phones. I was one of the first with one and no money or income. All Tel created a lease for me — I think the phone was around $2,000, and I had three years to pay for it, but I paid it off in six months because I had a phone in my car.
And then came the Internet. And then came the world. And then came the world right into our home office, right onto my front porch, in my hand. Finally, we were out of our cars.
At first, it was scintillating and energizing and thrilling. Data at our fingertips and an offer delivered without driving to meet another agent at a fast food place across town.
I found I had more time at my desk, more time on my phone talking to clients, evenings I could spend with friends and family and off the phone playing catch-up for the day.
Now, the pendulum swung. I was overwhelmed. I walked rooftops and crawled crawl spaces, suited up to tackle the most foreboding places to learn what I could, all I could learn about real estate, property, the mold and mildew, the rotten fascia, the erroneous survey, the missing deed, the forgotten wife or husband who left but didn't divorce. I was overwhelmed.
My answer to myself was to stay steady. Draw in and stay centered. The voices clamor for attention. The newsletters clog the inbox — hundreds of emails daily.
Outside there are inside apps and tech toys, ebooks and webinars. Look here: six figures in six months, lead generation, percentages, big companies swallowing little ones — claiming, parsing and suing.
People just want a home — a safe, healthy home with a good and fair mortgage. A place for their kids, dogs and cats, a place for Sunday dinner or Saturday football.
A home to start a family, room for babies to grow up, savings to send them off to school, an extra room for guests maybe, a place for the folks to visit — this is one vision, my vision, of real estate.
The one with the underbelly, sub-prime loans and poor construction at every level — that is real estate, too.
It's up to us — the brokers — to know the difference and to help keep our people out of harm's way. That is how I see my job. It hasn't changed.
I have just got to be stronger, faster, better-educated, more aware and use all the tools, be good at using them and teach my people about how real estate can be good for them. That's my job.
Lynnsy Logue, is Owner-Broker, Lynnsy Logue Real Estate at therealestatelady.com and at CondoCanDo.com.