Which U.S. cities have the highest rates of millennial homeownership, and which are the top-ranked walking municipalities? Do you know how much data was lost this year, or how much it cost the businesses involved?
How old are the homeowners?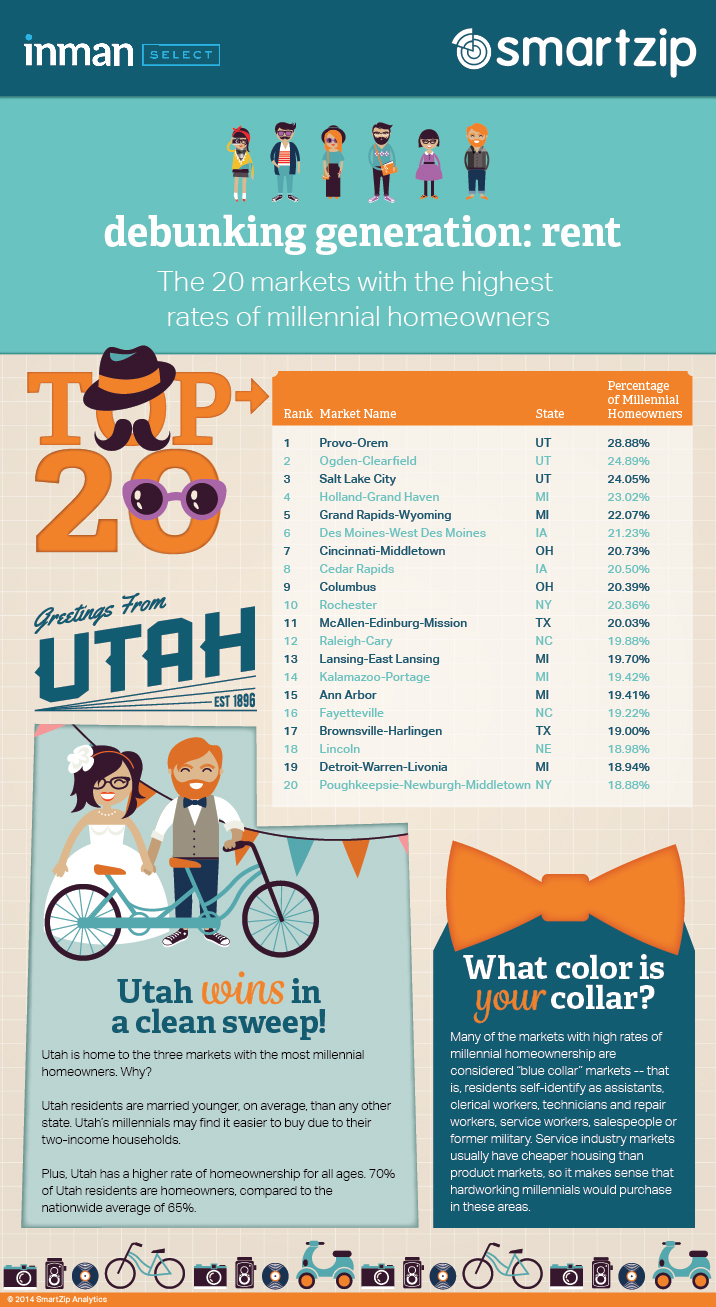 Let's get technical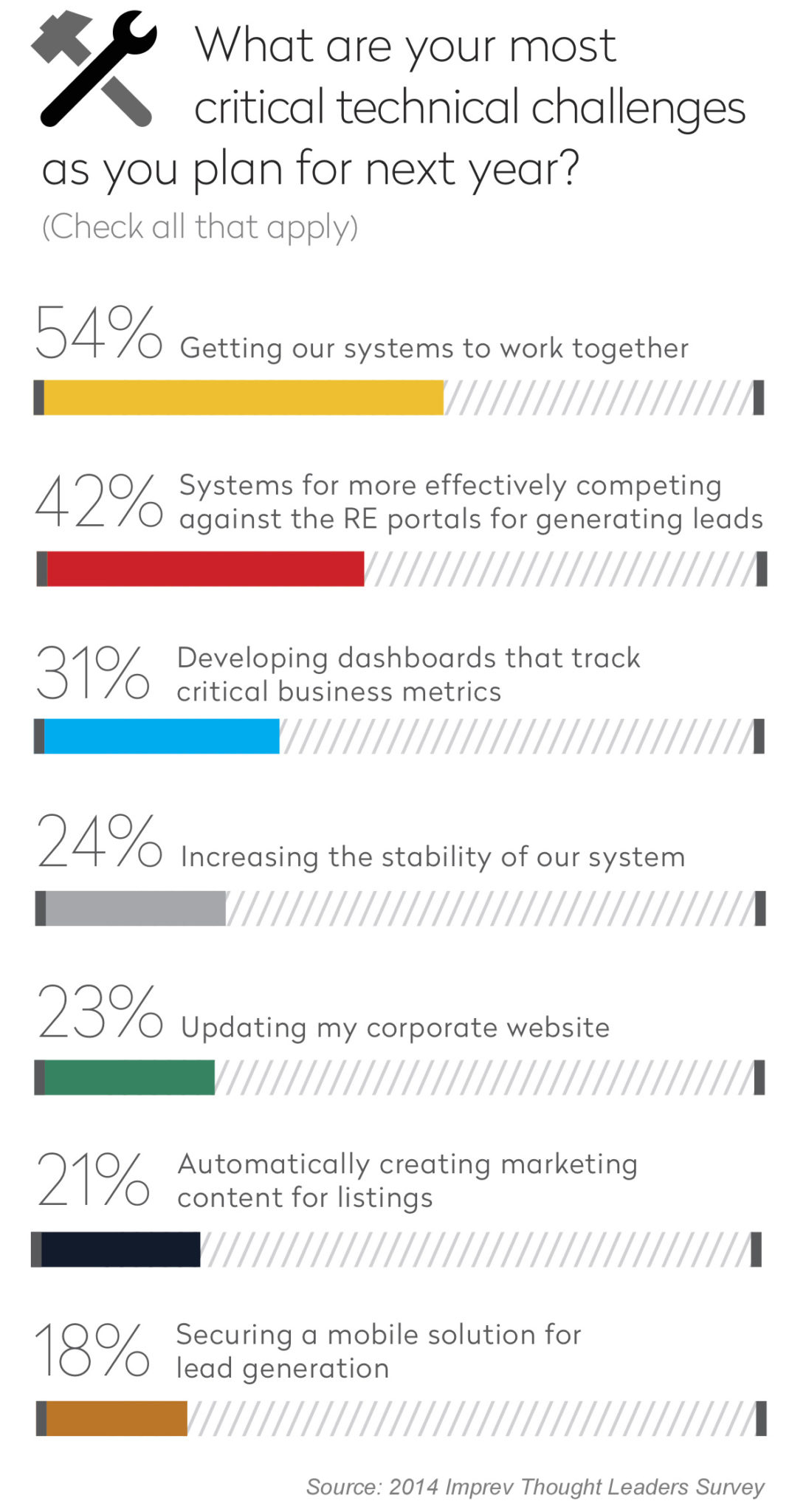 School's out for 2014!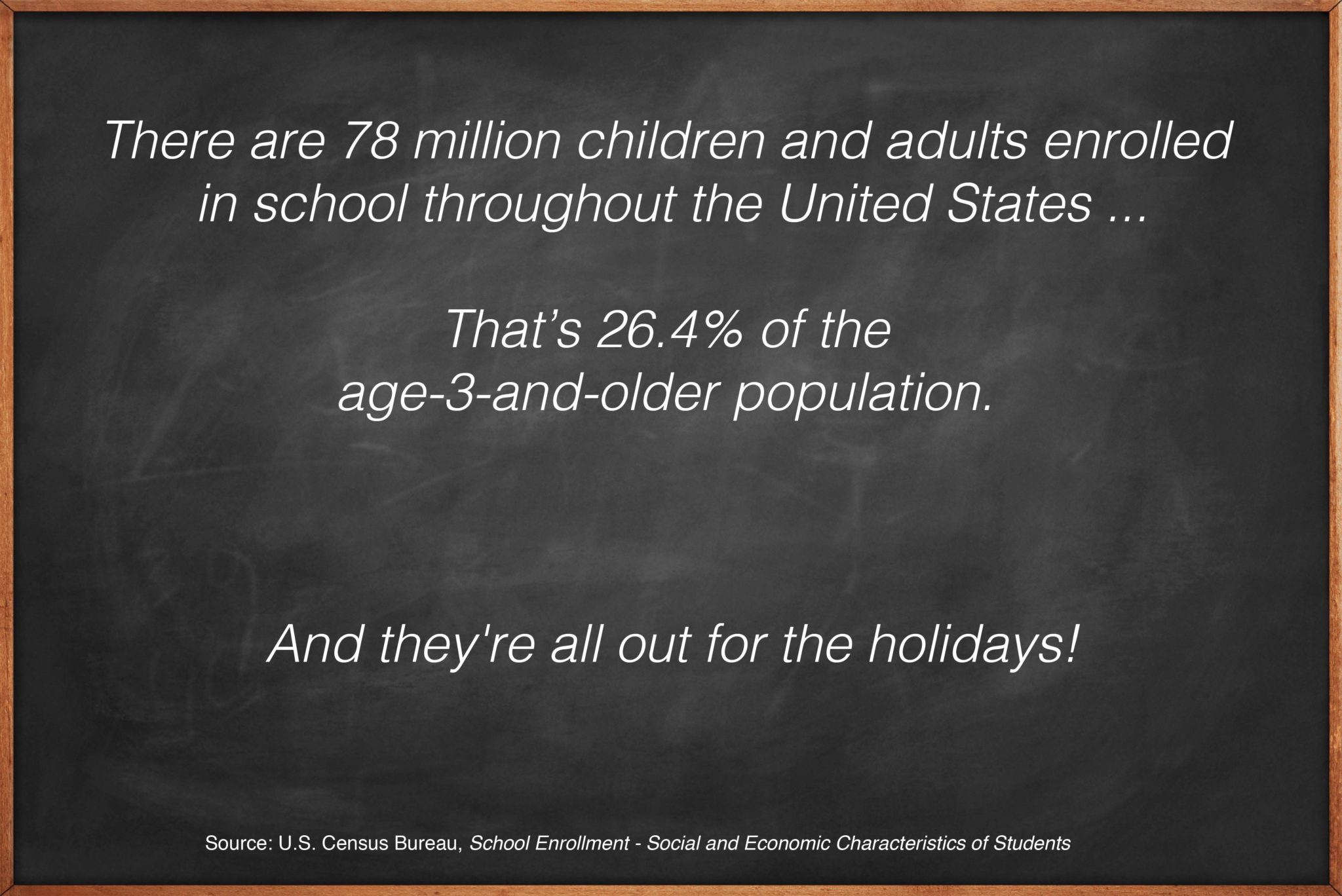 Let's be friends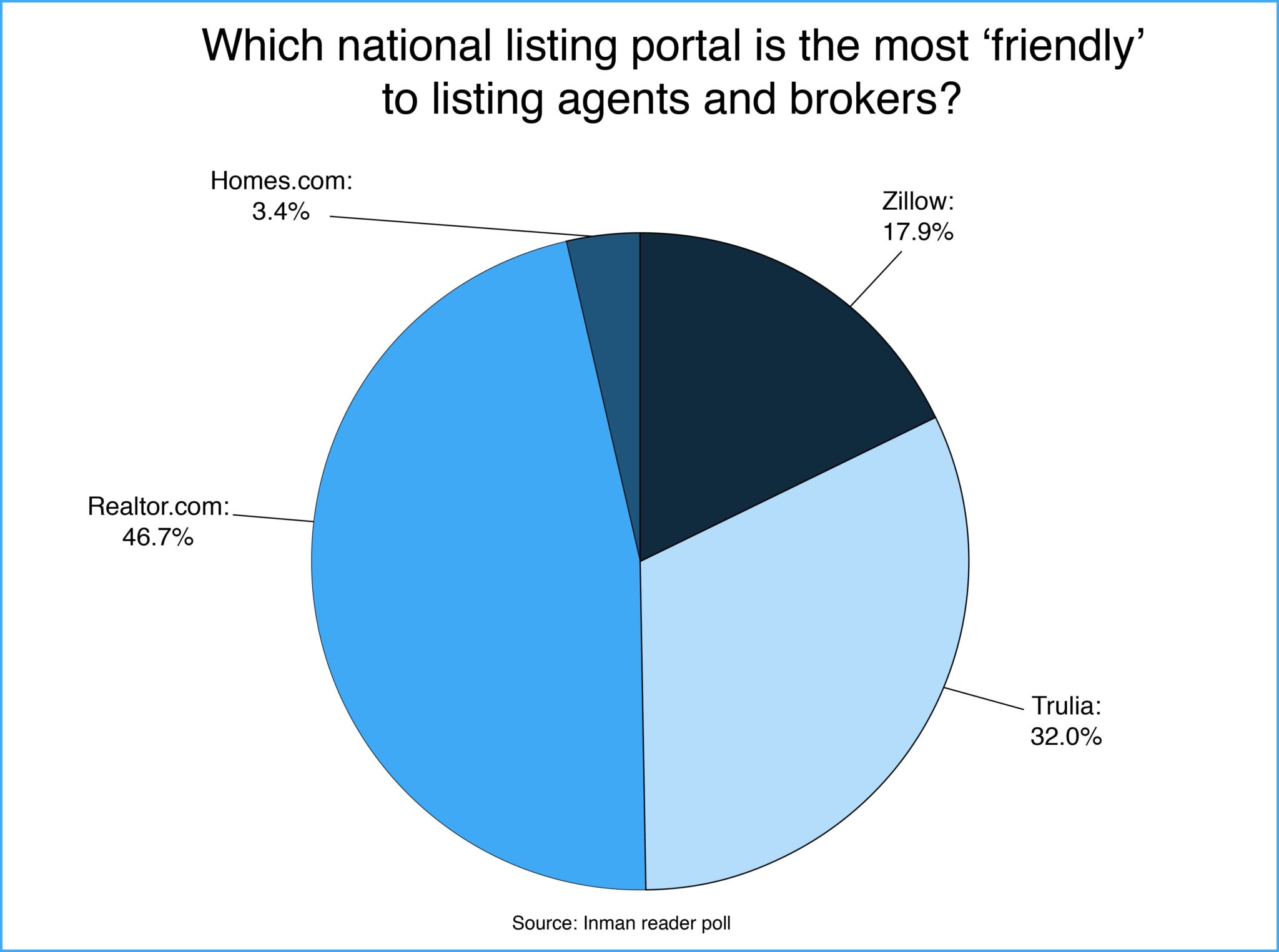 How's Trulia doing?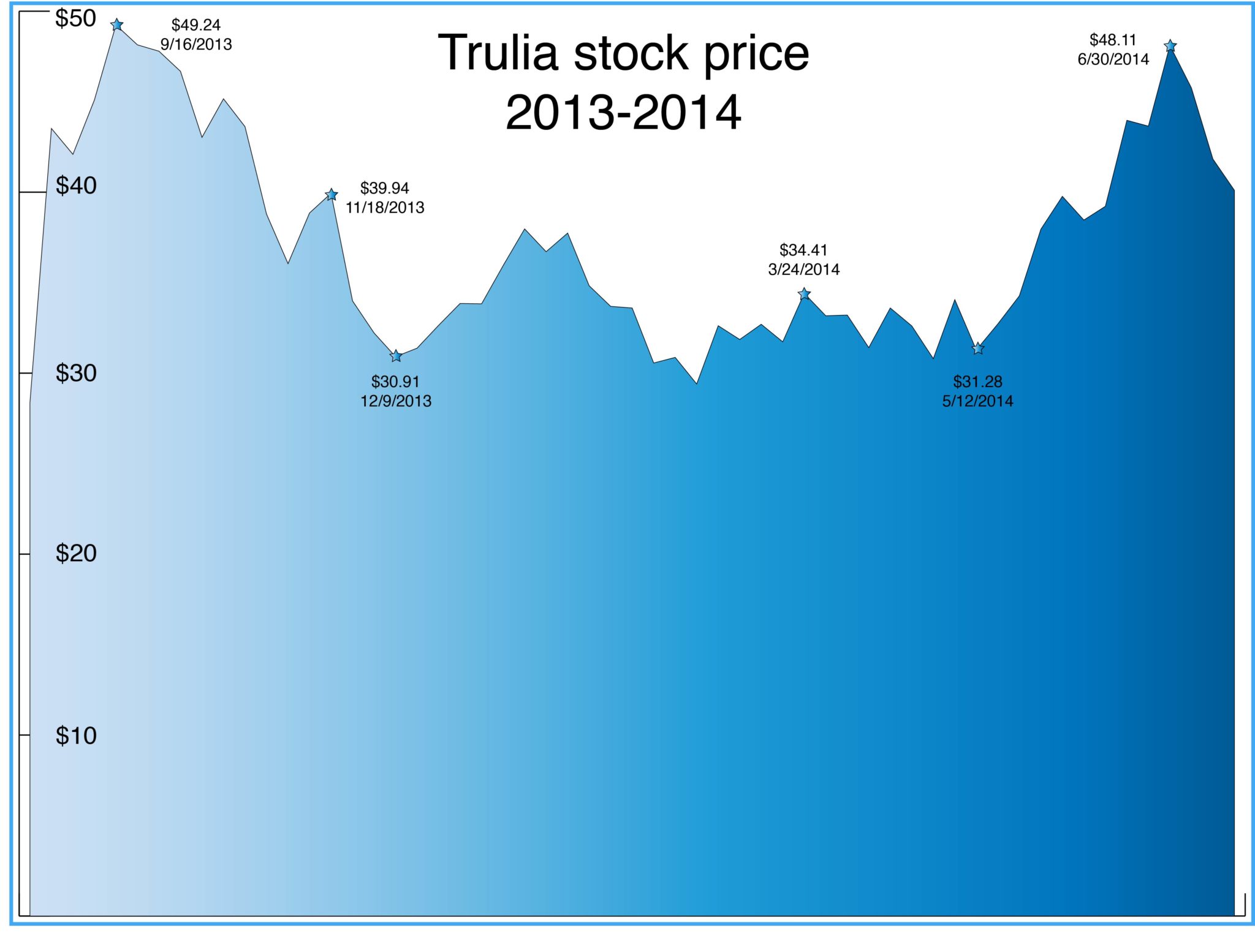 (Source: insider-monitor.com)
Walk it out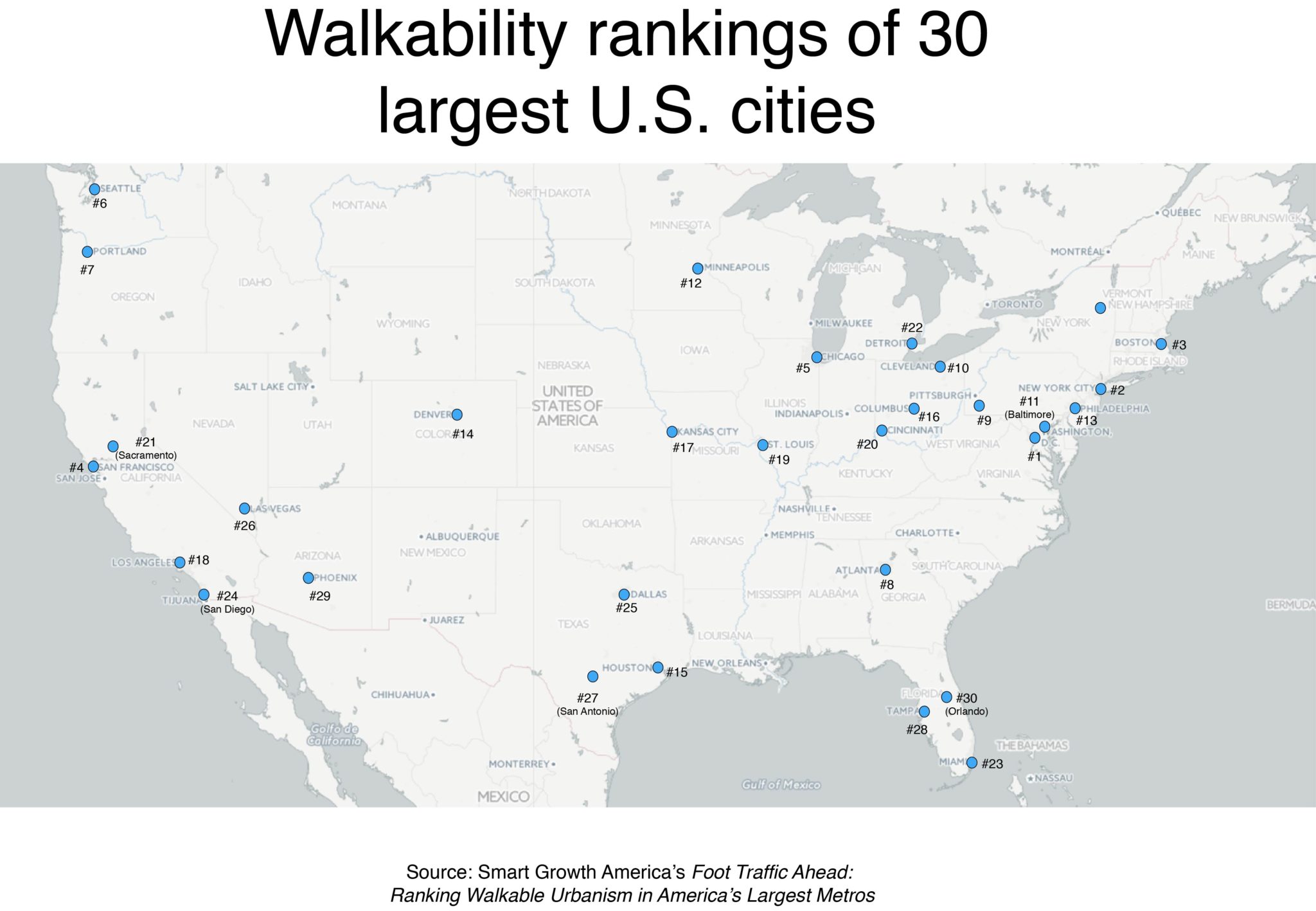 Some motivation to back up your data

The wave of the future?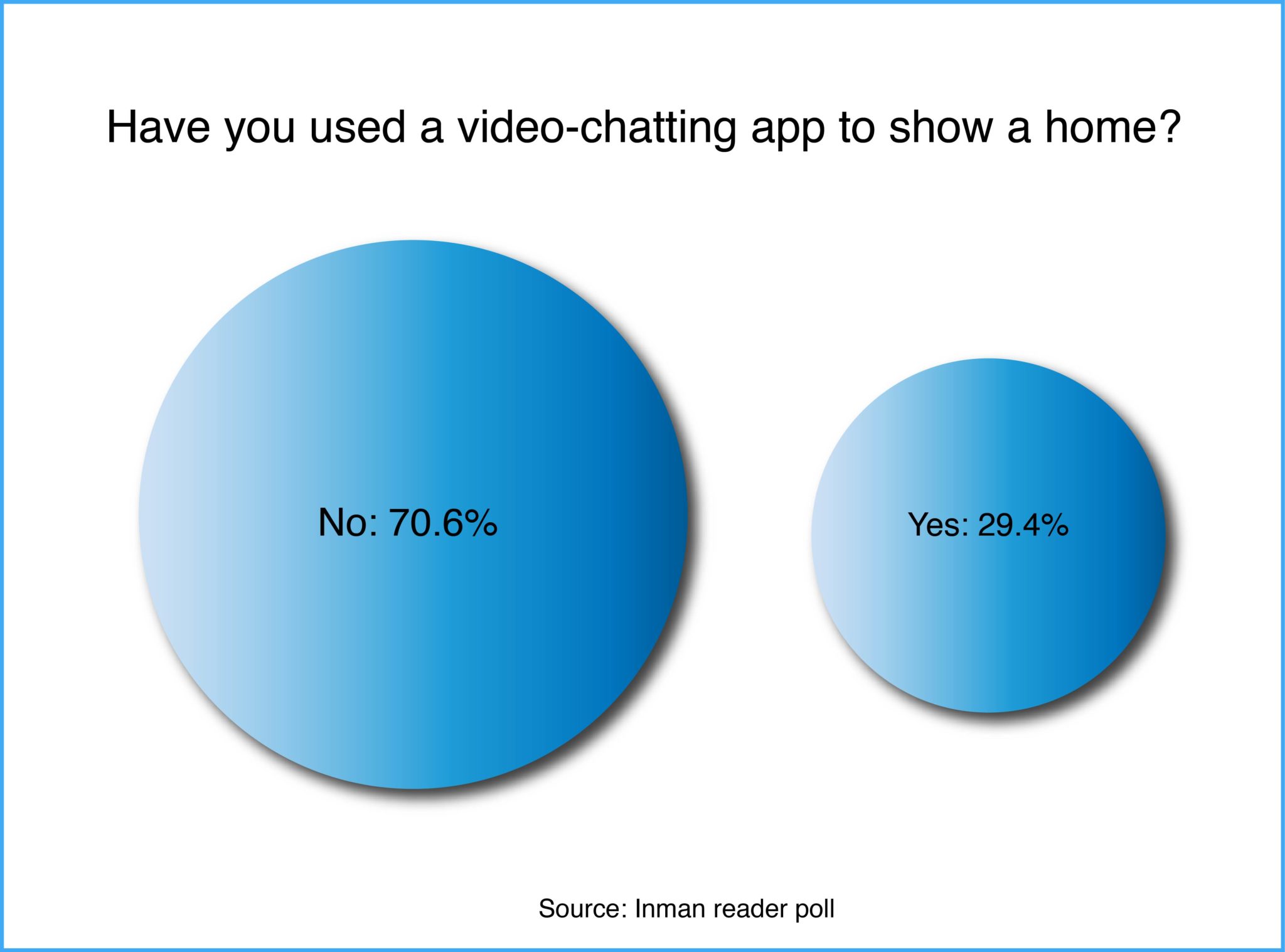 Foreclosing time
Have data you'd like to see featured here? Let us know at contributors@inman.com.