Which four big Wall Street firms are buying up single-family homes for rental purposes? How high are household expenses? What are Inman readers saying about commissions? And more real estate and random facts and figures.
What's the hottest season to sell?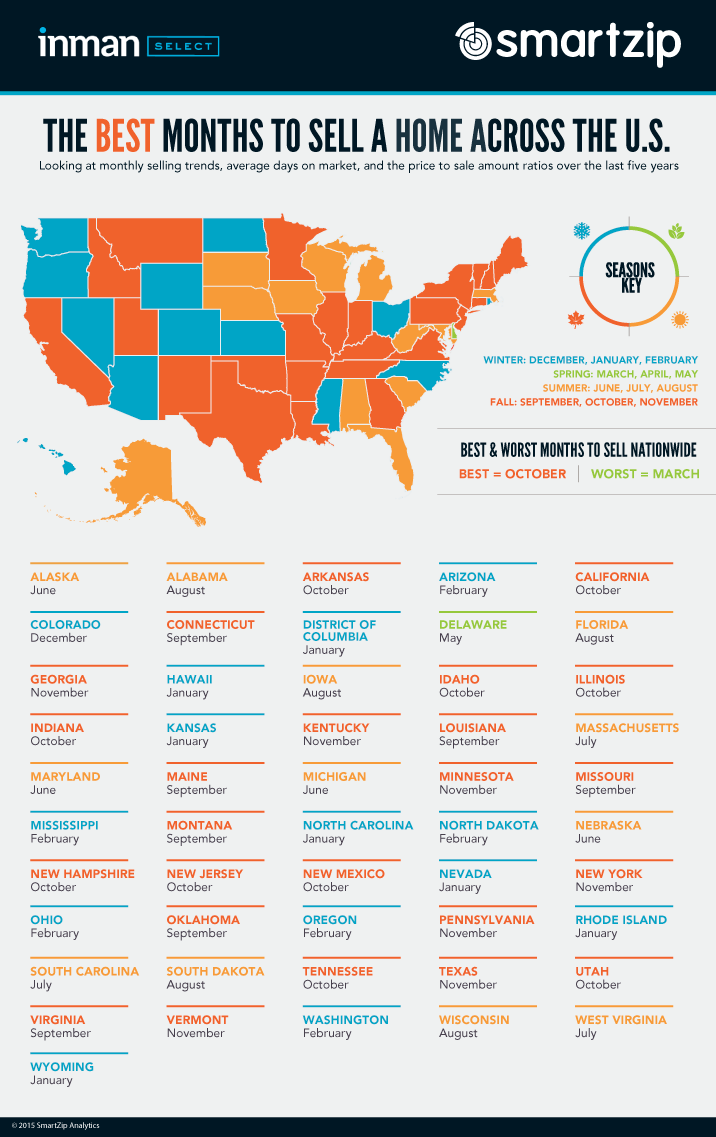 Let's make a deal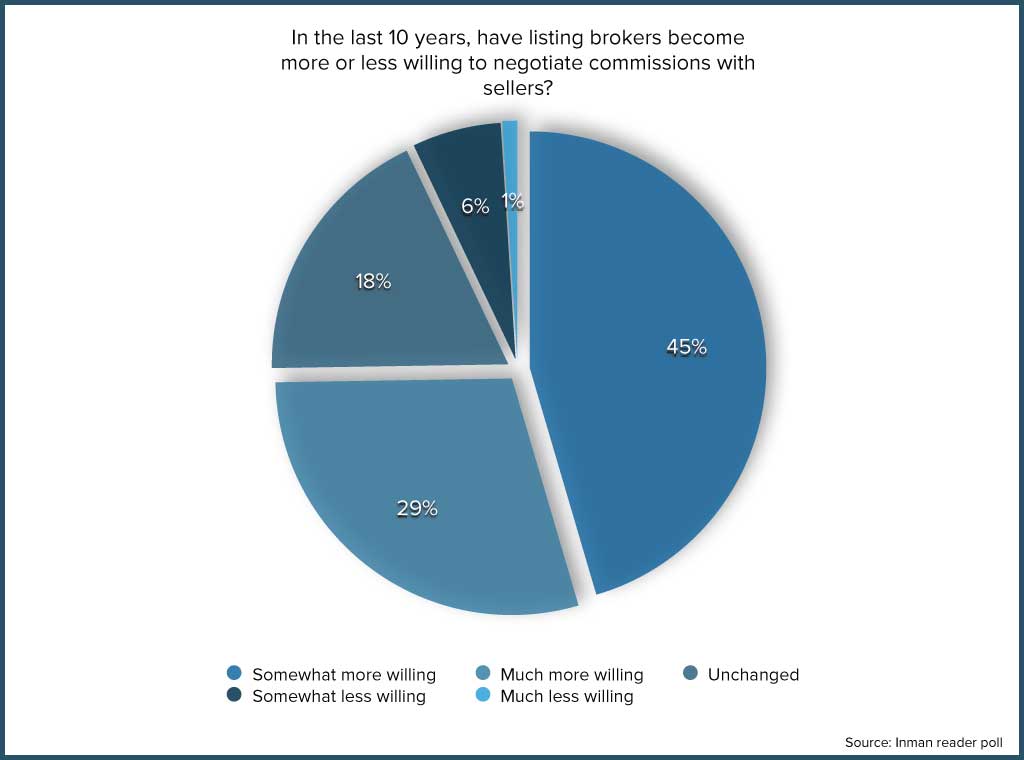 Bon voyage!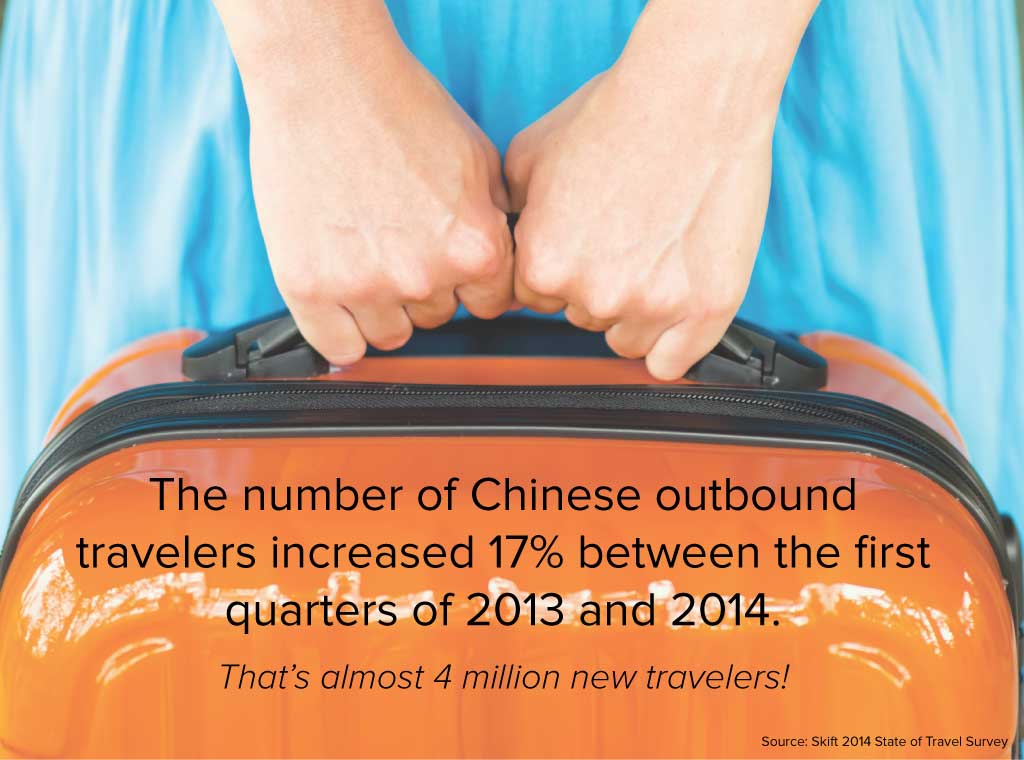 Rolling back prices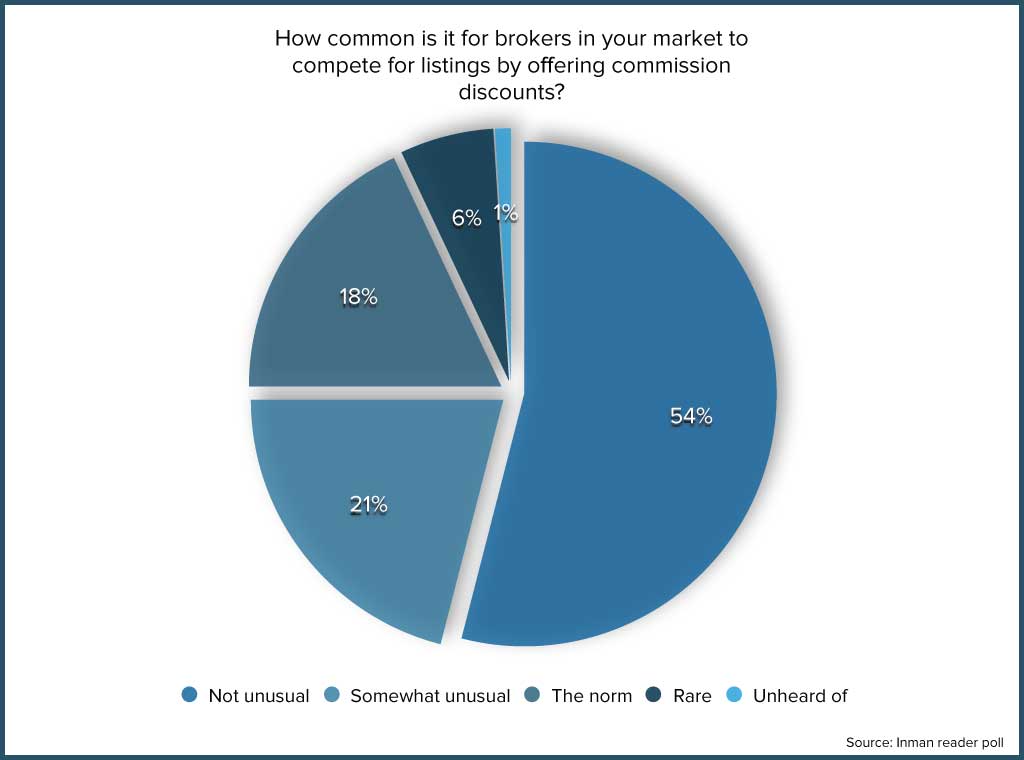 How's your overhead?

A reason to eat breakfast for dinner with the family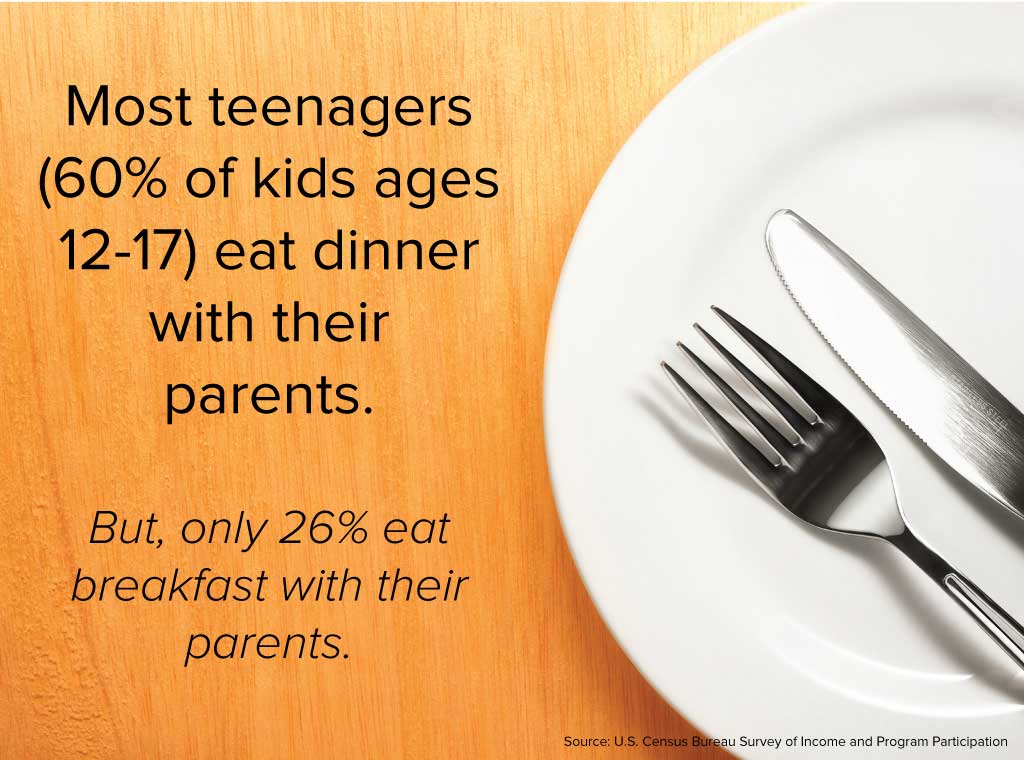 Loading and unloading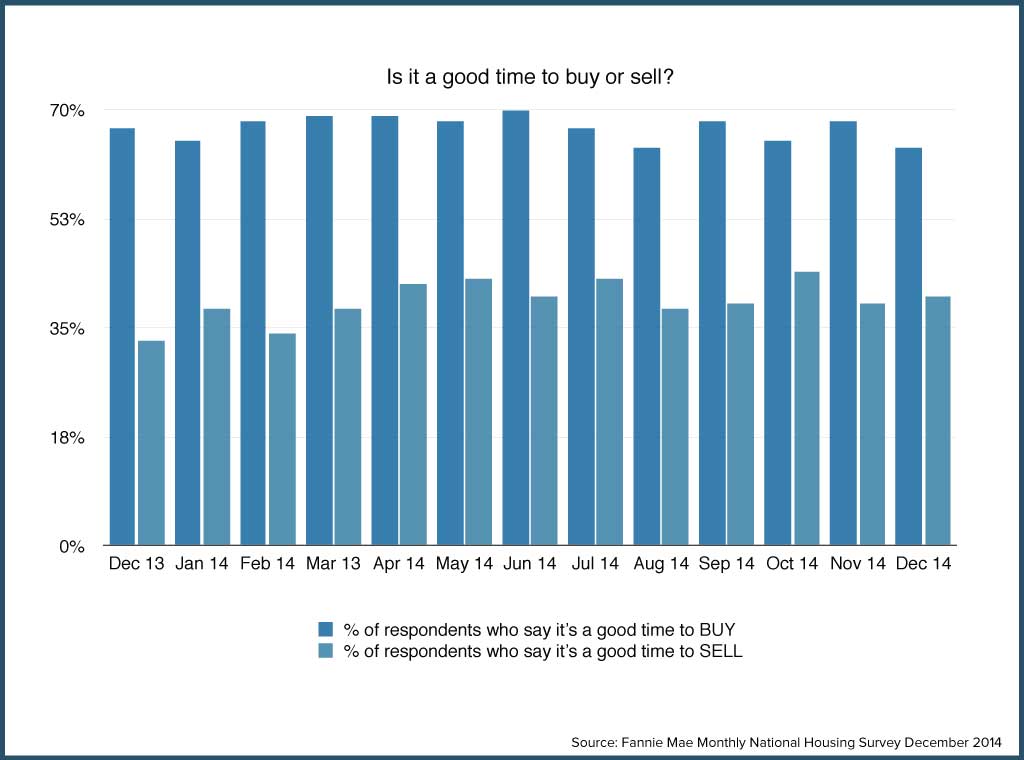 Four biggest Wall Street firms buying up rentals nationwide
Have data you'd like to see featured here? Let us know at contributors@inman.com.