The number of infill-located multifamily developments delivered and underway has motivated a number of companies to relocate to cities' downtowns — where a growing number of talented employees are living or planning to move to.
At least 500 companies have relocated to walkable neighborhoods during the past five years. Their primary reason: to attract and retain talented workers. These employers seek offices that allow their employees to both live and work without the need of a car.
According to findings from Smart Growth American and Cushman & Wakefield, businesses consider a walkable downtown location a competitive advantage. The study found that the "walkability score" of companies' previous locations was 52, compared with 88 in their new location.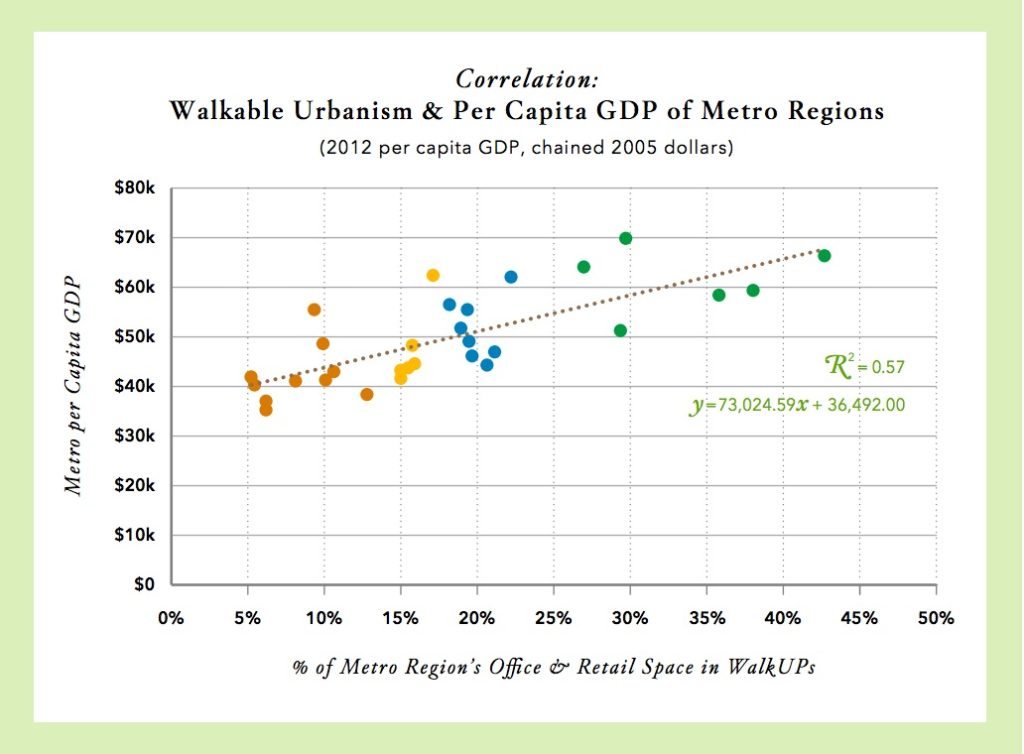 A building that achieves a walkability score around 90 is a space that allows daily errands and commutes to be accomplished without a car.
The majority of the nearly 500 relocations cited were situations where a company moved from a submarket of a major metro into that metro's downtown.
"The vitality of downtown neighborhoods is driving commercial real estate in a way that's never occurred before," said Paula Munger, director of business line research at Cushman & Wakefield.
The most attractive downtown metros for relocation during the past five years have been Austin, Boston (and its submarket, Cambridge), Chicago, Cincinnati, Cleveland, Houston, Indianapolis, Denver, Los Angeles, Portland, San Francisco, San Jose, San Diego and Seattle.
It's no coincidence that these markets all have witnessed a significant uptick in downtown multifamily development spanning the past five years, with another host of projects built just outside downtowns near transit lines.