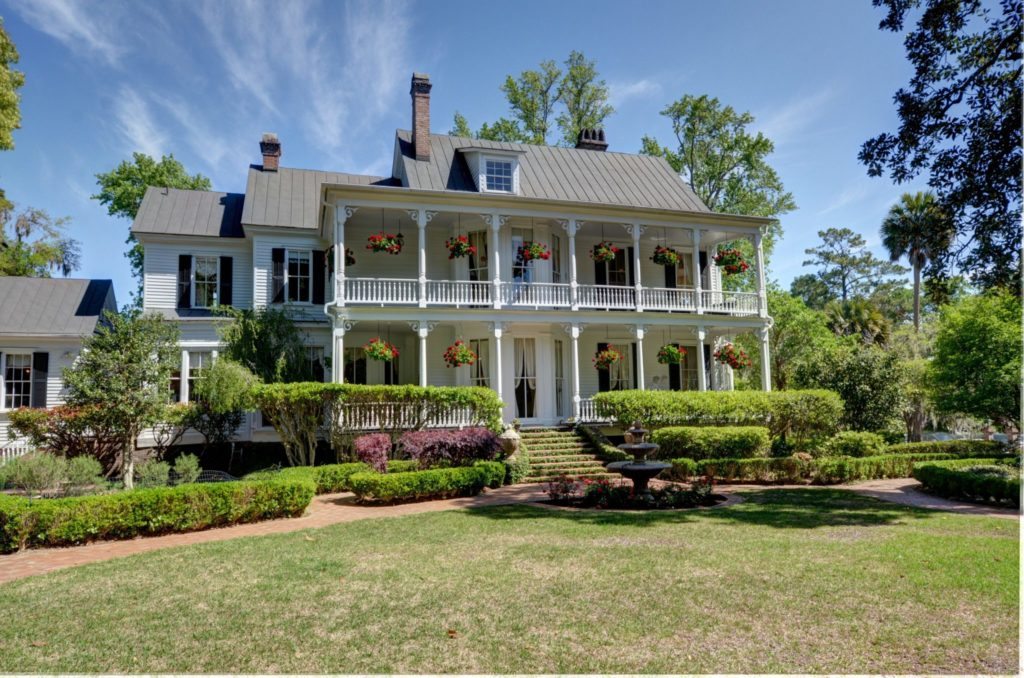 Situated on 1.2 acres of pristine land in the heart of downtown Summerville, South Carolina, the Red Door Estate is a piece of history.
Built in 1891 by A.J. Baird, the Victorian-style Southern home was originally commissioned as a private residence for Mr. Samuel Lord, a prominent Charleston attorney.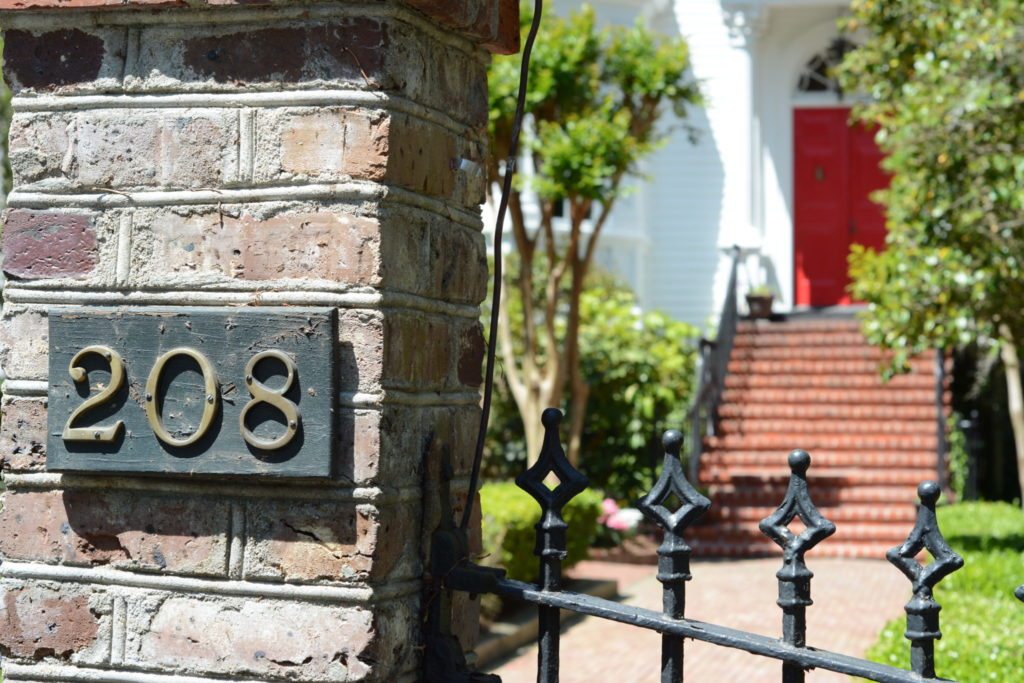 The estate was subsequently sold to world-renowned businesswoman Elizabeth Arden. The home was purchased as a summer estate in which Ms. Arden could relax from the pressures of work and life in New York City. Numerous stories have been recounted about Ms. Arden's parties both to and from the home.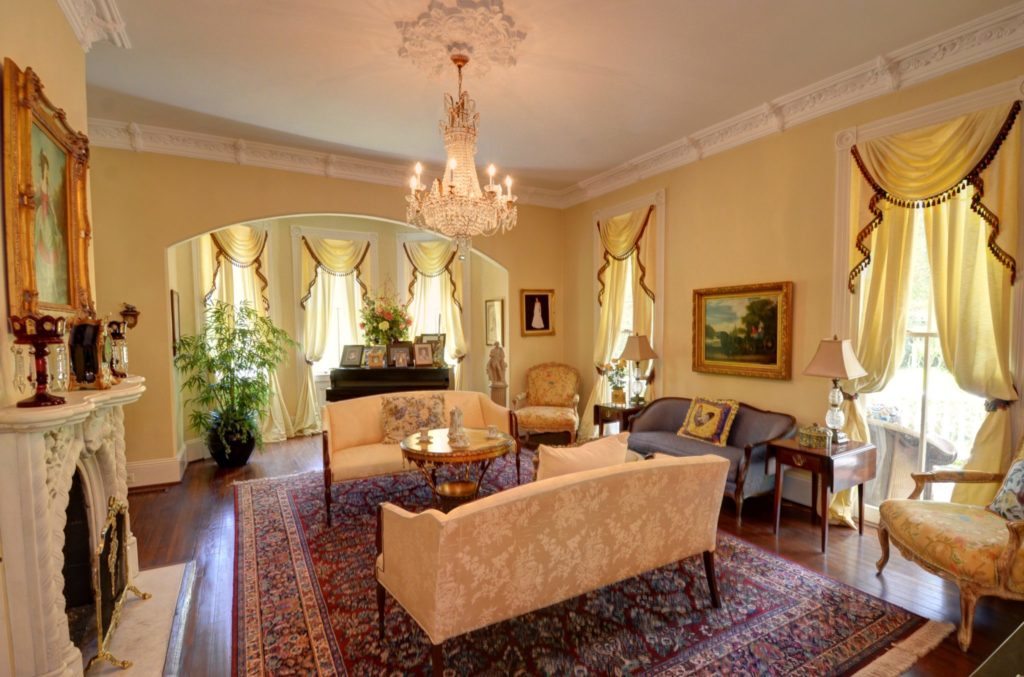 The timeless estate features 15 rooms, a detached pool house complete with an outdoor kitchen, as well as two separate guest cottages.
Countless historical details can be seen throughout the home, from the iconic red door, which served as the inspiration behind Red Door Cosmetics, to the ivory disc that lives on the bannister and signifies that the home was owned without debt.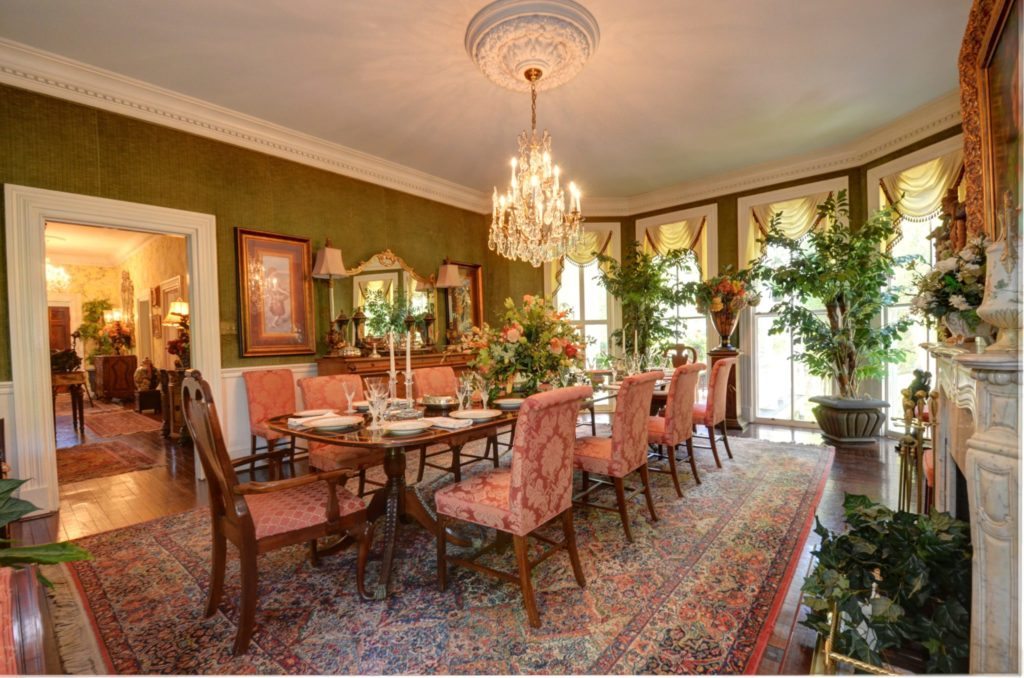 The home also boasts a gourmet kitchen with the highest-end appliances. Although renovated throughout the years, the most notable story regarding the kitchen came from the period just after Ms. Arden purchased the home.
Upon her first trip as the new owner, Ms. Arden brought several staff members along with her, including her personal chef. The story goes that upon entering the kitchen, the chef turned around, went back to the train station and returned to New York.
He reportedly told Ms. Arden that when she provided him with a proper kitchen, he would provide her with a proper meal.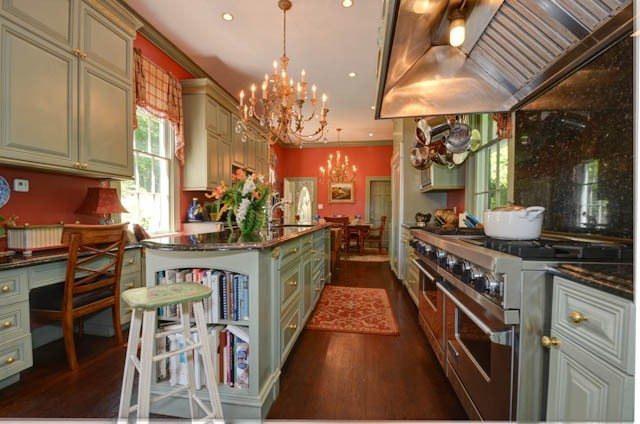 The current owners purchased the home from the estate of Mrs. Lillian Bostwick Phipps. Mrs. Phipps is most notably known as the mother of world-renowned fashion icon, Lilly Pulitzer. One of the bedrooms in the estate has been painted in a Lilly-inspired print.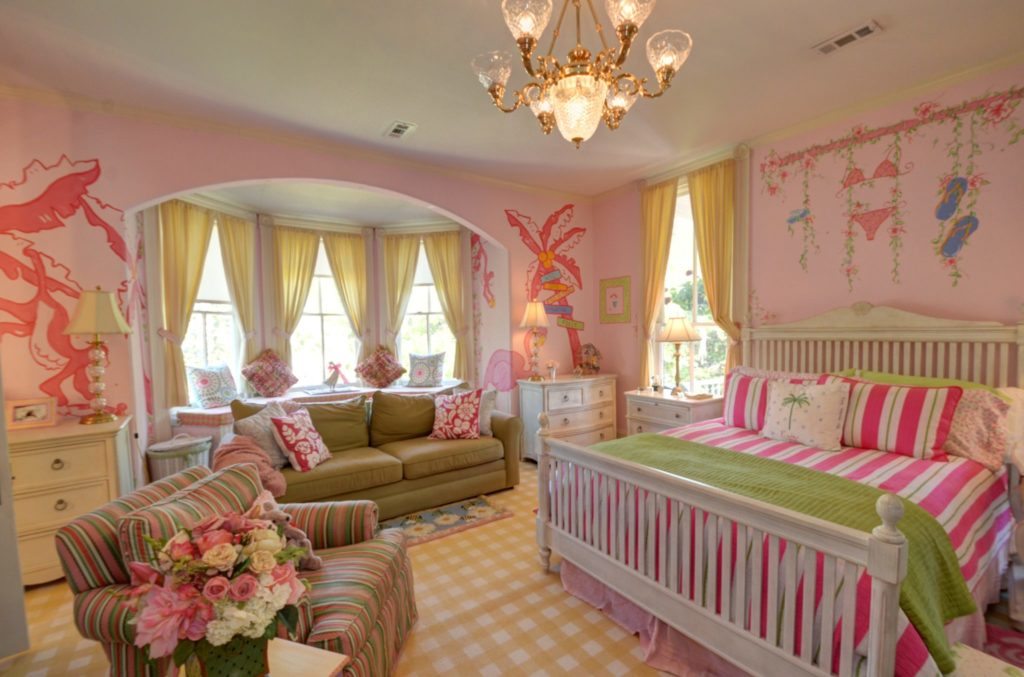 The well-known historical residence is filled with stories and legends of previous owners. Although a historical residence, the home is comfortable and inviting. For more information about the property, please visit www.RedDoorEstate.com.
Jay Luebke is a residential sales specialist and the visual coordinator with The ART of Real Estate in Columbia, South Carolina. You can follow The ART of Real Estate on Twitter @TheARTeam.
---
Inman Connect San Francisco is right around the corner — register now and save $200!