Lovers of the great outdoors could do a lot worse than this magnificent home set on 71-plus acres of land in Idaho. There's a lake, ample guest space, 11 bedrooms and gorgeous scenery as far as the eye can see.
It was previously listed at $59.5 million and will be up for auction on Aug. 19 with Concierge Auctions.





Luxury Agent Spotlight: Adrian Burke
Learn how this global real estate advisor serves his international clientele
READ MORE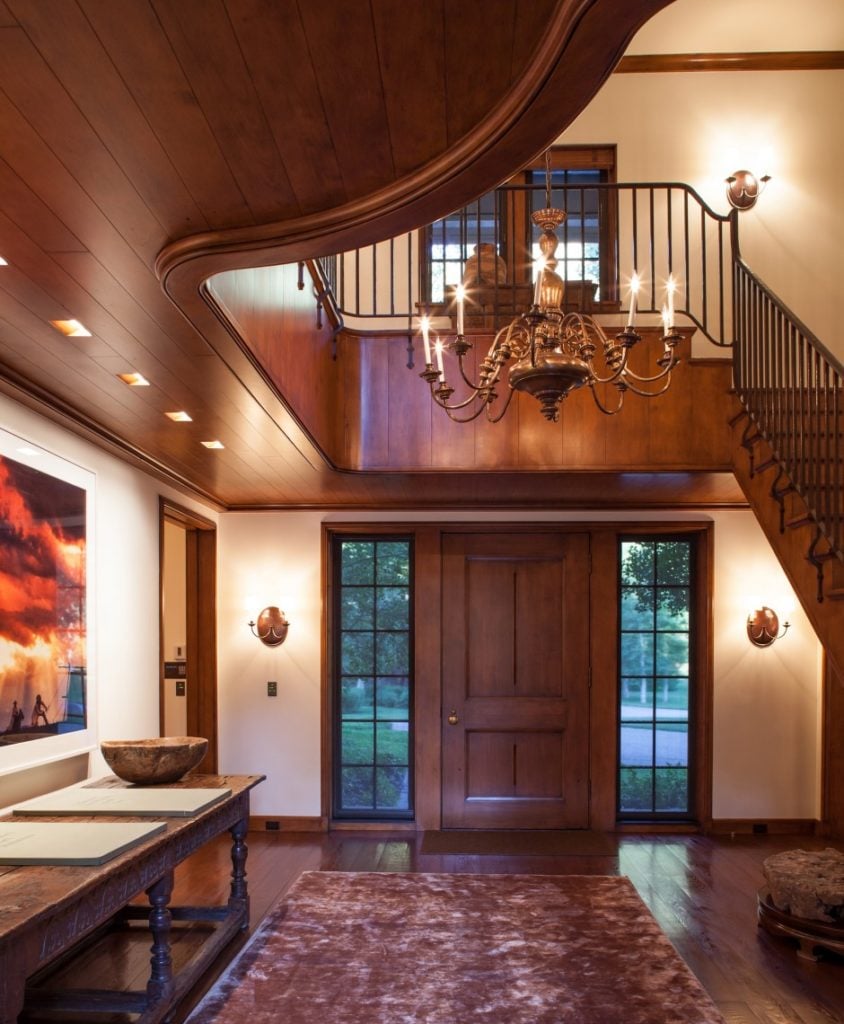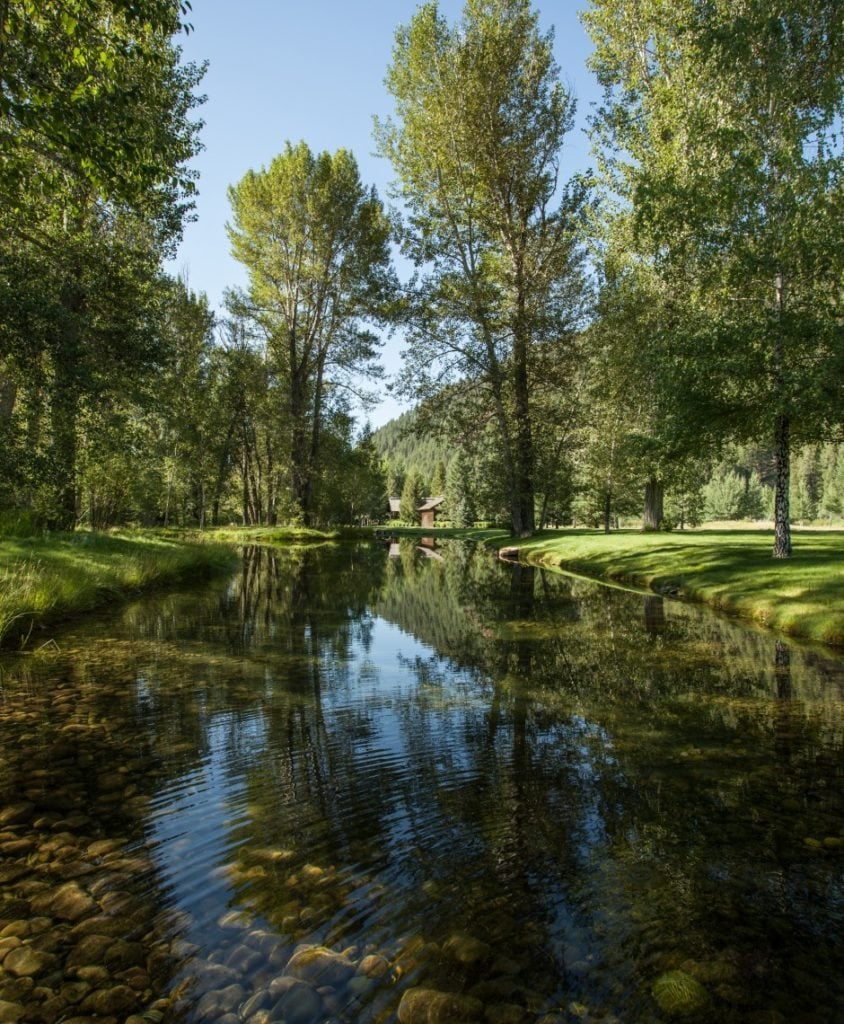 Do you have a luxury listing you'd like to see on Inman? Email listing link, price and high-resolution images to amber@inman.com.