Lovers of the great outdoors could do a lot worse than this magnificent home set on 71-plus acres of land in Idaho. There's a lake, ample guest space, 11 bedrooms and gorgeous scenery as far as the eye can see.
It was previously listed at $59.5 million and will be up for auction on Aug. 19 with Concierge Auctions.





What service means after the sale
The deal is done — but that's only the beginning. Stay on your clients' contact list with these post-sale best practices.
READ MORE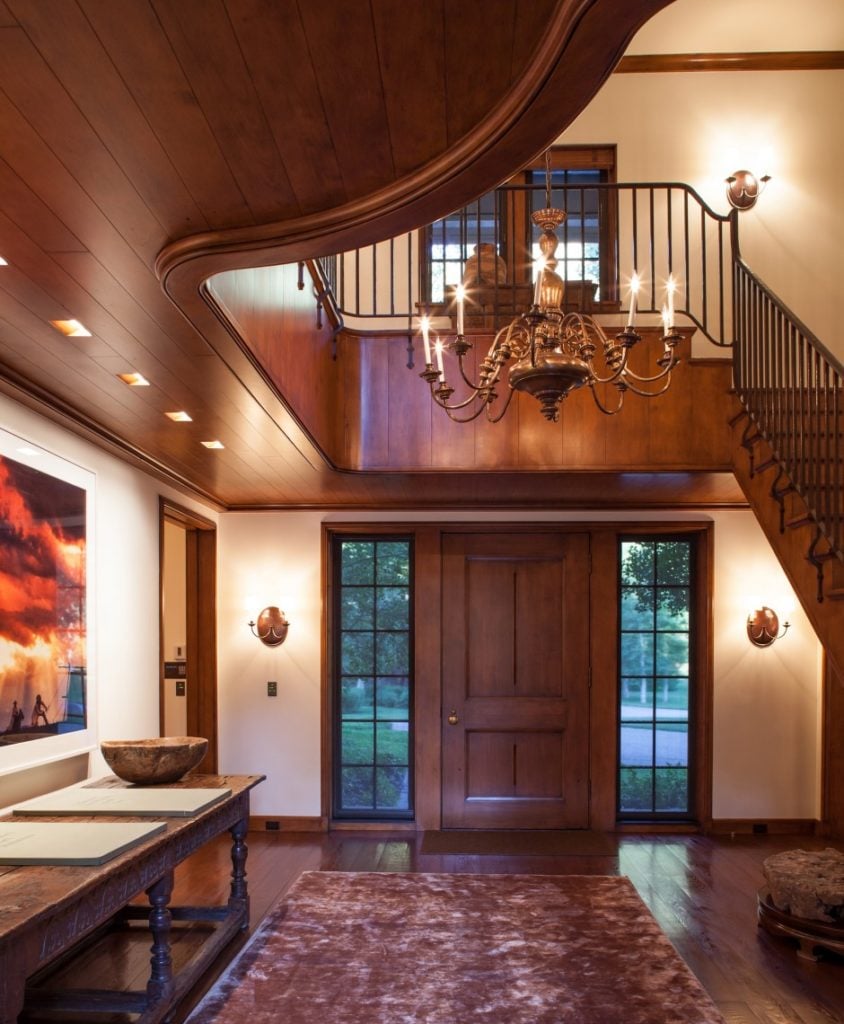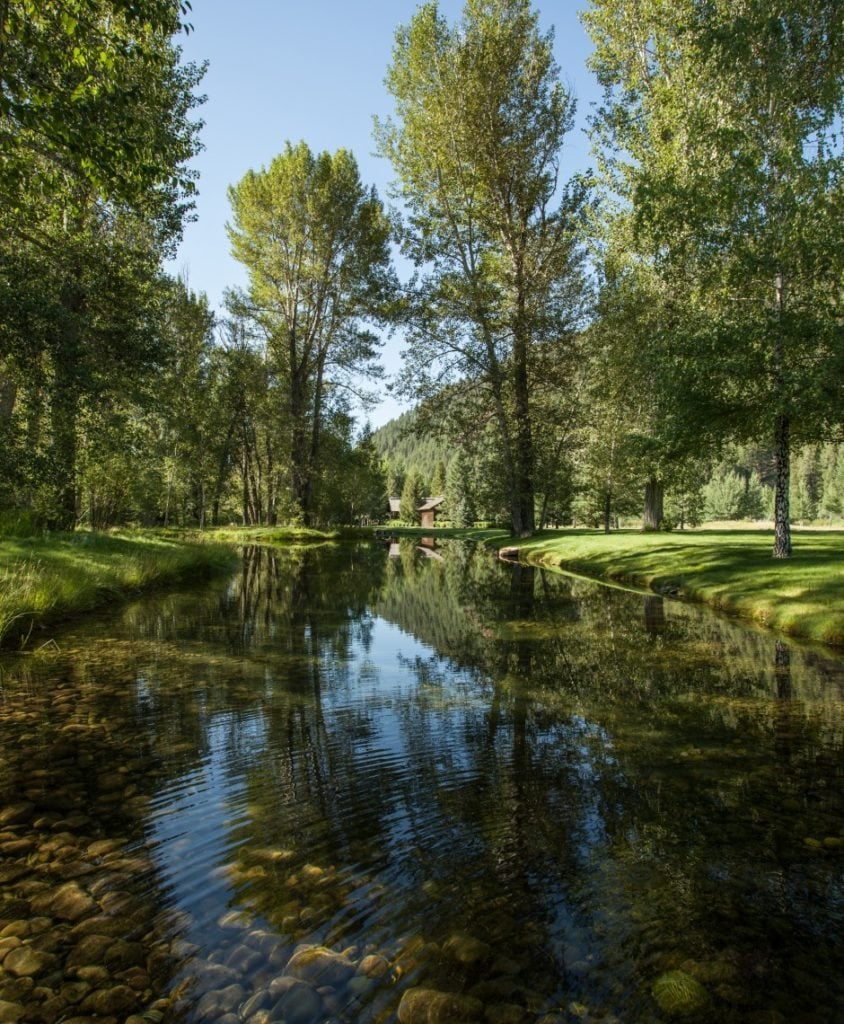 Do you have a luxury listing you'd like to see on Inman? Email listing link, price and high-resolution images to amber@inman.com.