Here were the most popular stories on Inman this past week:
10. Do you have a listing with dark energy or spirits? Many agents and brokers are turning to spirit sweepers.
9. Pardee Properties, an LA brokerage, is a 55-agent firm that thrives by centralizing agent services and focusing on company culture.
8. Looking for new ways to fill the buyer pipeline? Learn from the experts about how tenant representation and education can help.
7. Automated contact, timely emails, online advertising and landing pages are key ingredients to snagging online leads and converting them into your clients.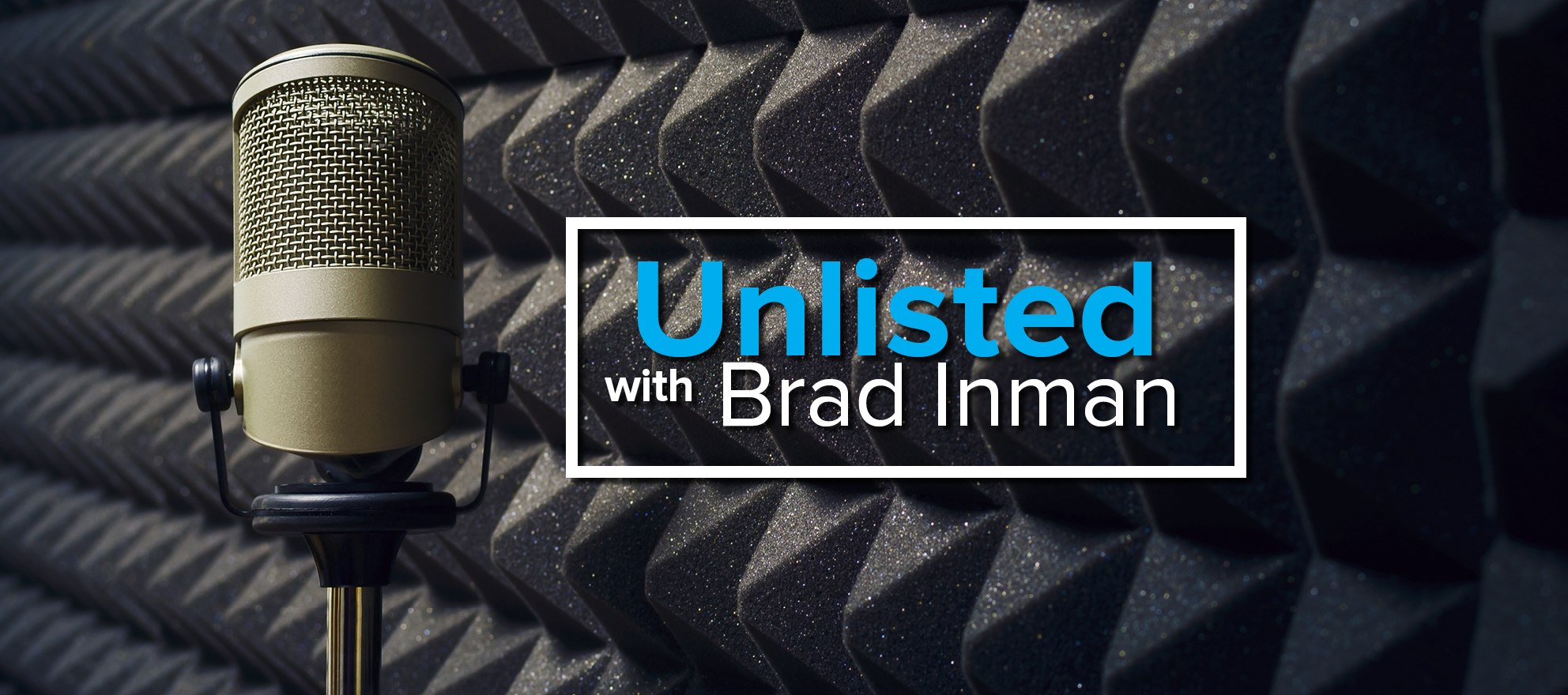 6. Brad Inman interviews Simon Henry, co-CEO of Juwai.com for the scoop on China and what it means for the US market.
5. Find out what your peers said in the Zillow vs. realtor.com showdown.
4. International software and services firm Constellation Software Inc. is set to buy lead-gen CRM asset Market Leader from Zillow Group for $23 million.
3. Class action suit against Uber could mean a "significant reduction" in agents.
2. Google isn't directly involved with home sales, but here are 8 ways the Internet giant is gravitating toward real estate.
1. Reality shows are setting unrealistic expectations among buyers. Here are the top 5 misconceptions buyers have thanks to TV.