Here were the most popular stories on Inman this past week:
10. Do you have a strategy for using Facebook wisely? Here are some tips on how to maximize lead generation on your business page.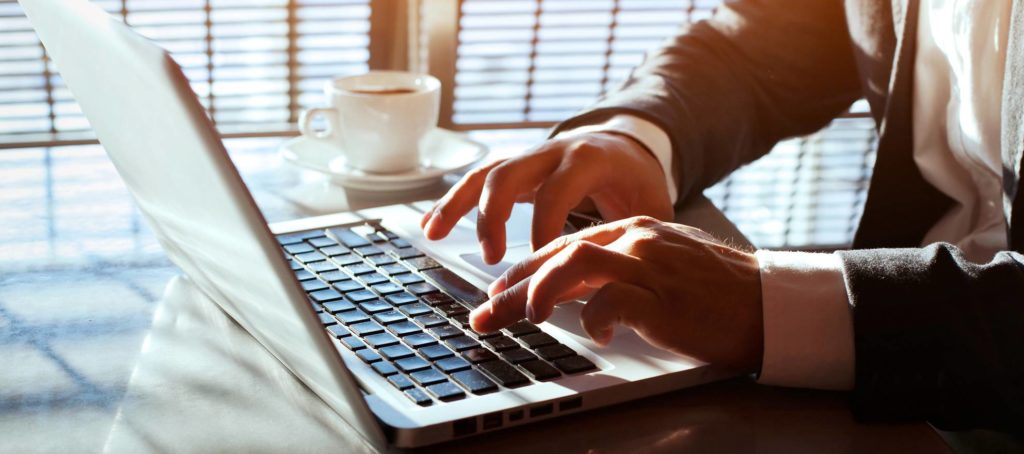 9. Inman's tech writer takes a look inside Real Trends' pick for best-designed website.
8. Speaking of Real Trends, a study co-produced by the company and photography company Virtuance found that real estate photography is a good investment (to no one's surprise) — and there were a few other interesting findings.
7. Meet Dwellxchange, a new startup that links up investors with homeowners who want to sell equity in their properties.
6. Move Inc. bought transaction management platform Reesio last week for an undisclosed sum — and plans to integrate the software with Top Producer.
5. When is it worth your time and money to splurge on single-property websites?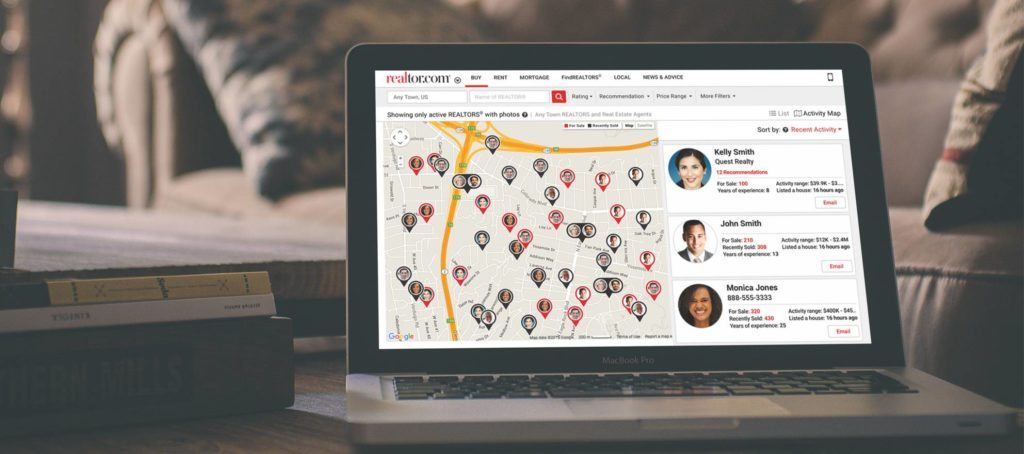 4. Realtor.com is testing new agent profiles in Austin, Texas, and Rhode Island that will incorporate MLS-sourced transaction histories, agent ratings, agent reviews and more.
3. A 10,000-member real estate Facebook group has evolved into a one-stop tool shop. It's called Lab Coat Agents — maybe you've heard of it?
2. Is it worth it to hire a virtual assistant? Our in-depth look offers case studies, best practices and pros and cons.
1. It's not appraisal issues that typically cause the problem when a deal fails to close — it's due diligence.