When we represent a seller, it has become a large part of our listing service to coordinate, execute and manage the mini-makeover of our seller's home prior to market.

Book appointments with seller at each stage to discuss any changes. Meet with service providers as well as for sellers to witness the progress.
Lastly, prior to taking a listing and discussing commission it's imperative to meet both sellers, regardless of what one might say.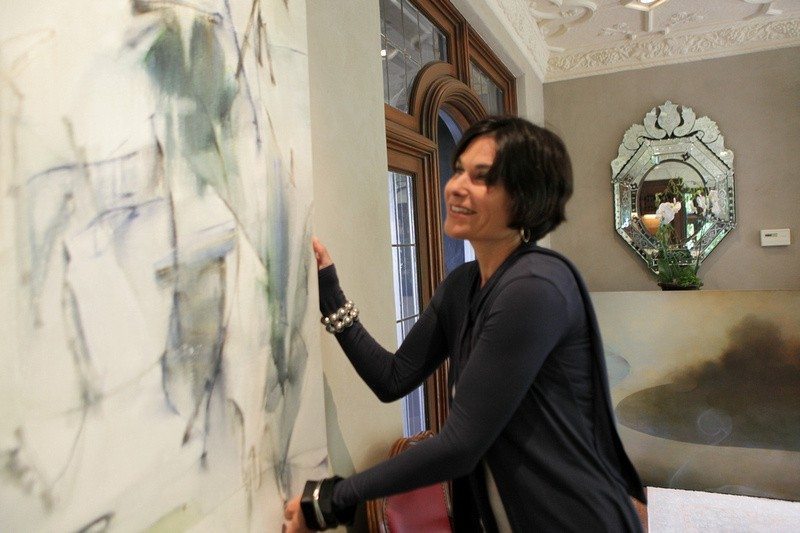 It was 3 a.m. and suddenly I woke up with a start. I was dreaming, but the dream was so real that I had woken myself up.
I have spent the past year and a half helping an acquaintance-turned-client sell his house.
What had woken me was that the day had come when we were finally hearing offers. And after all of the pro-bono hours I had put into this mission, the seller was only allowing me 30 minutes to hear offers — 30 minutes! I knew from experience that he wasn't going to make a decision in that time.
Not that I minded the work, but I simply needed his full attention. I felt I more than deserved it, for both myself and in consideration of the six buyers taking the time to make an offer on his home.
The letter
The result of this inconsideration drove me to write a slightly longer version of the letter below.
I am not sure if you realize what I have done for you over the past year. What I have done is above and beyond and unique to anything I have ever performed or been asked to do.
Upon returning from my summer vacation and my 50th birthday in August 2014, I appeared in court as you asked, to meet with you and your attorney in hopes of gaining possession of your own home after multiple previous attempts made by me on your behalf to gain access to your home. (This was not the beginning.)
If I go back a few months prior, when you first called me, and we first discussed selling your home, I kindly offered a reduction in commission as you were a long-time acquaintance and seemed to be under a bit of stress. You told me your ex-wife had agreed to meet and list the home with me.
It all seemed routine, so I took the job in good faith — happy to provide a discount. Off I went, with no knowledge or understanding of what was to come. I was unable to gain entrance into the home I was asked to sell.
Months and months went by. I attempted multiple times, booking appointments with the occupant, your ex-wife, and attempting to gain access to have a rational conversation with someone who had agreed to work with me.
I was denied access after repeated attempts, cancelled appointments and conversations had while I stood on the front porch with your ex-wife inside while we spoke by cell and landline from just a few yards apart — she was inside.
I was asked to inform both attorneys of every conversation and all details leading up to the appointments — cancelled or otherwise. When I inquired whether they, the attorneys for each of you, had seen the home, I was shocked by their answers because neither had any idea that the home was uninhabitable and the owner was a hoarder.
How was it possible they could do their job and justify extracting money from their clients — my clients — you and your ex-wife?
As I pen this real-life story, I can't but help to think what a waste of time and money — I was asked by both attorneys to gain access so we could assess the home and its condition and establish a price, but no one was facilitating this action.
Now in 2015, a year later, I found myself once again back in court, as per your request, John.
I do hope you will find more time in your schedule to spend with me on the conclusion of your sale.
Fondly,
Debbi
When is enough enough?
When and where does an agent draw the line between agent and wife, designer, architect, contractor, psychologist, therapist, errand runner, assistant — friend?
Aside from the information you have probably garnered from the letter above, here are some of the other things I did for this client:
I took depositions.
I was briefed for court appearances that never happened.
I had multiple conversations about how I might gain access, until I finally gained access when I insisted that the wife's attorney, the husband's attorney or my client accompany me to the home to get me in.
And that was all before we even gained access.
Access granted
Finally, access was granted. I was accompanied by the husband, my client. The home was filled floor-to-ceiling with personal items, papers, stuff and the like, which wasn't surprising considering the condition of the exterior. The home was that of a hoarder — someone who was unwell.
I took a brief walk around but could barely see the home. Papers, boxes, clothing, dishes — clean and dirty — lined each nook and cranny. Was there a fireplace, was there a stove? I couldn't see either.
I motioned to the seller, who had not been in the home in years, to take photographs. Because no one — neither the judge nor the attorneys — understood the condition of the home or the mindset of the occupant, those photographs were crucial on this visit.
And we left.
Eviction
On my second trip to court months later, I was emphatic that the photographs should be viewed.
Thankfully, no sooner did the husband's attorney show the photographs, Exhibit A, to the judge, the judge motioned to evict the wife and set a hard date.
More time went by. The eviction took place, and the husband gained access.
Inspections and appointments
I was given the keys to the home, and I began to book inspections and appointments with my service providers. Up to this point, I had easily put in 50-plus hours of personal time. I had not performed any actual real estate duties; I was acting as a friend, a therapist, assistant and witness.
As promised, I followed through with my recommendations and brought the distressed home from lived-in to staged-to-sell. Easily another 100-plus hours went into transforming their home.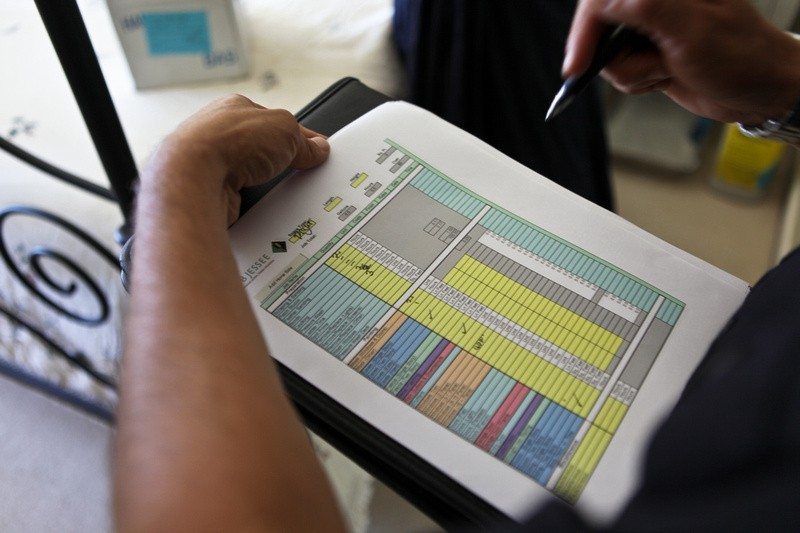 I booked and coordinated appointments and met with each home inspector, including foundation, termite, roof, heating, plumbing, sewer, electrical, chimney/fireplace, general and even city inspectors.
Beyond that, I met with service providers to obtain bids on behalf of the seller to bring their home from its unlivable state to the market.
I had to obtain bids and then review each with the seller. I negotiated the first two bids for him, but that is not something I usually do, and I relayed to him that he had to negotiate his own bids after that.
The process moved slowly. Nothing was simple.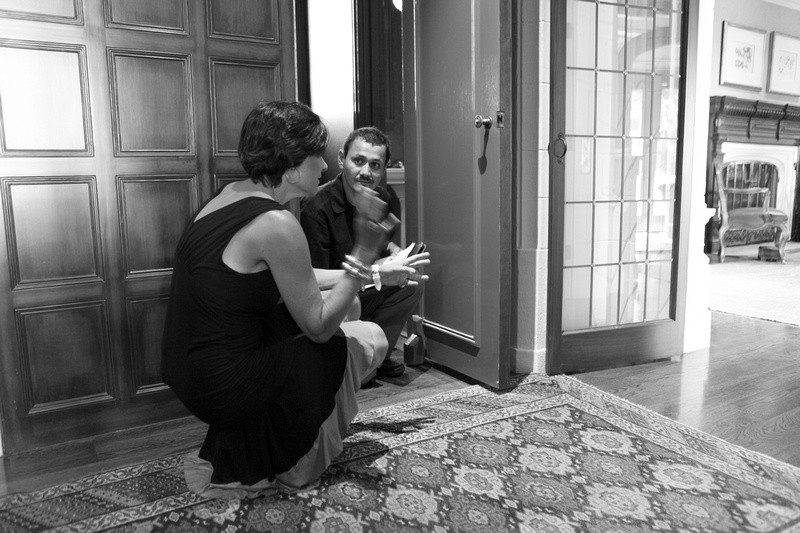 I oversaw things like refinishing the hardwood floor, painting the interior and exterior, landscaping, tree removal and remodeling. It took many trips to Home Depot and lots of patience.
Nearing the finish line
The home finally hit the market, and I still charged the discounted commission. The owner chose not to read or respond to my email regarding commission, like the many emails I had sent, updating him and asking questions in regard to work on his own home.
I eventually got a hold of him through repeated phone calls, multiple emails and walking into his office. Often, I had to endure repeated conversations to pick up checks for service providers who had been calling for my assistance to get them paid.
What woke me up that morning was the fact that we were finally hearing offers that day. The owner was too busy to attend the presentations and gave me a 30-minute window to hear them.
I don't mind doing all the things I do and have done, but that simply didn't seem right. I had spent over a year getting to this point —  all the while making sure his home was presented with no detail left undone or undisclosed. And to be granted 30 minutes of his time seemed quite absurd — and quite rude, to be honest.
He's not a mean person, and I know he's busy, like we all are.
So I've had to ask myself: What is an agent's role? How does one set up expectations ahead of time when you have no idea what might be in store?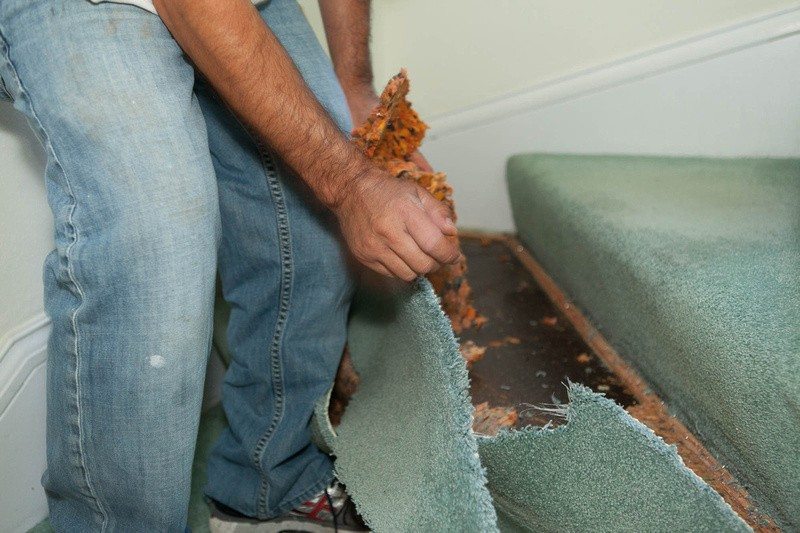 Here's what I've learned
When we represent a seller, it has become a large part of our listing service to coordinate, execute and manage the mini-makeover of our seller's home prior to market.
It's become clear to me that it's crucial to have the sellers sign a memo stating the following:
A. Agent to obtain bids and inspection reports
B. Sellers to make final decisions on work they wish to perform
C. Sellers to negotiate bids with service providers directly and make prompt payments
Also, book appointments with your seller at each stage to discuss any changes. Meet with service providers as well as with sellers to witness the progress.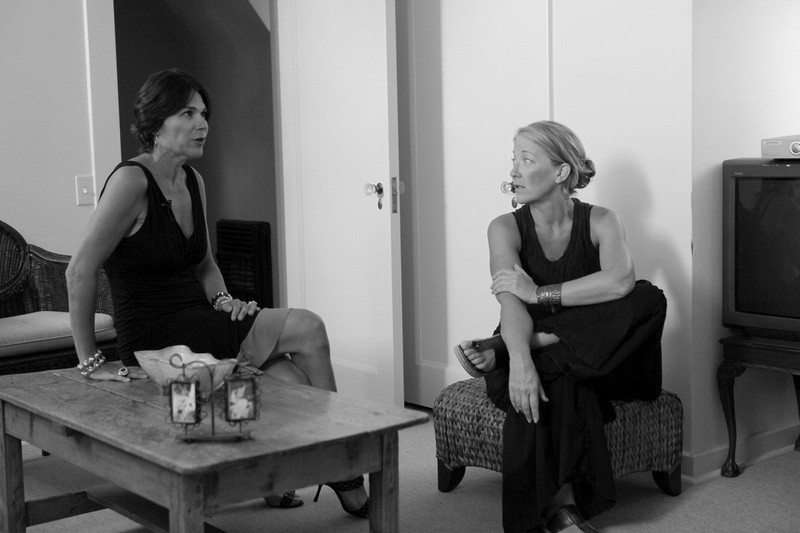 Be emphatically clear with your providers that you are bringing them business, but their contract is with the seller and not with you. And let them know from the beginning that each provider or inspector must contact the seller to make payment arrangements.
Finally, prior to taking a listing and discussing commission, it's imperative to meet both sellers if there is more than one. Had I known the sellers weren't communicating in this situation and weren't on the same page for many years, things might have turned out differently.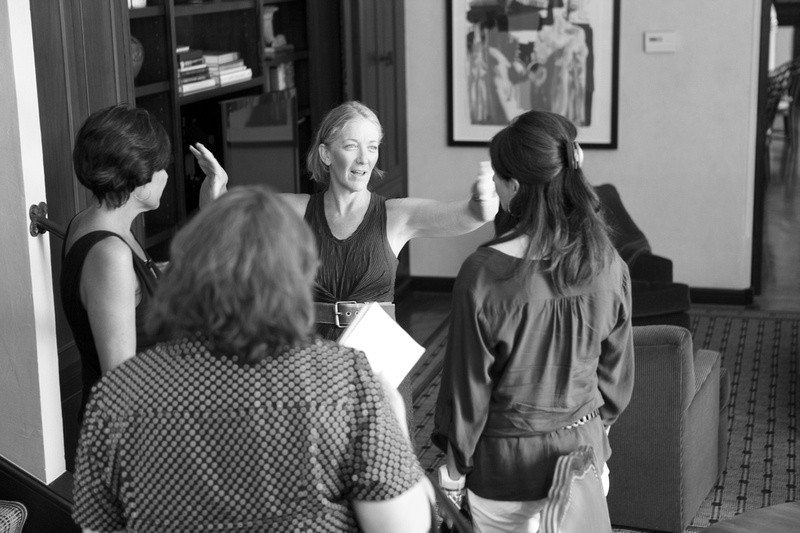 In the end, I love what do. We listed the home for $899,000. We had five offers with the winning bid of $1,160,000. We broke the record with the highest price-per-square-foot for any two-bedroom home in Piedmont.
Had we not performed the work, we most likely would not have received more than $750,000.
As you might imagine, the sellers were both extremely pleased. And I was thanked, which really is all I wanted.
Money is great, but gratitude goes a long way with me, too.
Debbi DiMaggio is a real estate leader. Follow her on Facebook and Instagram.