We'll add more market news briefs throughout the day. Check back to read the latest.
Black Knight Financial Services' First Look at August 2016 Mortgage Data:
The monthly prepayment rate increased by 32 percent month-over-month.
Delinquencies fell 6 percent month-over-month.
Inventory of loans in foreclosure has declined for 19 consecutive months and in 51 of the past 52 months.

Federal Housing Finance Agency's July 2016 House Price Index:
House prices rose 0.5 percent (seasonally adjusted) in July 2016.
The 0.2 percent June 2016 increase was revised to 0.3 percent.
Year-over-year, prices rose 5.8 percent.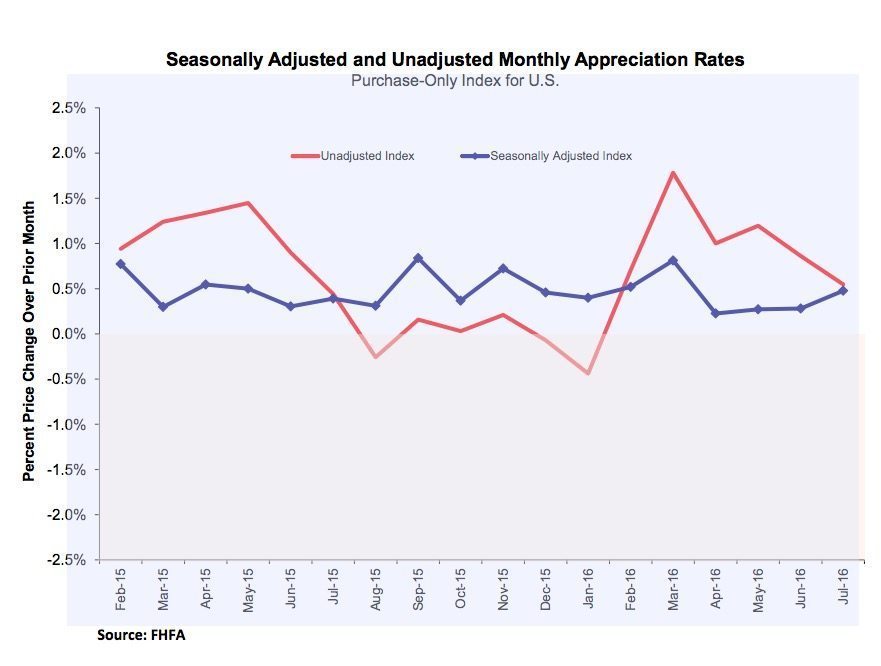 Freddie Mac's Primary Mortgage Market Rate:
The 30-year fixed-rate mortgage (FRM) averaged 3.48 percent with an average 0.6 point for the week ending September 22, 2016.
This is down from last week, when it averaged 3.50 percent.
One year ago, the 30-year FRM averaged 3.86 percent.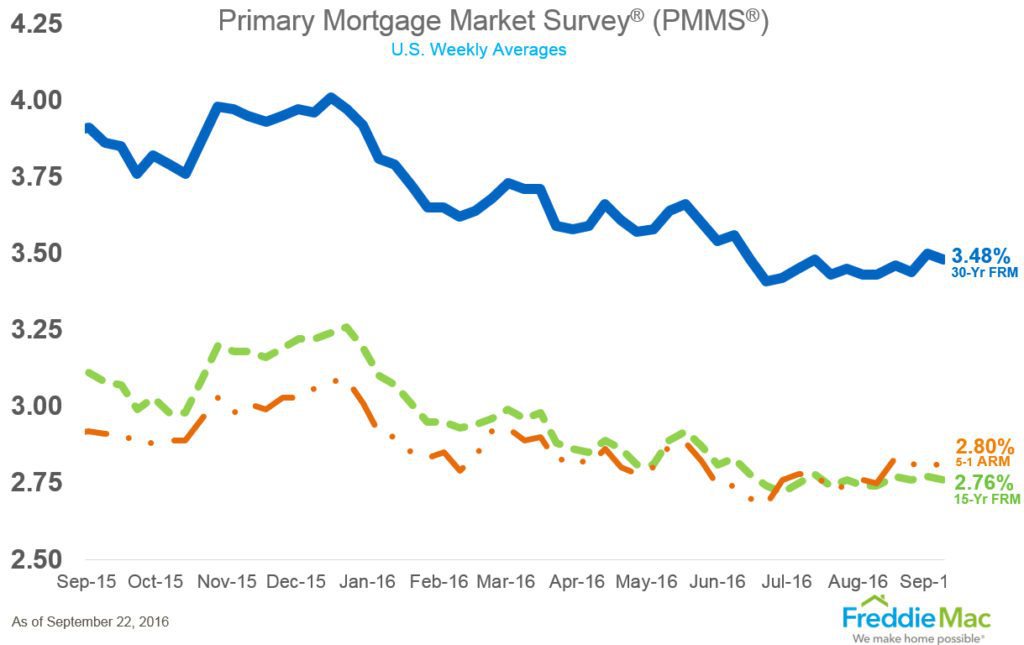 Luxury Agent Spotlight: Tere Foster
This veteran top performer shares her secret to gratitude, attitude and keeping a competitive edge
READ MORE
National Association of Realtors' Existing-Home Sales for August 2016:
Total existing-home sales declined 0.9 percent.
The seasonally adjusted annual rate for August was 5.33 million, down from a downwardly revised 5.38 million in July 2016.
Sales are at their second-lowest pace of 2016, but they are up 0.8 percent from one year ago (5.29 million) nonetheless.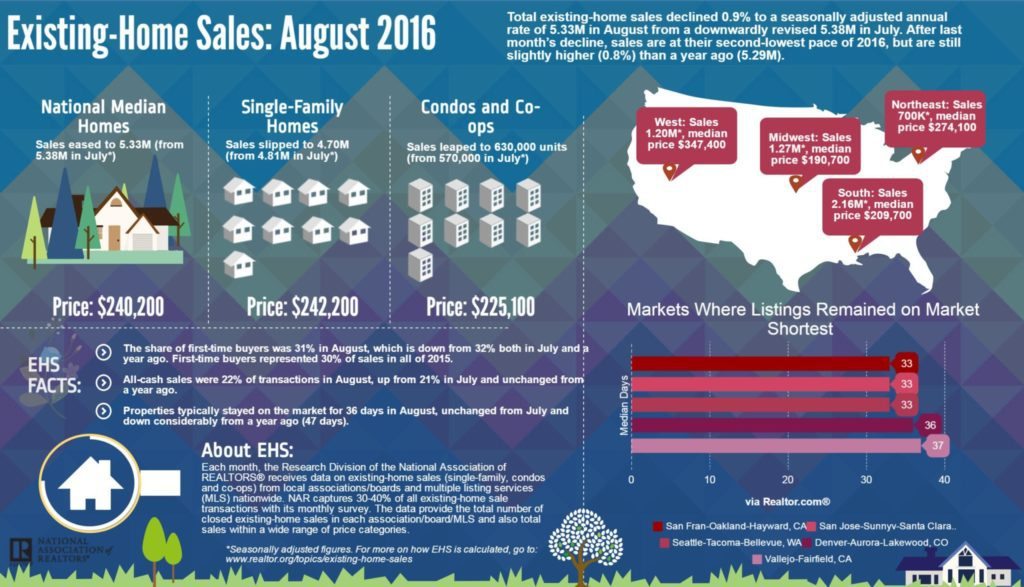 CoreLogic's Mortgage Fraud Trends Report for Q2 2016:
There were 12,718 mortgage applications estimated to have indications of fraud in Q2 2016.
The mortgage application fraud risk index was up 3.9 percent year-over-year in Q2 2016.
Florida continues to be the riskiest state for mortgage application fraud.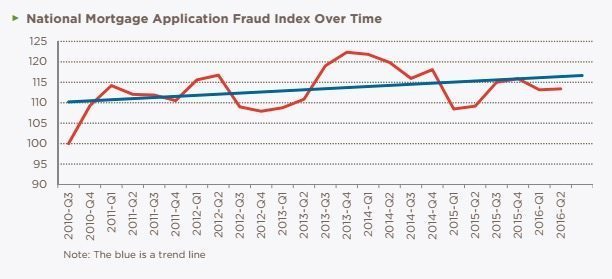 Mortgage rates:
Home equity rates:
Most recent market news:
Mortgage Bankers Association's Weekly Applications Survey:
Mortgage applications decreased 7.3 percent from one week earlier.
The refinance share of mortgage activity increased to 63.1 percent of total applications from 62.9 percent the previous week.
The average contract interest rate for 30-year fixed-rate mortgages with conforming loan balances increased to 3.70 percent from 3.67 percent week-over-week.
Email market reports to press@inman.com.