Venture capital firm Fifth Wall produces a bi-weekly newsletter that curates relevant news articles, summarizes recent deals and provides updates on the various portfolio companies in which they've invested.
Check out this week's update, which covers underwater warehouses, flying cars and cable-free elevators.
What we're reading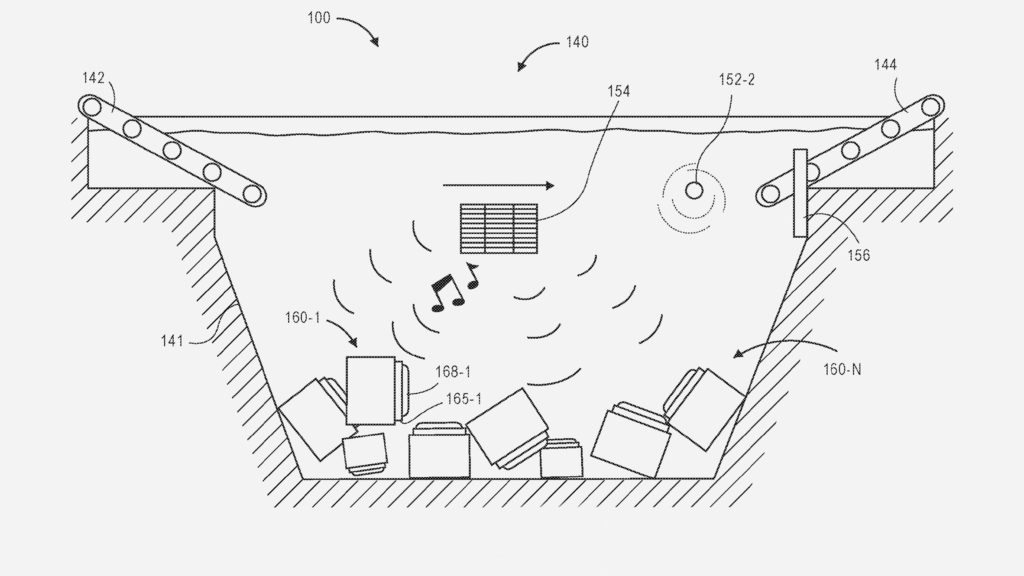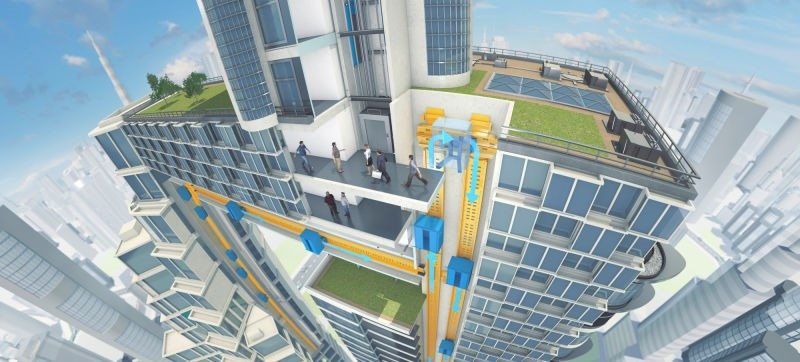 Interesting ideas
A selection of relevant financing and M&A activity in our sector
Deal Spotlight
WeWork raises $760 million in a Series G
After talks and multiple rumors about WeWork going public, last week the co-working giant announced it has raised an additional $760 million of new capital in a Series G led by Japan-based SoftBank Group.
This investment comes after a previous $300 million infusion in March of this year. This round originated from SoftBank's $100 billion technology-focused private equity fund, known as the Vision Fund, and SoftBank indicated an interest of taking as large as a $3 billion position in WeWork, overall.
According to PitchBook, this new round of funding brings the total valuation of the company to over $21 billion, making it one of the largest real estate tech companies in the world. So large, in fact, that it exceeds the market caps of industry-leading real estate firms like Boston Properties ($18.25 billion) and Vornado ($17.7 billion).
The company has recently focused its efforts on building a more "traditionally corporate" structure, bringing in new executives to run both the co-working and co-living aspects of the business.
WeWork manages over 20 million square feet of property and is reportedly on track to reach $1 billion in revenue this year.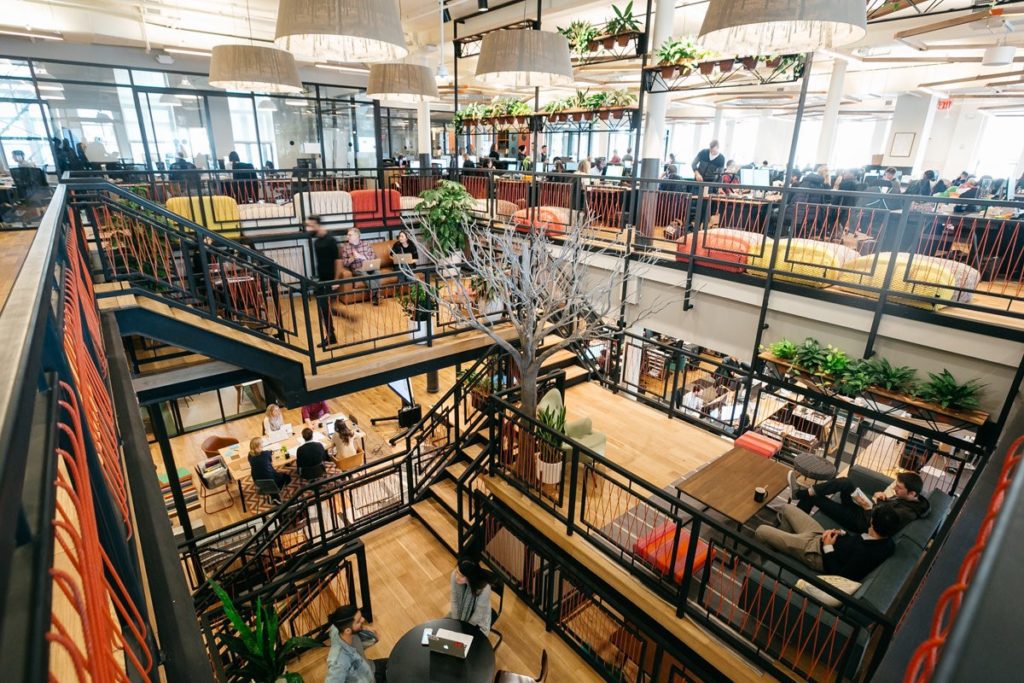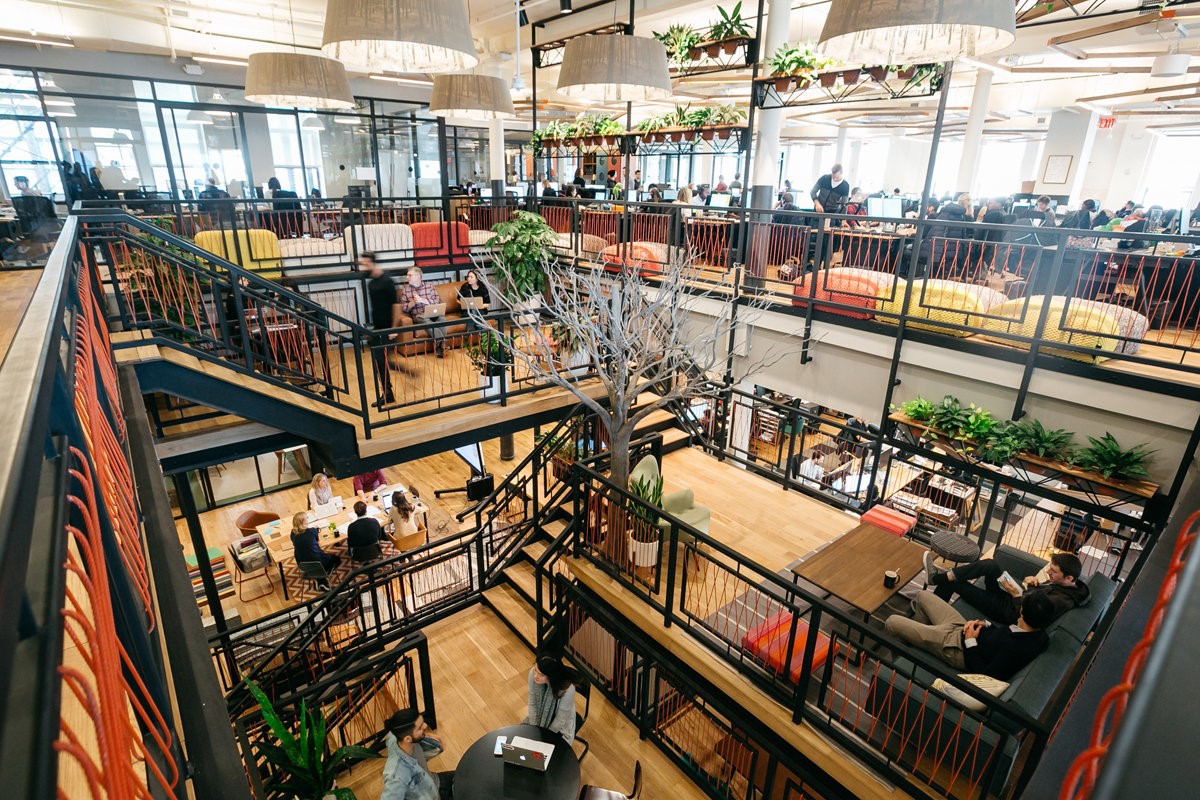 The latest from Fifth Wall and our portfolio
Here are some of Fifth Wall's most recent investor and portfolio updates:
You can learn more about Fifth Wall by visiting its website, and to subscribe to the firm's newsletter, click here.