How can agents, tech companies and brokerages all move Faster, Better, Together? Learn how this July at Inman Connect San Francisco. Buy your ticket here, and remember that Select members get a $100 discount. Thinking of bringing your team? There are special onsite perks and discounts when you buy those tickets together too. Just contact us to find out more.
With over 300 sessions and speakers to choose from over 4 days as part of the upcoming Inman Connect San Francisco event, how do you choose which ones would be best for you? Your team? Your brokerage? Your marketing? We've put together some handy suggestions specifically for those of you bringing your teams to Connect, as there's a wealth of content this year specifically geared toward the future and growth of teams. Let us be your guide through the week and help you with some recommendations for which sessions to attend in order to get the most out of your time at Connect.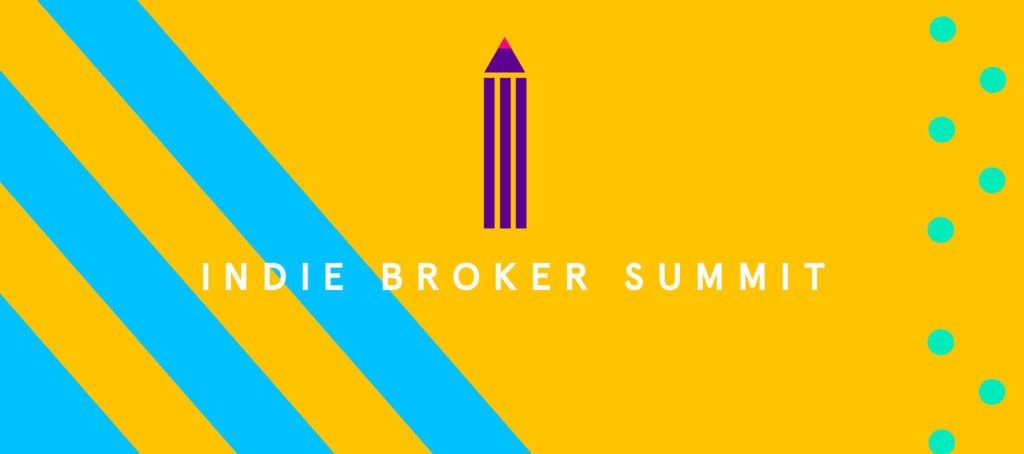 9am – 5pm: Designed for the new breed of broker who moves fast and is constantly innovating. This 1-day event will connect you to others who've built successful businesses and shine a light on what it takes to continue to create long-term value, grow your bottom line, lean into new technology and combat tricky problems like recruiting and gaining market share. Visit the event website here.
Moderators Thaddeus Wong of @Properties and Kendyl Young of DIGGS will lead sessions on topical and timely issues facing every indie broker:
Why Do You Exist? Identifying Your Unique Value Proposition
How to Increase Your Margins When Agents Are Taking More and More of the Pie?
Building a Brand Identity When No One Knows Your Name
The Multiplier Effect: Using Agents as Your Brand Extension
Owner & Top Producer: How to Transition Out of Production and Into Leadership
Focusing Your Spend: Referral and Repeat vs. Lead Gen
Building a Brokerage that Supports Teams
and more!
Independent brokers will also have the chance to network with their peers in small group roundtable discussions on topics relevant to their brokerage's market size and reach.
Get a clear view of what the landscape looks like now and for the future of indie brokers and take home actionable strategies that you can implement immediately to help stand out from the competition.
This event is a paid add-on and requires a separate ticket, buy yours here.
The fourth largest broker in the country begins and ends with the customer and it is paying off.
Glenn Kelman | CEO, Redfin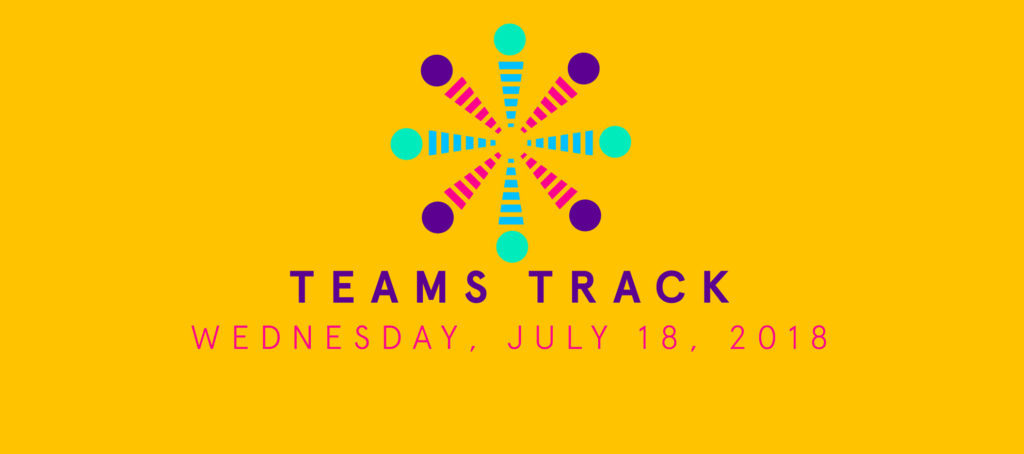 2pm – 5pm: What if you could get information directly from the agents who have built some of the top teams in the country, ask them questions and solicit their opinions? That's the opportunity that Inman Connect San Francisco attendees will have this summer at the Teams Track, which is digging deep into all of the issues and perks of joining and operating a real estate team.
Whether you are already part of team or looking to start, grow or join a team, this afternoon breakout track is for you. Take a look at the inner workings of some of the most successful real estate teams to see how they operate. Get tips on how to structure a team for success and profitability and the most common mistakes to avoid. This track is included with your ICSF ticket.
Moderator: Vija Williams
CEO, Principal, The Vija Group – Keller Williams
Moderator: Travis Robertson
CEO and Founder, Robertson Coaching International
2.05pm: Going From Agent to Team – Common Mistakes You Can Avoid
Hear journeys of those who've gone from agent to team. Identify the pitfalls to avoid and the opportunities to capitalize on.
2.20pm: Building Your A Team: Hiring the Right People, at the Right time, in the Right Roles
Starting a team is more than just hiring a buyer's agent. We'll look at long term strategies for making thoughtful, impactful hiring decisions and debunk myths commonly associated with various team roles.
2.35pm: How to Train Your Team So Well You Can Take a Real Vacation
A well-oiled team functions when the team lead is present and away, the key is training. Get tips on the best training methods from well-run teams across the country.
2.55pm: The Team Tech Stack: The 10 Systems Every Team Needs
Get ready to take notes because we'll identify 10 tech systems that your team can't live without.
3.05pm: How to Let Technology Do Your Prospecting for You
Get a look inside how some of the most successful teams are using technology to source and distribute their online leads.
3.25pm: My Team Just Imploded: What Should I Do?
Sometimes things don't go according to plan, then what? Hear creative problem solving and solutions to some of the most common, but not often discussed, team issues.
3.35pm: My Team is On Fire: Should I Expand?
Your team is killing it and the urge to expand is ever present. Learn how to weigh the pros and cons of expanding and how expansion may affect your bottom line.
3.50pm: Go Big. Go Away: Converting Your Team to a Brokerage
What is the future of the team model in real estate? Team leader Kris Lindahl recently sent shockwaves through the industry with his announcement that he was forming his own brokerage. Get the inside scoop on what drove his decision and find out if this is the start of a trend or a unique occurrence.
4.05pm: Dollars and Sense: What Your Team Compensation Structure Could Look Like
Perhaps one the toughest decisions when building a team is how to structure the compensation model. Get an insider's look at how successful teams have handled this thorny topic.
4.30pm: Roundtable Discussions
Dig in deep with team leaders, team members and experts during interactive roundtable discussions on some of the most pressing team topics including: Hiring, Training, Technology, Lead Generation, Growth, Compensation Structure, Selling Your Business, Branding, Operations, Administration and more!
4pm – 5.30pm: Join us for valuable networking over drinks in the partner showcase
8.00am – 9.00am: Start the day over coffee with some of the best and brightest in the industry at our morning Innovator networking session
You are in control of your own destiny, but you must be willing to change your course to fit the new world. This dynamic tech brokerage CEO will fill you in on how.
Robert Reffkin | Founder and CEO, Compass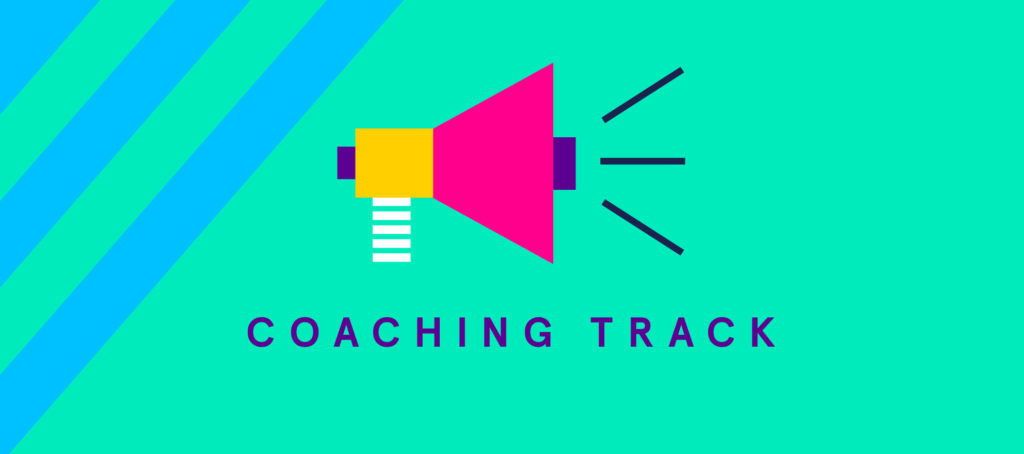 2.00pm – 3.00pm: We'll kick off this session with a 15 minute presentation on the topic of teams and then open it up to the audience. Bring any and all of your questions and business challenges relating to the topic of teams and get specific answers from a qualified real estate coach.
Travis Robertson | CEO and Founder, Robertson Coaching International
4.00pm – 5.00pm: Lead generation and conversion are an important part of growing your real estate business. Hear from Eric Boyenga, agent at Compass, on how he approaches lead gen and conversion by building a team.
Eric Boyenga | Agent, Compass
Learning Lab Sponsored by Compass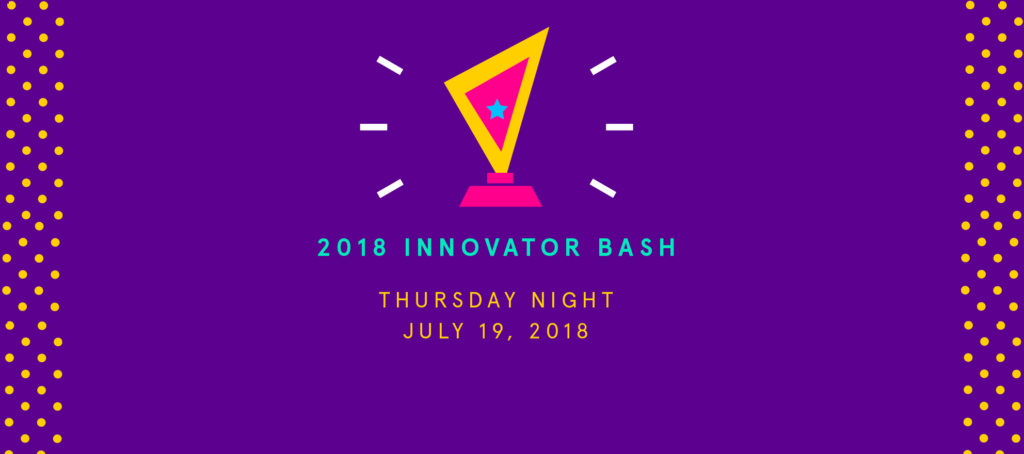 8.00pm – 11pm: Zillow. Compass. Keller Williams. Opendoor. Those are just a handful of the companies that have been nominated to the 2018 Inman Innovator list — a rundown of the people and businesses that are turning real estate on its head for the better and creating unforgettable customer experiences.
Wouldn't it be amazing to see them all in one place at one time? What if you could do that while enjoying the atmosphere of one of San Francisco's hottest clubs, imbibing from an open bar and ducking into a hidden craft-cocktail bar for a more intimate conversation when things get too rowdy near the main stage?
That's the opportunity that awaits you at the Inman Innovator Bash, the biggest party and best networking event that happens in the entire week of amazing parties and networking that are part and parcel of Inman Connect San Francisco, July 17 through 20 at the Hilton San Francisco Union Square. Tickets are sold separately for the Innovator Bash, and it's going to be the hottest night of the week — don't miss it.
Head to Verso on Thursday night to enjoy music, snacks, a premium open bar and access to Forgery Bar, located inside Verso, where you can get a custom cocktail and take a breather from the main event. You'll get to rub elbows with the Inman Innovator nominees before the winners are announced and congratulated right there at the bash.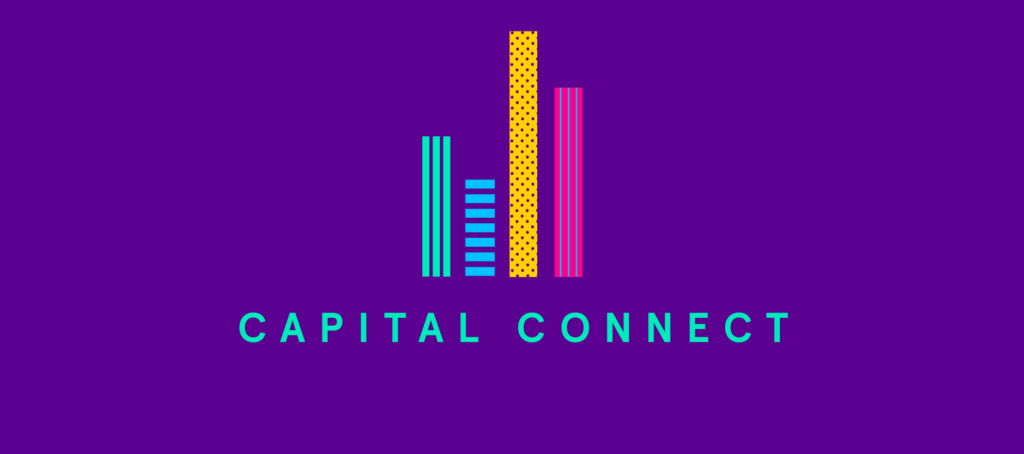 8.00am – 11.35am: It's no secret that there's been a flood of money coming into real estate technology—from software startups to new brokerages to iBuyers. Get the latest on the innovators and investors who are turning the real estate world upside down. Hear from venture capitalists, start-ups, private equity professionals, publicly traded tech firms, and other game-changers, all in one place.
Capital Connect is included in your ICSF ticket. Want to only come to Capital Connect? Buy your tickets here.


Thinking of getting your product in front of thousands of real estate professionals at Connect? We can make that happen for you. For sponsorship opportunities please reach out to sales@inman.com for more information.