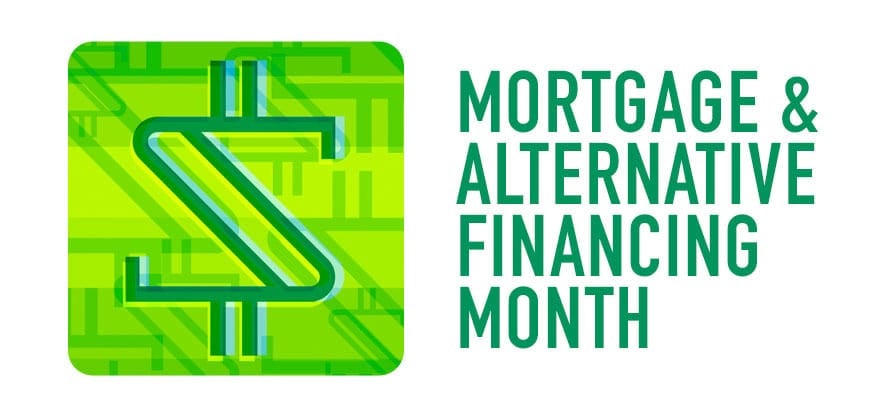 In May, we'll go deep on money and finance for a special theme month, by talking to leaders about where the mortgage market is heading and how technology and business strategies are evolving to suit the needs of buyers now. A prestigious new set of awards, called Best of Finance, debuts this month too, celebrating the leaders in this space. And join Mortgage Brief for weekly updates all year long.
Mortgage loan officers using the Encompass loan origination system now have access to title data and insights from Flueid when reviewing loan applications, which the company says can shave days off of the time required to originate and process loans.
Title tech provider Flueid on Thursday announced integration of its Flueid Decision platform with ICE Mortgage Technology's Encompass loan origination system (LOS) using the Encompass Partner Connect API (application programming interface) platform.
"Lenders are increasingly under pressure to close home equity loans in as little as five days," said Flueid exec Matt Regan in a statement. "Flueid recognized that hitting this mark requires a way to easily uncover and prioritize the most seamless opportunities in the pipeline."
Flueid claims integration of the Decision platform with Encompass will shorten cycle times and reduce loan fallout, generating $1,500 in savings by prioritizing files cleared of title issues.
Encompass users can access Flueid Decision without leaving the LOS through a web portal or desktop application to get insights and an underwriter-backed title clearance decision on the property.
"Rather than waiting until after title is ordered to understand if any issues exist, we deliver the insights from Flueid Decision to lenders while reviewing an application so they know immediately if a consumer and property are clear and can be fast-tracked to closing," Regan said. "If not, they have a set of actionable title insights during this early stage to have conversations with their borrowers and make informed decisions."
Launched in 2020 to streamline mortgage refinancing, the Flueid Decision platform was updated last year to handle purchase and home equity transactions.
Used by lenders, real estate brokerages, real estate marketplaces, lending and title platform providers, title agents and title underwriters and servicing platforms, Flueid Decision feeds data to point-of-sale (POS) platforms, lender operating systems (LOS), title production systems (TPS), servicing platforms and marketplaces.
Flueid, which completed a $15 million Series B funding round in October, announced the integration of Flueid Decision with Notarize in December, making remote online notarization (RON) available through the platform where available. Lender and title customers using Flueid Decision can check eClosing and eRecording availability.
Flueid's competitors include digital title insurance, escrow and closing provider Doma, which is working to adapt technology the company pioneered for mortgage refinancings and apply it to purchase loans, and First American Financial Corp.'s digital title and settlement services subsidiary Endpoint.
Endpoint uses artificial intelligence to streamline document submissions and expedite processes. Founded in 2018 as a collaboration between First American and venture capital firm BCG Digital Ventures, El Segundo, California-based Endpoint has raised $220 million, including $150 million in backing from First American.
Get Inman's Mortgage Brief Newsletter delivered right to your inbox. A weekly roundup of all the biggest news in the world of mortgages and closings delivered every Wednesday. Click here to subscribe.