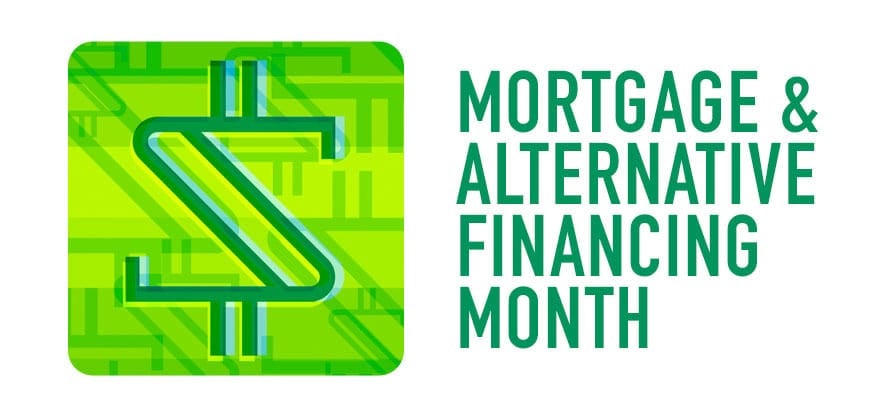 In May, we'll go deep on money and finance for a special theme month, by talking to leaders about where the mortgage market is heading and how technology and business strategies are evolving to suit the needs of buyers now. A prestigious new set of awards, called Best of Finance, debuts this month too, celebrating the leaders in this space. And subscribe to Mortgage Brief for weekly updates all year long.
In a bid to do more business with homebuyers, Rocket Mortgage is rolling out a new loan that lets low- and moderate-income borrowers buy houses with as little as 1 percent down — without having to pay extra for mortgage insurance.
Announced Monday, Rocket Mortgage's ONE+ mortgage is a conventional loan, meaning it meets requirements set by Fannie Mae or Freddie Mac. The mortgage giants already offer programs that let borrowers put down as little as 3 percent — like Fannie Mae's HomeReady mortgage and Freddie Mac's Home Possible loan — but private mortgage insurance is required on loans with down payments of less than 20 percent.
Rocket's ONE+ mortgage provides a 2 percent lender-funded grant so that buyers only need to come up with a 1 percent down payment. Rocket sweetens the deal by also picking up the cost of private mortgage insurance (PMI).
That means qualifying buyers can purchase a $250,000 home with a $2,500 down payment and save up to $245 a month on private mortgage insurance, paying just $1,454 a month in principal and interest on a hypothetical 30-year fixed-rate loan at 6 percent interest.
Since it generally takes 7 years to build up the 20 percent equity needed to get out of private mortgage insurance, that hypothetical borrower would save $20,500 over that period, Rocket calculates.
"We talk with people from all walks of life every single day – many of whom are ready to own a home, and could easily make the monthly mortgage payments, but are having trouble saving for a down payment," Rocket Mortgage CEO Bob Walters said in a statement. "ONE+ is a response to that feedback and the latest example of Rocket's commitment to creating programs that help make homeownership more attainable."
To qualify for the ONE+ mortgage, which is tied to affordable housing goals, homebuyers can't make more than 80 percent of the area median income (AMI) and need a FICO score of 620 or better. The loan is only available to buyers putting down less than 5 percent — a maximum of 2.99 percent from their own pockets, plus Rocket's 2 percent grant.
After losing its title as the nation's biggest mortgage lender to rival United Wholesale Mortgage last year when rising rates brought an end to a refinancing boom, Rocket Mortgage has launched several initiatives to boost its purchase lending business. In April, Rocket announced it would offer homebuyers a closing credit of up to $10,000 if they work with a real estate agent that's partnered with sister company Rocket Homes.
The BUY+ program provides homebuyers working with Rocket Homes Partner Agents a closing cost credit equal to 1.5 percent of their loan amount — about $5,000 for a homebuyer putting down 5 percent to purchase a $350,000 home. To claim the maximum $10,000 closing credit, a homebuyer would have to borrow close to $667,000.
Sellers who work with Rocket Homes Partner Agents can qualify for a "SELL+" rebate equal to 1 percent of their home's sale price and are also eligible to participate in BUY+ if they also buy with Rocket Homes and Rocket Mortgage.
Get Inman's Mortgage Brief Newsletter delivered right to your inbox. A weekly roundup of all the biggest news in the world of mortgages and closings delivered every Wednesday. Click here to subscribe.