Inman Pro is cutting-edge online learning from true top producers that will grow your business.
Online, on-demand, and constantly growing.
Go Pro for just $99/yr.
What Others Are Saying
"Training is tremendously important and helped me a lot. I'm looking forward to passing on my knowledge with Inman Pro. "
"This course is designed to help you become an expert and get down into the nuts and bolts of what do you need to know to start making more money."
"An Inman credential is important because Inman is known in the industry to be on the cutting edge. Getting your Inman credential shows that you're on the cutting edge, too. "
The Benefits of Inman Pro Training
Learn exactly how to build your business for success
from top producing agents and leading experts, including:

How to Get
Customers Make the Most of
Online Leads

Get Press for
Your Listings

How to Retain
Customers

How to Understand
the Market

Best Practices in
Digital Marketing

How to Brand
Yourself
Meet Your Instructors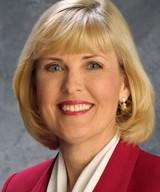 Bernice Ross
@BRoss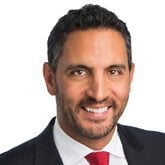 Mauricio Umansky
@MauricioUmansky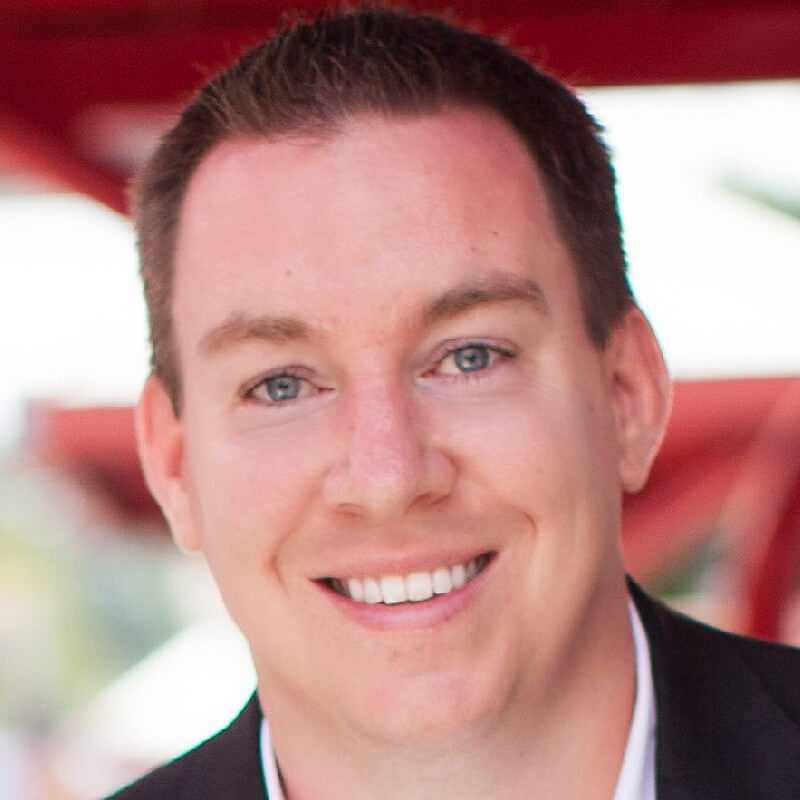 Ben Kinney
@BenKinney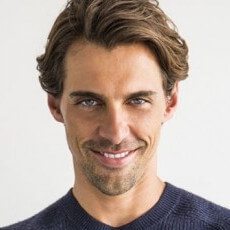 Madison Hildebrand
@MadisonMalibu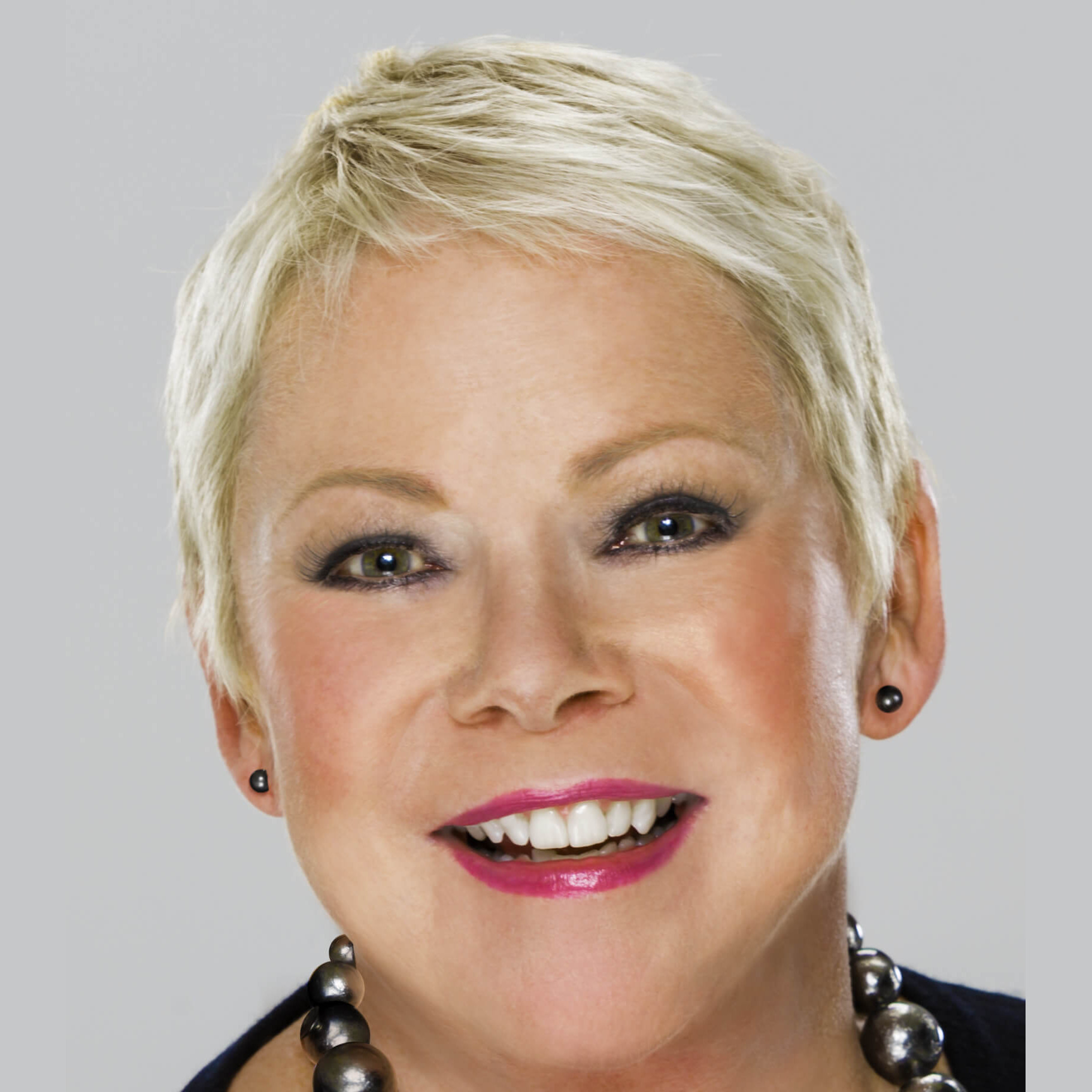 Sherry Chris
@SherryChris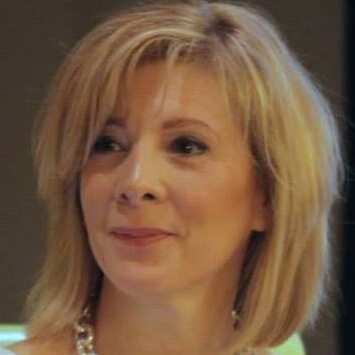 Sue Adler
@SueAdler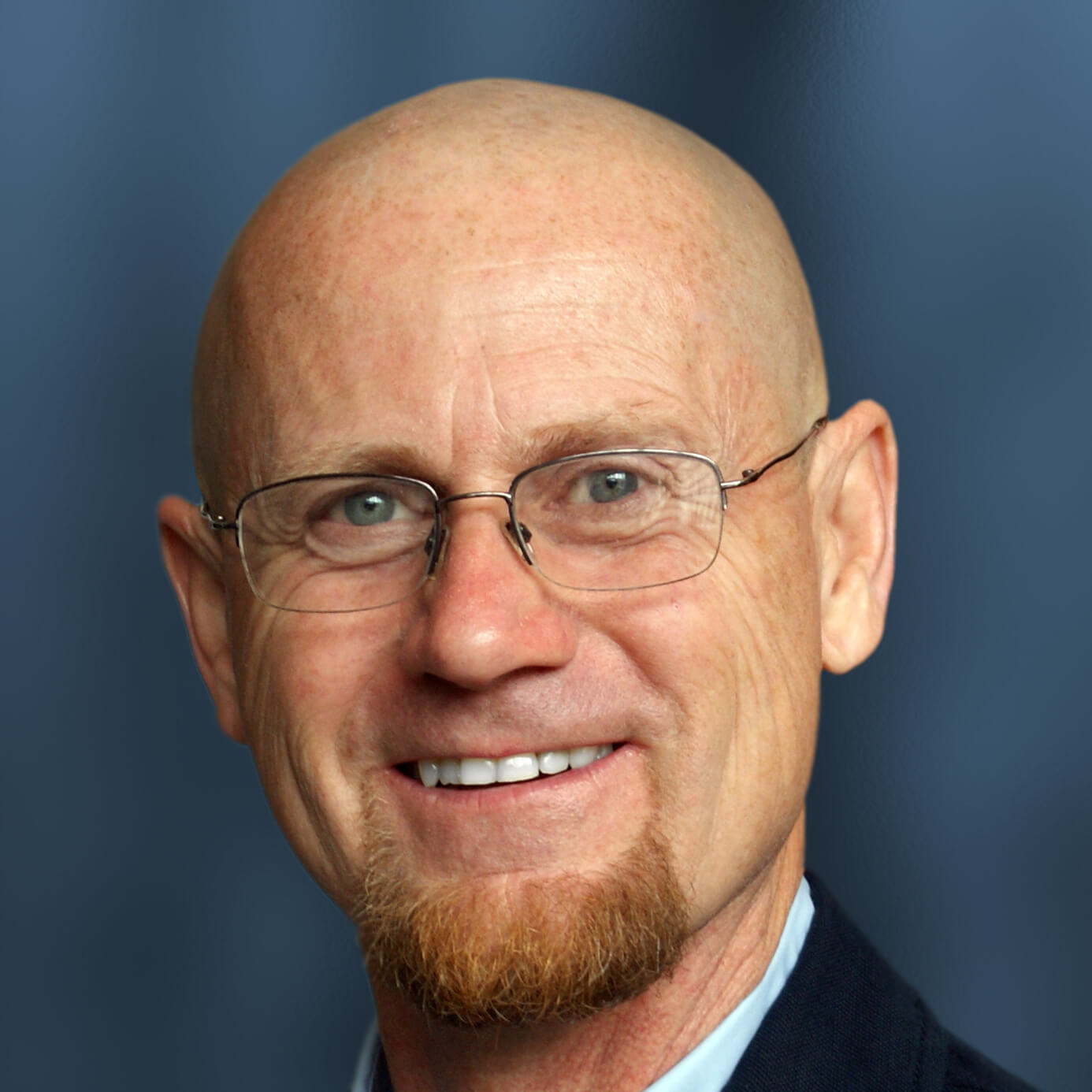 Jeff Turner
@JeffTurner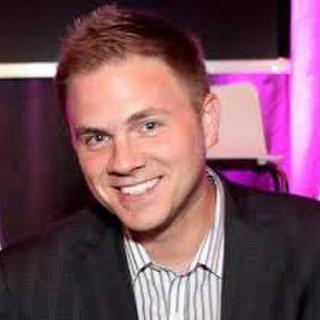 Chris Smith
@Chris_Smith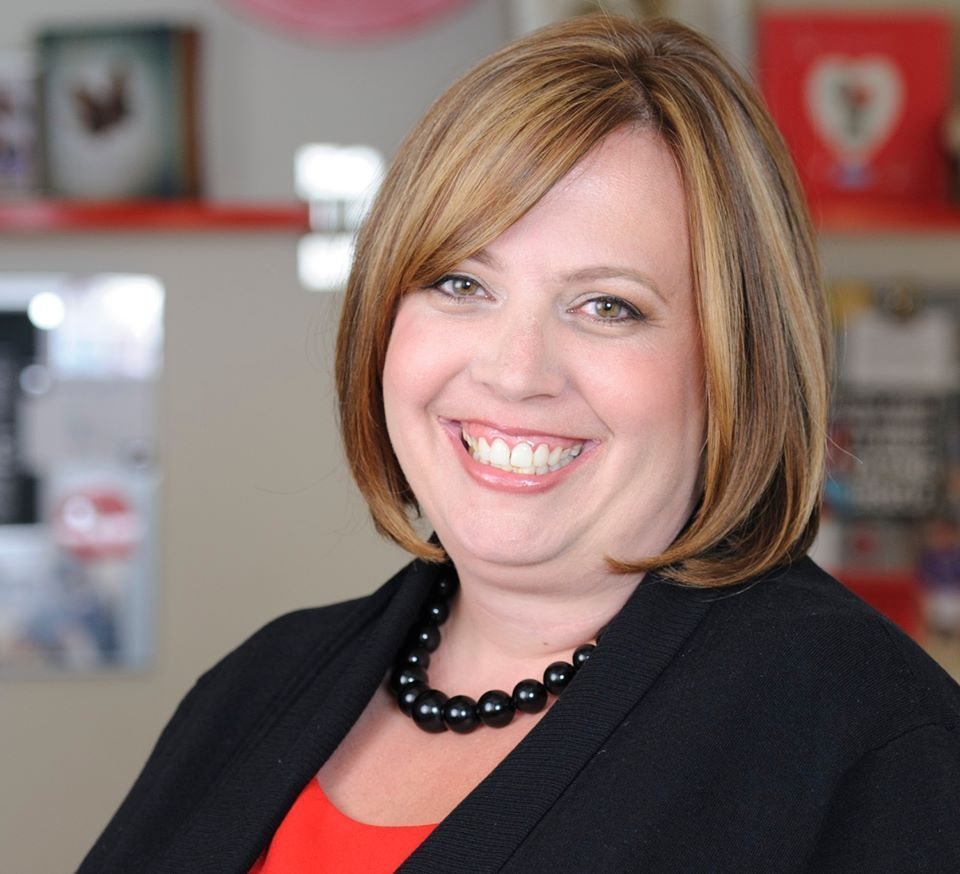 Katie Lance
@KatieLance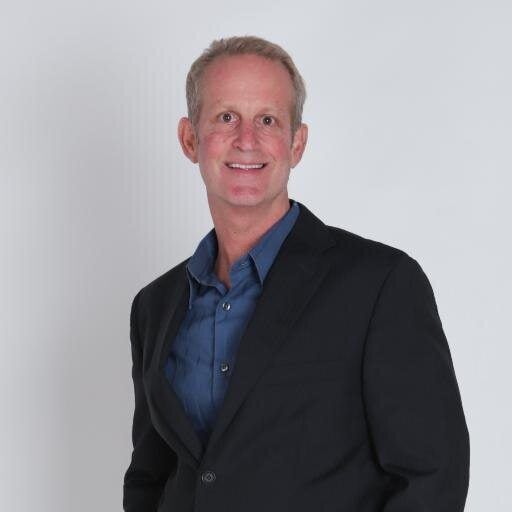 Jim Marks
@JimMarks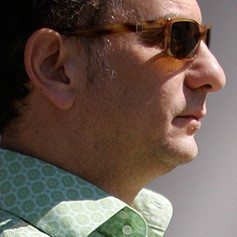 Marc Davison
@1000wattmarc
Why Inman Pro Matters
Cutting Edge Training From the Best
The absolute latest tactics, and processes that top producers use to grow their business are now yours.
Stand Out with the Inman Credential
Show the world you're the best of the best. Distinguish yourself from the competition with the Inman Credential.
Stay Ahead of the Competition
The fastest growing library of learning content from the top producers who've sold billions of dollars in property.
How Inman Pro Works
Sign up for Inman Pro as a standalone program or in addition to your Inman Select or Market Intel memberships.
Enroll in the Inman Pro online learning courses.
Complete the core curriculum and receive the Inman credential.
Then keep learning with content added every month to keep you on top of your game.
The Inman Credential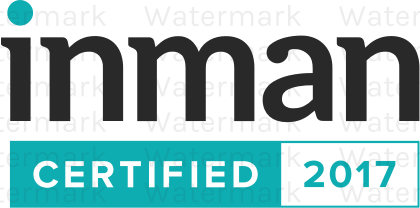 The Inman Credential is available only to Inman Pro members.
It's the sign you're a member of the exclusive club of leaders of real estate.
Use the credential to:
Stand out from the competition.
Validate your experience on your website and marketing material.
Showcase your expertise in listings presentations.
Build credibility with peers and clients.
Ready to Go Pro?
Join now and get immediate access to Inman Pro online learning.
Complete the course to receive your Inman credential.