Free webinar only a few spots left!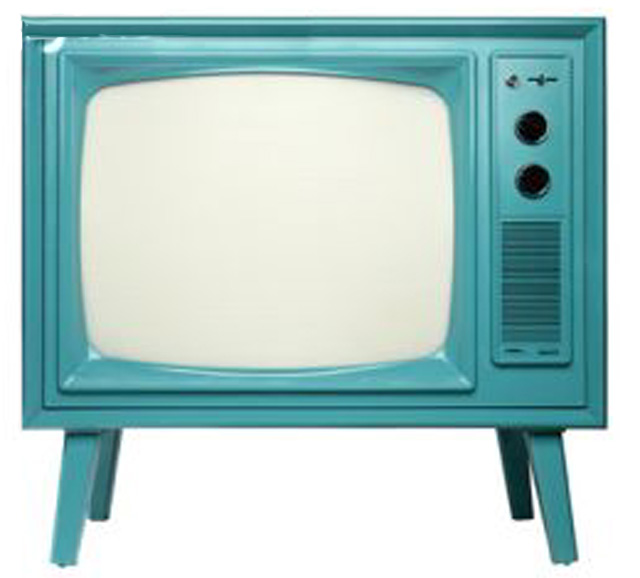 I bet you have seen that a time or two on Twitter and Facebook in a webinar promotion.
At InmanNext™ our webinars back up the hype.
Not only have 1,000's attended live but 10's of 1'000's have seen the replay's here on the site.
Below are 7 InmanNext webinar recordings that have been viewed a combined 18.230 times.
Blogging, the cloud, Facebook, Twitter, mobile, Google+ and launching a new venture properly are all included.
Enjoy.
Me 2,785 Views