Ever heard of Ben Kinney? I thought so.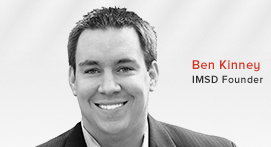 Ben is a leader within the Keller Williams organization, speaking in front of tens of thousands of agents per year at events like Family Reunion and MegaCamp.
His involvement as a speaker with ActiveRain's RainCamp is what made it a hit.
He self launched IMSD (Internet Marketing Specialist Designation) which has become very popular, very quickly, the content of the classes get rave reviews from the agents who have completed the course.
Bottom line, Ben is literally everywhere yet somehow he still managed to do this:
#99. Ben Kinney | Keller Williams | $64,738,184
Per the Wall Street Journal, Ben in 2010 ran the 99th most successful real estate team by sales volume in the country.
To put that in perspective there are more than 1 million active real estate licenses in the United States currently.
We invited Ben to present earlier this year at Agent Reboot in San Francisco on a topic that we know is near and dear to many of your hearts.
Dollars and Sense: Knowing Where To Spend and When To Save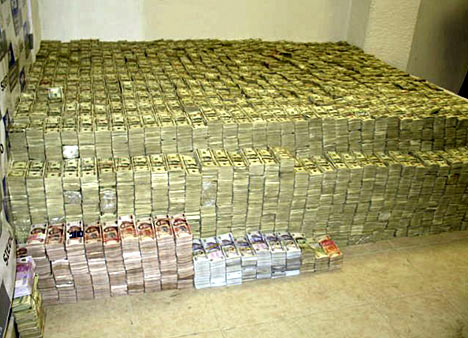 In this class Ben teaches you how to go from zero budget and zero business to the level that he is at today using a practical, step by step approach.
He answers things like:
What marketing expenses are a complete waste of money?
Which expenses have had the best ROI for him (online, offline, search, social etc)?
Who do you hire first when you start to grow?
What do you pay an assistant? Buyers agent? Virtual assistant?
Interestingly as Ben presented I sat in the audience thinking to myself, "is he teaching the agents in this room about budgets or is he actually doing something much more important? Showing the entire industry that the "business model of the future" we hear so much about is already here".
Your business in 2012 will increase because you watched this.
Please share accordingly!
Note: Agent Reboot will kick off the 2012 tour in New York City on January 10th.
For the best possible deal on tickets please email me personally Chris at Inman dot com