I am thrilled to announce that Better Homes and Gardens® Real Estate is the marquee sponsor of Inman News' first-ever, "Show Me Your App" party.  This premier networking event will take place on Wednesday, August 1, 2012, during Real Estate Connect, and will highlight the coolest real estate apps in the market to help improve your business.
Being held at one of the hottest venues in the San Francisco social scene, the "Show Me Your App" party marries our brand's focus on technology and forward-thinking ideas with our desire to stand apart from the crowd and interact with industry gurus in a new and exciting way.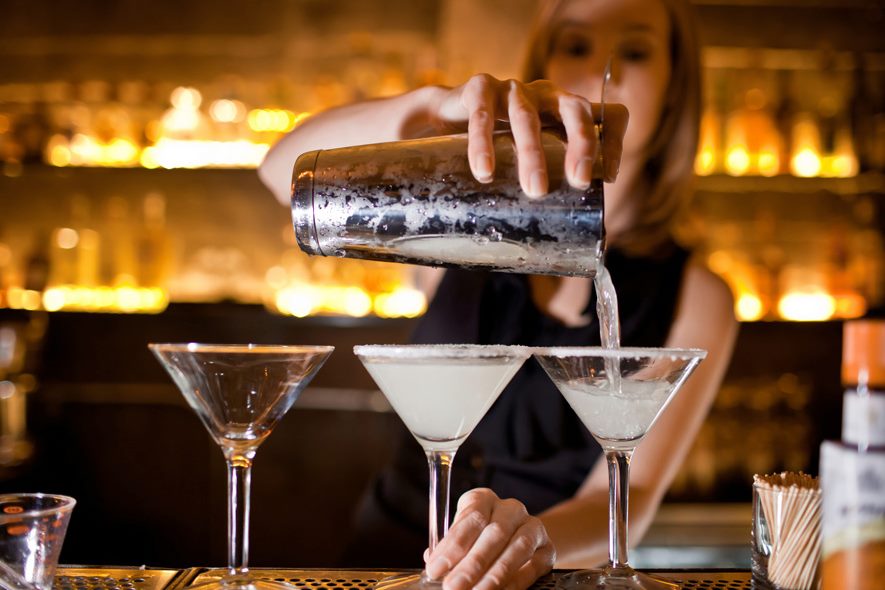 During the event, hundreds of real estate professionals will sip on custom cocktails, like our signature Bettertini, while getting a taste of what is trending in the world of mobile apps.
This is an exciting opportunity for Better Homes and Gardens Real Estate, as we celebrate the mobile technologies that are bringing the real estate industry into the future, including our updated iPhone app, TownSelect.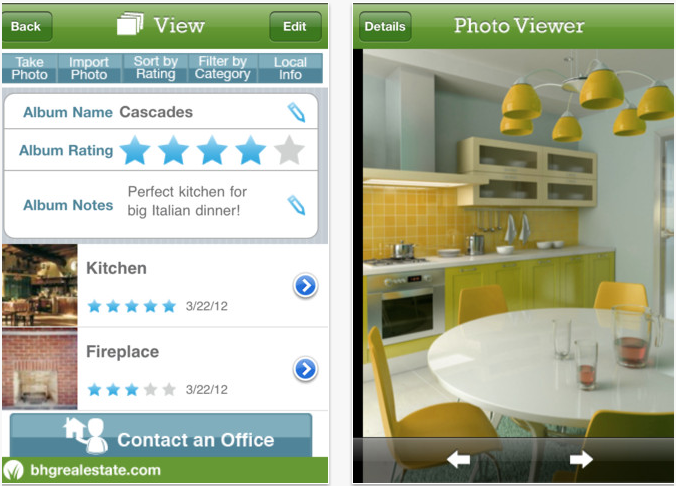 TownSelect is a free app that provides a unique social functionality by enabling consumers to create photo albums of homes, including notes and a rating system that can be shared with friends and family via social media or email, in addition to high-quality local data on schools, restaurants, comparable home prices and more.
We can't wait to see you in San Francisco!