New York is known for its world-class restaurants and we're thrilled to have had one of the city's most visionary restaurateurs at Real Estate Connect for a fireside chat about entrepreneurialism and hospitality.
[php function=1]
Danny Meyer is a best-selling author, the CEO of Union Square Hospitality Group and the creator of New York hot spots like the Union Square Café, Gramercy Tavern, Eleven Madison Park, Blue Smoke and Jazz Standard, the Shake Shack…and the list goes on!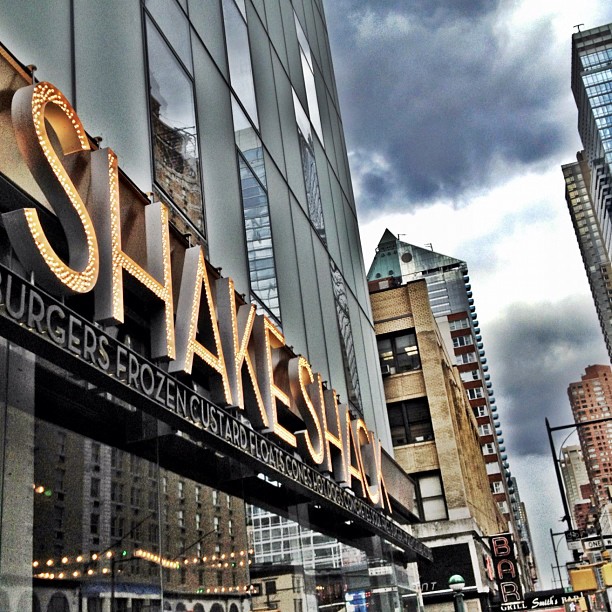 Danny, who literally wrote the book on hospitality, shared his insights on fostering a workplace culture that will delight customers. Lockhart Steele, co-founder of Curbed.com talked with Danny.  This talk will whet your appetite and blow your mind!
[blackbirdpie url="https://twitter.com/#!/RESNET_AMP/status/160077001863077889″]
Experienced a Shake Shack Burger yet?  Does it live up to the hype, let us know in the comments below.
Also Read/Watch:
The Past, Present and Future of Augmented Reality [VIDEO]
Deep Insights From Facebook's Client Partner, Thomas Arnold [VIDEO]
5 New Start-Ups To Keep an Eye On [VIDEO]
Fireside Chat with Evernote CEO – Just Inducted Into the "Apple App Hall of Fame" [VIDEO]
Diving into the Mind of Today's "Free Agent" [FIRST LOOK AT EXPLOSIVE DATA]