Do you know there is a hidden inbox on Facebook?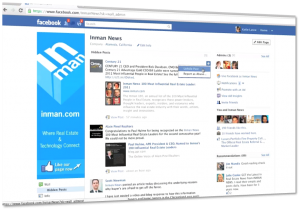 I was shocked to see how many messages I had from people trying to get a hold of me, that I had never seen.
Also, if you have a business page, do you know where your hidden posts are?
In this video, I do a quick and easy "how to" for accessing all of your hidden messages.
[php function=1]

What's in it for you? How real estate organizations boost your business.
See why associations like AREAA can benefit you both professionally and personally
READ MORE
How to Access Your Hidden Facebook Inbox – Video
In this day and age – potential clients are reaching out to you in all different ways. If they choose to contact you via Facebook, make sure you don't miss the lead!
Would love your feedback – did you have critical messages you have missed on Facebook? Leave me a comment below