Guest Blogger, Kevin Lisota, is CEO & Co-founder of findwell, a real estate brokerage helping people buy and sell Seattle real estate. Kevin left a career at Microsoft to put his tech skills to use in real estate and can be found regularly on his Seattle real estate blog.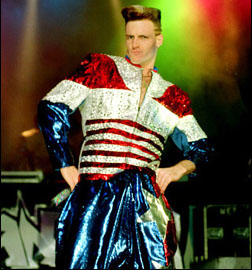 All right stop, collaborate and listen, Vanilla Ice is doing home makeovers! Yes, the flashy pop star rapper Vanilla Ice, famous for his song Ice Ice Baby, is actually now a general contractor who specializes in remodeling and flipping homes. Robert Van Winkle, aka Vanilla Ice, actually landed a new remodeling TV show on the DIY Network where Ice and his crew are going to gut and renovate one room of a 7,000 square foot Palm Beach mansion each week on their show.
The show is called The Vanilla Ice Project and began airing last week on the DIY Network. They pitch Vanilla Ice as the "only home improvement expert with street cred," which is pretty funny, though apparently he has been fixing up houses for over 15 years now outside of his music career.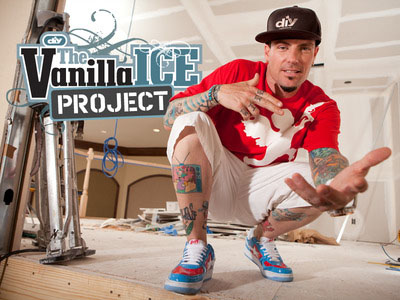 Ice's life has been through lots of highs and lows since the breakout success of Ice Ice Baby, so it will be interesting to see how the show is able to revive his popularity. Bob Vila may have nothing to worry about, but the show looks like it will be entertaining, and Ice and his crew look like they are the real deal when it comes to fixing up houses.
If there is problem, Yo he'll solve it! Word to your mother.