It seems that every few weeks, a new social tool or network is hyped as the next great thing for helping you grow your real estate business. The pressure to adopt or fall behind is great, as ours is an extremely competitive industry, and the early movers quickly pounce upon any advantage.
The one point that many marketing gurus often echo is that it is essential to make sure you've got a presence on all the social networks in your niche as well as the other majors (Facebook, Google Plus, LinkedIn, Twitter, etc.). Any time a new site emerges, we're told that we must have an account there (anyone remember Empire Avenue?).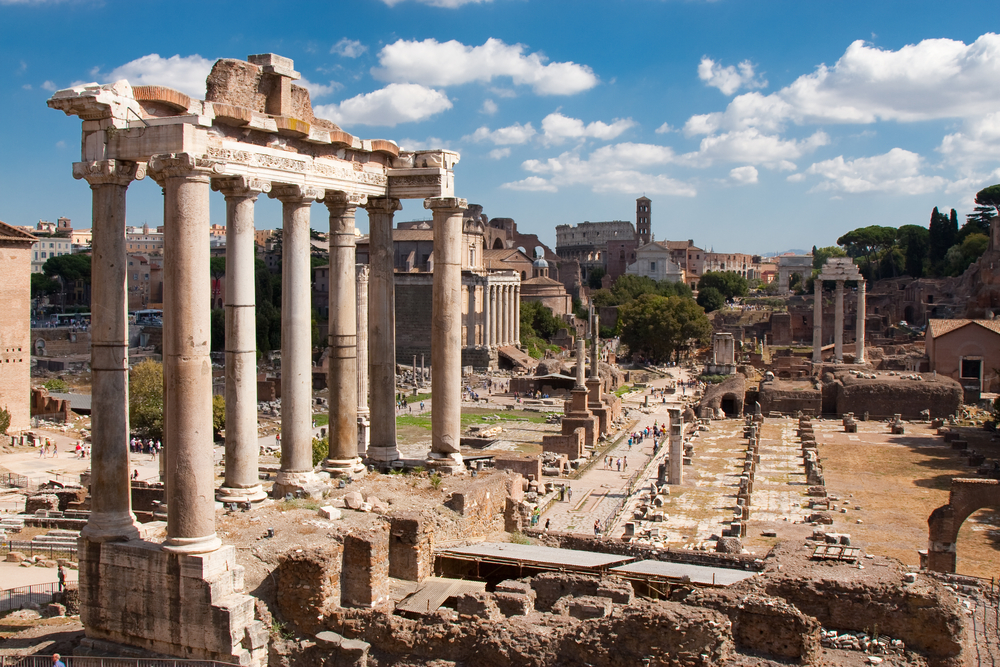 crumbling ruins via shutterstock
While I agree that having a presence on social networks in your niche is important, I disagree that you need to be on all of these networks. In fact, I'll contend that you should NOT create all of these accounts, because the odds are pretty good that you're not going to be able to manage them.
This is important for a number of reasons, but I strongly believe that instead of being of neutral or positive benefit, having a profile on a social network that you aren't active in is going to be detrimental to you and your business.
Arguments for having as many profiles as possible:
Of course, by having a profile on the major and niche networks, you're giving yourself (your company) visibility.
These profiles also may link back to your website or include your contact information, giving others different ways to connect.
Some profiles may even be of SEO benefit, by providing do-follow backlinks to your website.
The argument against all these profiles:
People have come to treat social networks as a new means for communicating with others. When we contact others via Twitter, Facebook or any other site, we expect that we'll hear back from those people or companies just as we do when we send an email or leave a voicemail.
The problem is that many people and companies don't.
I see it all the time in my personal use of these networks. You get bad service or need to get in touch with a person/company and find them on a social network. You then contact them and wait to hear back — often you never get a response. In other cases, you may hear back days or weeks later.
These folks did their part and set up accounts to promote their business, but in being unresponsive, they just did themselves a great deal of harm. If you've got a profile, people will expect that you are going to be responsive on that network.
Is it better to not have a profile at all? I say "yes."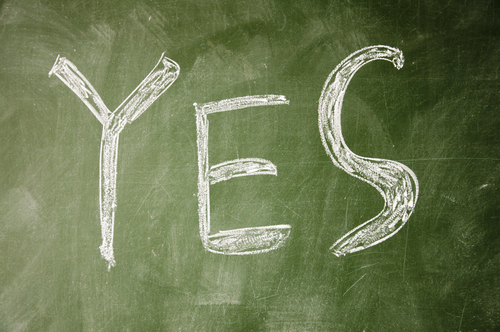 yes image via shutterstock
Keys to success in deciding on the social networks for your business:
1. Find those networks that make the most sense to you and your business, and focus your energies there. I'll argue that the average person simply can't manage any more than a handful of social networks — spend time on those.
2. Keep alerts on. Most networks have email alerts available when people connect to you or your business. Keeping email alerts on keeps you up to speed.
3. Check in regularly — if you're not visible, you're not visible. The most important part of being a part of a social network is being social. That is how you build relationships and grow your business.
4. Use apps to keep you in the loop. Many networks have their own apps. Whether you use a site like TweetDeck or the Facebook Phone app, you want to know when people are connecting so you can be responsive.
5. Purge yourself of the networks that you're not using or that you find little value with.
Would you leave a phone call unanswered for two days or even a week?
Of course not.
Then why would you let a social media inquiry go for that long?
Close those accounts that you have no intention of connecting on, and make sure to be active and responsive on the others … or suffer the fate of lost business, negative public relations, and unhappy customers/colleagues/partners.
I look forward to a productive discussion below in the comments.