This past week Facebook rolled out a new application called "Pages Manager."
This app allows Facebook users to manage their business pages from their iPhone.
[php function=1]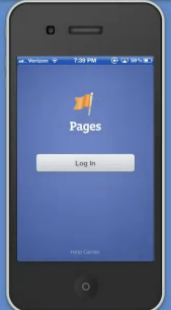 Pros:
Incredibly simple.
Easy to navigate between pages.
Good moderation tools.
Consistent design with the Facebook app.
Cons:
Unable to adjust page settings from app.
Can only publish text, links and photos (no videos, questions or events).
Page Insights are very limited.
Not available for the iPad.
As I mentioned in the video, the app is not perfect, but it's definitely a step in the right direction.