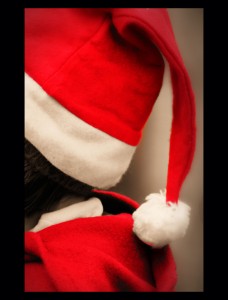 When my son was about 9 he figured out the whole Santa thing. One day, shortly after he reached this gut-churning developmental milestone, he sat me down for a heart to heart talk.
"So Mama, why did you and Daddy lie and tell me Santa was real?"
Being caught in the crosshairs of your child's teary wide-eyed accusations is not for the faint of heart as any parent can attest.
So I did what any self-respecting parent would do — I tried to worm my way out of it.
"Well honey, Santa IS real." And thus commenced my fancy footwork whereby I tried to explain to him that yes, indeed, Santa Claus DID exist — he was a rich man who spent his life helping the poor and underprivileged, and was known as St. Nicholas. Over time people around the world became inspired by his works and his legend grew, eventually becoming the Santa Claus we know today.
"Oh. So Santa Claus IS real. He's just dead."
Well crap. That wasn't the takeaway message I was hoping for, but I couldn't argue with the kid. Santa WAS dead. I swore my son to secrecy, telling him if he told the other kids what he'd learned he'd a) get his butt kicked on the playground and b) we'd all be run out of town on a rail.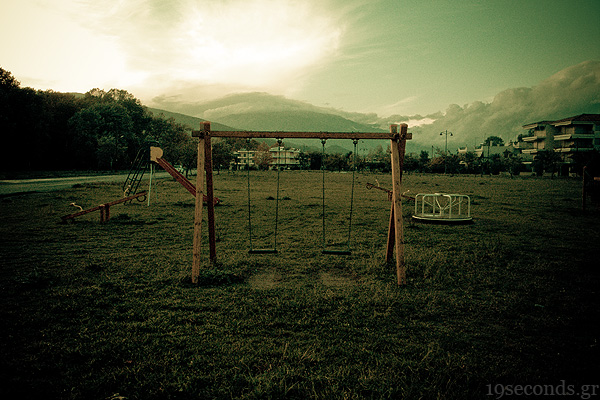 To this day I am amazed that the thought of a dead Santa didn't seem to upset him. Actually he seemed relieved to learn that we didn't just outright lie to him about the whole Santa thing entirely.
Of course, I may be in total denial on this point and we'll end up having to funnel a portion of his college fund to future therapy bills to help ease the long-dormant trauma over the whole Santa Incident. But I'm not about to go down that road right now because a) that's just too depressing a thought to contemplate and b) that theory would totally blow the whole point of this piece.
Which is this – we must risk the very real chance of getting our butts kicked when we tell our clients that Santa is dead. But tell them we must.  If we want to be known as trusted real estate professionals in our community we have to be willing to put our big boy and big girl pants on and discuss the realities of our market with those we serve.
And what realities are those, you may ask?
Well, even though all real estate is local, there are two real estate realities we all share in common:
Buyers want to buy the house of their dreams for the lowest possible price they can. It's human nature. After all, who wants to pay more for something when you can get it for less?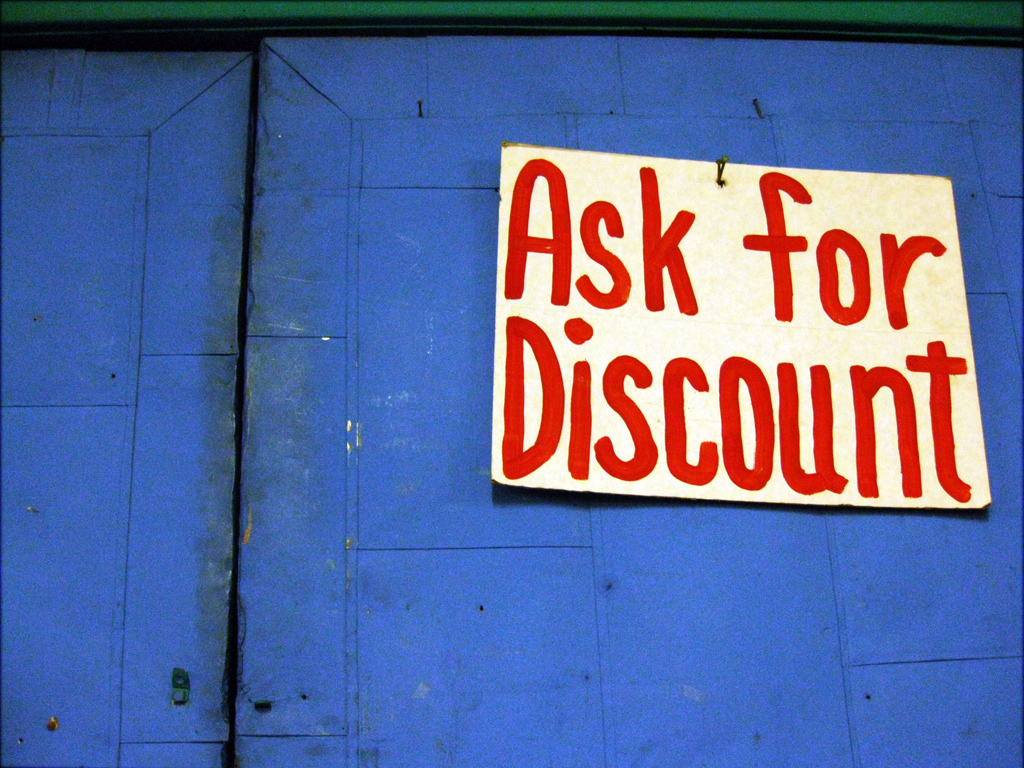 It's our job as agents to drag Dead Santa into the picture by sharing with buyers what they can expect to pay for a home in the neighborhoods they like. Still, even faced with market statistics, some buyers completely lose their minds and cobble together delusional offers, convinced that somebody, somewhere, will give their house away.  Eventually Dead Santa catches up with them when a)  they tire of losing out on houses, finally listen to reason and your market statistics, and put together a reality-based offer that gets them a home;  or b) you fire them.
Sellers want to sell the house of their dreams for the highest possible price they can.  This can lead some sellers to leave our carbon-based universe and create their own, one filled with unicorns and fairies, where the 2007 price they paid for their home is still valid, and they charge you, their agent, to find the buyer who will pay $200,000 over market for their home.
Really?? Were they NOT introduced to this guy? Does this seriously look like someone who is going to cough up unicorns and fairies? Because I'm thinking no.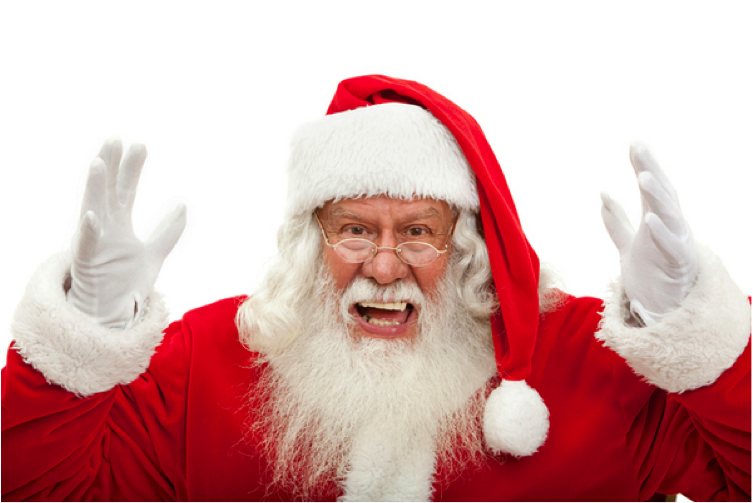 The sooner we can get buyers and sellers to accept the reality of Dead Santa the sooner we can help them move on with their lives – and the faster we can get this creepy looking guy out of our chimney.
Who's with me?