Senior Vice President, Paul Zweben brings a freshness and energy to New York City real estate. He is always active on his popular blog www.hungrydomaine.com where he discusses real estate and food (including some excellent recipes), he also utilizes Twitter and his real estate Facebook fanpage to keep his friends and clients up to the second on all real estate related news.
Why do I want to go to Inman's Agent Reboot?
Every person that works as an independent contractor needs a kick in the Tuckus (Yiddish for butt) every now and then.
What better time to reboot, re-energize and get my tuckus kicked then the beginning of January, every year!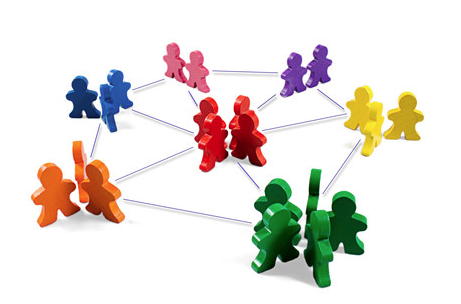 On the 11th of this month I will get so much more than the following 5 things:
I will get to meet old and new colleagues from all over the country and talk to them about their markets, what they did last year and what they are doing this year to make an even stronger impact on their clients needs and to create a better financial situation for themselves. Sharing, learning is such a passion of mine and I need to feed it constantly.
I finally get to listen to @nik_nik about what she is using as the most relevant tools in Technology. ( I have followed her on Twitter for a long time, but never had the privilege of meeting her)
I want our Facebook fan page to be even better then it already is. @nik_nik is going to school me on this too:) I need more fans and I want it to work for our team!
I attacked videos last year- but am I doing it correctly? Am I getting the best SEO? Are people responding to my videos? Looking forward to listening to Darin Persinger!!! #Teachme!!!
Every day in my outlook calendar it says, we need an I-Pad for listing presentations, and every day I move it to the next day and never buy one! Why do I need it? How can I wow the potential seller?
I am so excited just writing about this!!!
See you all on the 11th at Agent Reboot #agentrb (and then the 12th-14th for Real Estate Connect NYC #ICNY!)
(Thank you Paul for the guest post!! See you in New York City!! – Katie)