Edina Realty names president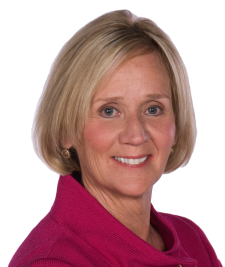 Barb Jandric
HomeServices of America subsidiary Edina Realty has named Barb Jandric the brokerage's president, the company announced Tuesday.
Jandric began her career at Edina Realty in 1983 as a sales manager. She later became a regional manager and was appointed the brokerage's general sales manager in 2006.
"Barb's guidance to the brokerage during one of the most difficult times in real estate has been instrumental to our continued market leadership. She's my go-to person," said Bob Peltier, president and CEO of the Edina Realty Home Services, which includes Edina Realty, Edina Realty Title and Edina Realty Mortgage.
Edina Realty has about 60 real estate offices throughout Minnesota, North Dakota and western Wisconsin, and nearly 2,300 sales associates.

New vice president and general manager for HotPads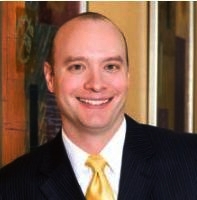 Jamie Clymer
The former president of Rentals.com, Jamie Clymer, has joined property search site HotPads as its vice president and general manager of sales, marketing and customer service, the company announced Monday. Clymer had been president at Rentals.com for nearly three years before coming to HotPads, according to his LinkedIn profile. Previously, Clymer was vice president and general manager of Homes.com and AgentAdvantage from 2004 to 2008.
"(Clymer) brings to the table years of experience, a thorough understanding of the housing industry and a track record of accelerating the growth of consumer real estate companies," said Matt Corgan, co-founder and CEO of HotPads, in a statement.
Re/Max promotes new COO and executive vice president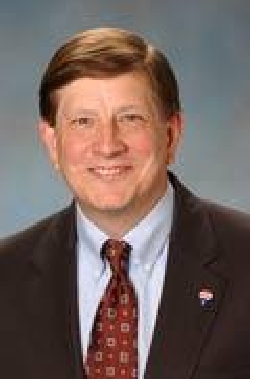 David Metzger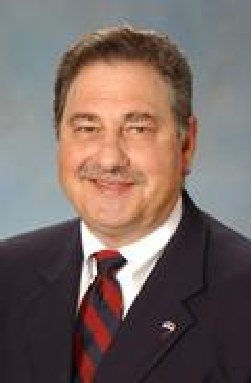 William Soteroff
Franchise giant Re/Max LLC announced the promotions of David Metzger and William Soteroff to new high-level executive roles.
Metzger is now the company's chief operating officer, in addition to staying in his role as chief financial officer. Soteroff is now the company's executive vice president of U.S. and international regional development. He had previously spent four years as the company's senior vice president of international development.
"Their leadership is critical now as we grow the network here and abroad, add franchises and strengthen our portfolio of services for … Re/Max agents," said Margaret Kelly, Re/Max CEO, in a statement.
Re/Max has franchises in more than 80 countries worldwide.