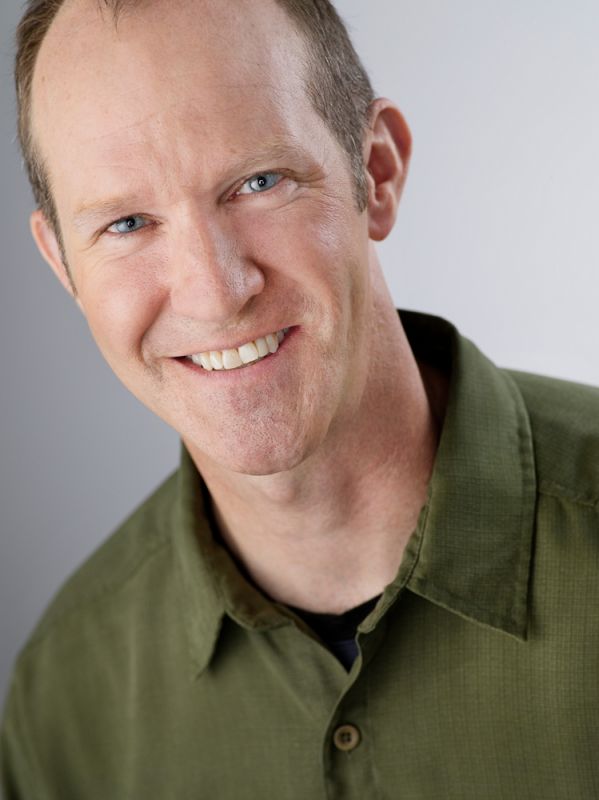 Tom Vogl
Redfin adds first chief marketing officer
Online brokerage company Redfin has brought aboard former outdoor company Recreational Equipment Inc. (REI) Vice President of Marketing Tom Vogl as its first chief marketing officer.
Vogl will be in charge of the company's marketing, public relations and brand management. He came to Redfin from a six-year stint at REI, where he handled that company's advertising and social media.
Before that, he held various management positions during an eight-year tenure at Dell. In previous jobs, according to a Redfin blog post, he received a couple of interesting nicknames: "The Beast" and "The Machine."
Last fall, Redfin received its latest injection of venture financing, $14.8 million, bringing its total funding since launch to $46 million.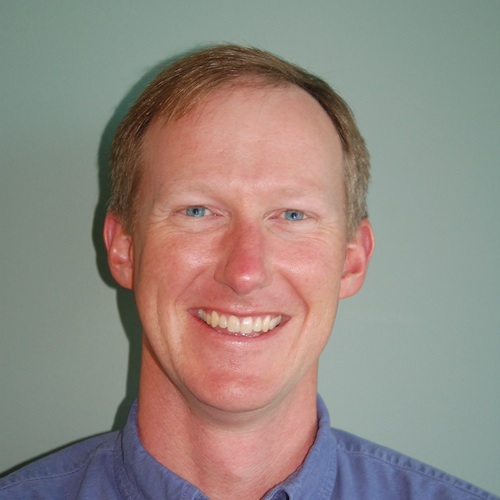 John Robison
Move Inc. names new chief technology officer
In early February, Move Inc. announced that former Netflix exec John Robison joined its executive team as chief technology officer. Robison will guide Move Inc.'s technology agenda and be responsible for the company's search platform.
Robison most recently served as vice president of DVD product development at Netflix. Before Netflix, Robison, in his 20-plus-year career, held executive positions at some online companies and also had worked for Yahoo.
Move Inc., which operates the popular real estate search sites Realtor.com and Move.com, launched Realtor.com International in 2011.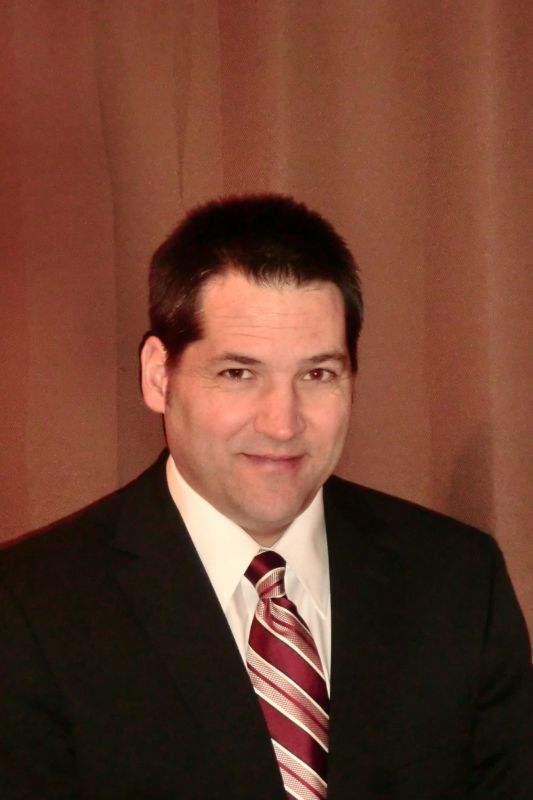 Scott Mitchelson
New exec at Windermere Real Estate
Western U.S. real estate giant Windermere Real Estate, based in Seattle, has brought Scott Mitchelson, a former Realogy executive and a 20-year veteran of the real estate business at the franchise level, on board as vice president of business development.
Before joining Windermere, Mitchelson, who will guide the company's growth in his new position, served as vice president of national franchise sales at Realogy.
Windermere, which revamped its website late last year, services nine Western states with 7,000 agents and more than 300 offices.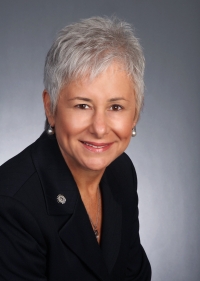 Summer Greene
Nation's third-largest Realtor association gets new president
Florida Realtors, the third-largest Realtor association in the U.S., swore in Better Homes and Gardens Real Estate Florida Regional Manager Summer Greene as is its next president in January.
Greene, a strong agent advocate, has served several roles for Florida Realtors in the past, including secretary, treasurer and vice president.
"Summer exemplifies the traits that we most value as a brand," said Better Homes and Gardens Real Estate CEO Sherry Chris, who served as Greene's installing officer at the Florida Realtors inauguration on Jan. 16.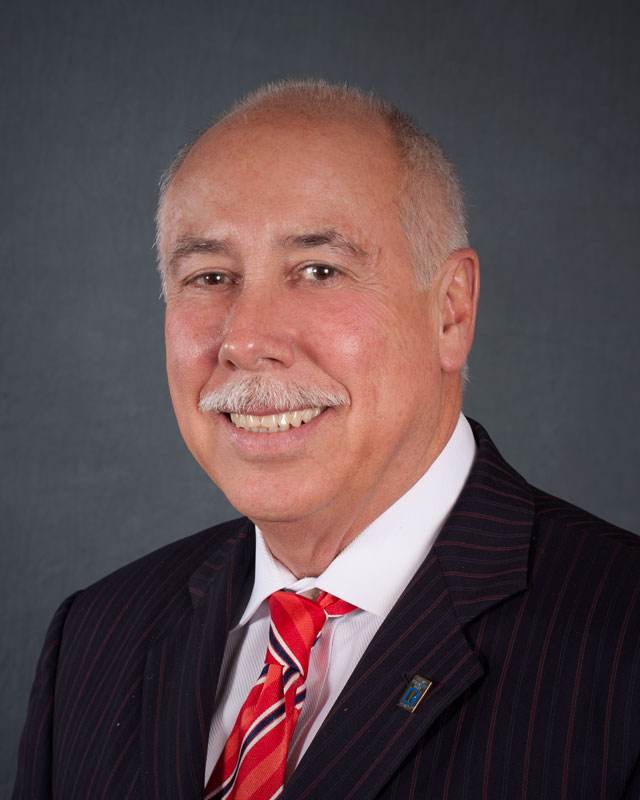 Oliver Ruiz
Douglas Elliman Florida celebrates year one with new managing broker
Luxury real estate firm Douglas Elliman, a New York City-area brokerage giant, entered South Florida in 2011 and now has five offices and 200 agents in the area. Along with that growth came the hiring of Florida Realtor Oliver Ruiz in February as the company's managing broker.
Oliver, a Realtor since 1996, was previously managing broker for Miami-based Fortune International Realty. He started his career with Coldwell Banker in Coconut Grove, Fla.
Douglas Elliman, which reports $11 billion in annual sales, now has more than 4,000 employees in 70 offices spread over its New York City-area home base and its new South Florida territory.