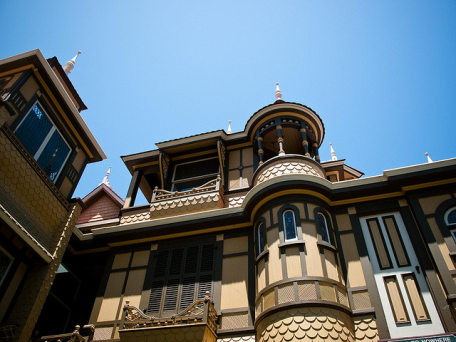 Winchester Mystery House, San Jose, Calif. Flickr image by Harsh Light.
We know that, as real estate professionals, you've run across some homes with captivating stories and backstories. Inman News is planning a recurring series of house profiles featuring houses that — if their walls could talk — would tell some fascinating tales.
Whether the home is for sale, has been recently sold or hasn't been on the market in some time, we'd like to tell the house's story through the eyes of agents, homebuyers, homeowners, neighbors and others. Perhaps the home is a window to local or national market conditions and trends, is wrapped in mystery and intrigue, or housed a historically significant person — we want to hear about it.
Share your house story in the form below (or follow this link) and we'll contact you if we decide to profile the home in an upcoming article. The information you fill out in this form is private — it is not dispayed. You can also send the information via e-mail to Inman News.