While housing markets around the country were sinking several years ago, Portland, Ore., was a holdout, relatively speaking. It has, unfortunately, made up for lost time.
Recent data tell the tale: In the Standard & Poor's/Case-Shiller 20-City Home Price Index for March, Portland's housing market was one of a dozen metros around the country among those tracked by Case-Shiller that hit their lowest points since home values began sliding more than four years ago. On a year-over-year basis, Portland prices dipped by 7.6 percent, pushing them back to levels last seen in fall 2004.
In the insult-to-injury category, Zillow.com also reported in early May that Portland houses have lost 30.6 percent of their value since the bubble peaked in 2007, slightly outdoing the 29.5 percent loss of value it reported nationwide. The valuation website also estimated that 36 percent of Portland homeowners are underwater, owing more on their mortgages than their homes are worth. Nationally, it said 28.4 percent of homeowners were in that boat.
Those numbers join a raft of other data chronicling difficult times in Portland's housing market. Yet, though real estate agents queried by Inman News certainly didn't deny the effects of the downturn, they did report market activity — bidding wars, even — for homes in certain sectors and demographics, almost always preceded by some variation of the phrase "aggressively priced."
And if there is some silver lining to the downturn, they said it could be that pricing was opening the door to first-time buyers. Further, cash buyers and those buying distressed properties have become very visible in the marketplace, the agents said.
Trulia.com reported in mid-May that the average list price for the Portland market was $343,093, down 4.6 percent from one year earlier.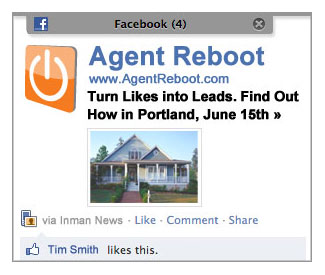 Some encouragement has come from the employment sector: Oregon's joblessness slide is slowing, after a 25-month string of reports that put unemployment in double-digit ranges. The rate fell to 9.6 percent in April, down from a peak of 11.6 percent in June 2009, according to the Oregonian newspaper, which said other employment data suggested that the state's economic recovery is gaining momentum.
Still, as with metros across the country, all talk of economic recovery revolves around real estate.
"The housing market appears to be the biggest threat to a sustained economic recovery in Oregon," according to a state Office of Economic Analysis forecast issued in May, which opined that though it saw signs that the Oregon housing market had hit bottom, prices probably had further to fall.
The culprits in declining prices, as usual, are foreclosures and a swollen inventory of homes for sale, though there are some positives to report in both. Portland's Regional Multiple Listing Service reported that inventory in April dropped to a 7.2-month supply, a notch better than one year earlier and a world of improvement since March 2009, when it was a hefty 12 months.
However, RMLS also said closed sales were down 17 percent from one year earlier, and pending sales were down 33 percent. Average and median sale prices fell by 5.2 percent (to $267,300) and 8.4 percent (to 219,900), respectively. Total market time in April was 153 days, vs. 127 days in April 2011, when the homebuyer tax credit was in effect.
Foreclosure rates also have shown some better numbers: RealtyTrac, which compiles foreclosure data, reported that one in every 211 homes in the metro area was in some stage of foreclosure in the first quarter of the year, for a total of 4,298. That was down nearly 18 percent from the year before, and 32 percent from the previous quarter. However, industry analysts said a similar improvement in national figures likely was caused by a temporary freeze on foreclosures by major lenders.
Portland metro area market data
Portland, Ore., metro area
 
Population (2010)
2.2 million
Population growth (2000-10)
+15.8%
Total closed sales (2010)
18,926
% change closed sales (April 2010-April 2011)
-17%
% change closed sales (April 2009-April 2010)
-6.6%
Sales rate per person (per total population, 2010)
1 sale per 116 people
Median sales price (April 2011)
$219,900
% change median sales price (April 2010-April 2011)
-8.4%
Foreclosure filings rate (Q1 2011)
1 in 211 units
% of sales distressed (2010)
26%
% homes affordable to median-income
households (Q1 2011)
70.1%
% unemployment (April 2011,
not seasonally adjusted)
9.6%
Walk Score
67
Rent vs. buy ratio (Q2 2011)
18
Sources: U.S. Bureau of Labor Statistics; Trulia; RealtyTrac; Walk Score; National Association of Home Builders/Wells Fargo; U.S. Census Bureau; Portland Development Commission; Regional Multiple Listing Service (RMLS); Zillow.com.
Q-and-A with Portland-area real estate professionals:
Q: What types of properties are selling fastest and slowest in your market area, and why?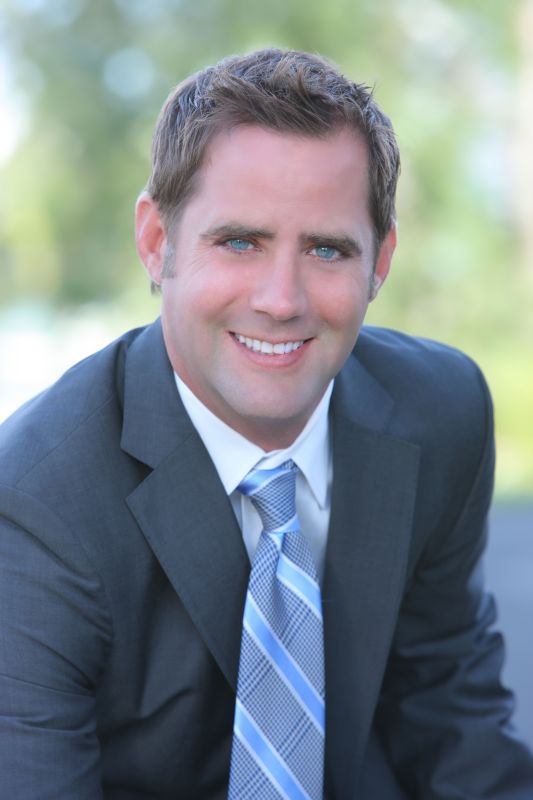 Craig Reger
Craig Reger
Principal broker
Keller Williams Realty Professionals
Director
Portland Metropolitan Association of Realtors
"Bank-owned homes in all areas and at all price points are moving well because banks understand that pricing at or below market value will ensure a fast sale. Middle- and upper-end homes are also picking up due to relaxed jumbo options compared to the last few years, substantially decreased pricing, abundant inventory, and recovery of the stock market."


Cindy Banzer
Cindy Banzer
Principal broker
Windermere Cronin & Caplan Realty Group
"Well-priced homes under $500,000 in strong neighborhoods will have multiple offers. Entry-level homes around $250,000 don't stay on the market long. The slowest sales are condos; high-end homes over $750,000 have stalled. Appraisals are very tough: Banks are undercutting the valuation of the neighborhood. It does a seller no good to cry, 'But it's a bank-owned property!' because that's the market. Banks now use Zillow.com as a basis for consideration."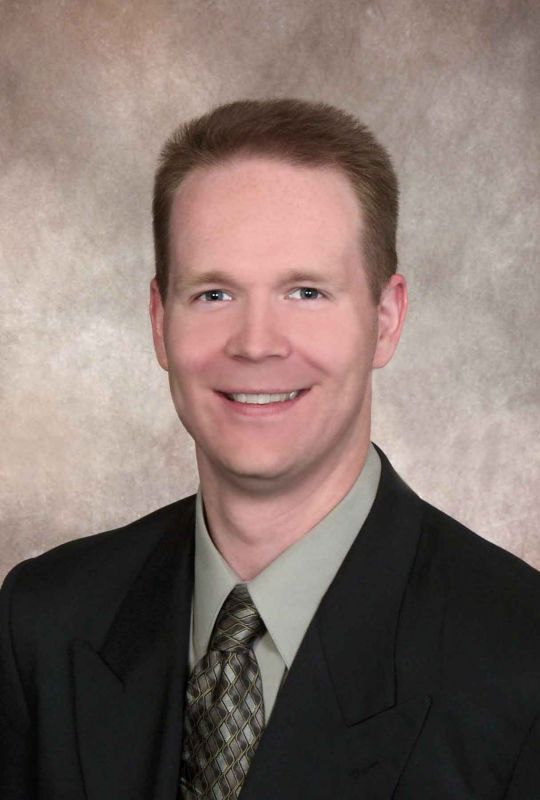 David Somerville
David Somerville
Prudential NW Properties
"Entry-level sales, especially aggressively priced foreclosures, lead the pack for quick sales. Mid-range and higher-end real estate seem slower. There are some amazing homes that just sit because buyers know they don't have to make impulse buying decisions."
Q: Is anything changing about the profile of buyers/sellers in your market area?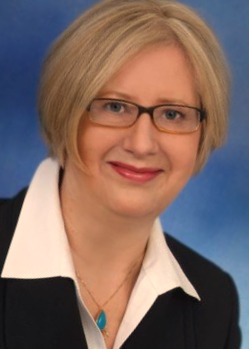 Sharon Francis
Sharon Francis
Principal broker
Meadows Group Inc. Realtors
"They seem to fall into three categories: the investor, the first-time buyer, and transferees. Retirees make up a fourth category, but the timing of their move to Portland is greatly impacted by their ability to sell their homes. Homeowners who don't have to sell for financial reasons are postponing their moves until their home values increase."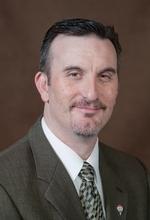 Jeff Wiren
Jeff Wiren
Managing principal broker
Re/Max Equity Group
President
Portland Metropolitan Association of Realtors
"We've experienced an increase in cash transactions; the price points seem to be concentrated at the low and high ends of the spectrum. People who have money are investing."
SOMERVILLE: I'm seeing first-time buyers become less prominent than a year ago. Move-up buyers are more confident in the big picture and not so concerned with short-term gains and losses. Buyers have become educated on short sales and many will simply avoid them completely. They'd rather find a foreclosure that's closable than deal with the short-sale unknowns.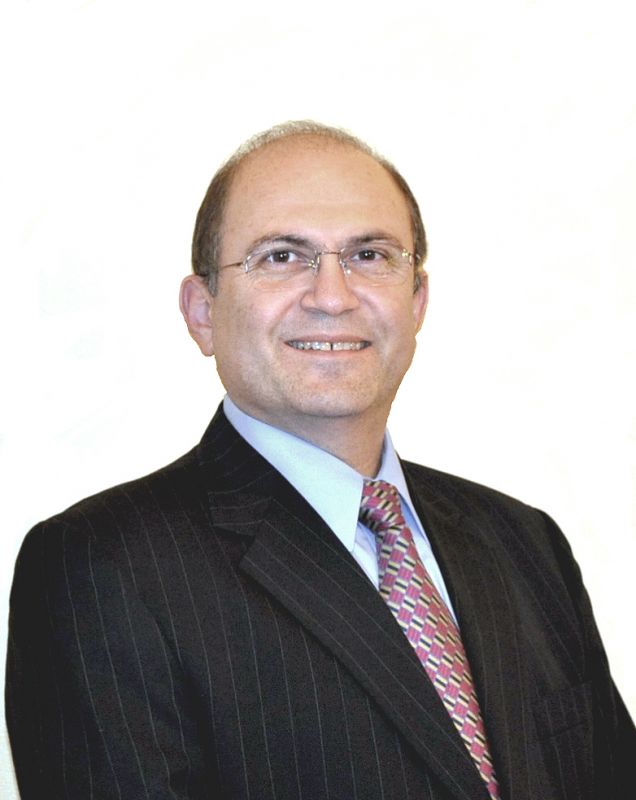 Edward Petrossian
Edward Petrossian
Principal broker
Re/Max Equity Group
Director
Portland Metropolitan Association of Realtors
"More first-generation American buyers and a younger age group are in the market currently."
Q: Are you seeing change in the market share of short-sale properties or REO properties?


Kristie McDonald
Kristie McDonald
Owner, principal broker
McDonald Group Realtors
"Yes, fewer of them in many areas. I am also finding that as consumers become more educated, they are avoiding the short sales — they can't lock in an interest rate until they have third-party approval, and they're learning that third-party approval may never come. Short sales are unpredictable and our first-time buyers are younger, with short attention spans and no patience. Investors, however, with little rush and no emotional attachment, stand to gain the most."
PETROSSIAN: Short-sale properties are increasing, and currently REOs (bank-owned properties) have slowed down, but REO agents are waiting for a large pull in the near future, due to their (broker price opinion) activities.
BANZER: I stay away from short sales unless my buyer is willing to wait. In one case, we offered 25 percent more than the other two offers on the table, so we blew them away and that transaction turned very quickly.
Q: What worries you most about the current state of the market, and what represents a sign of optimism and opportunity for the real estate market?
REGER: I'm most worried about the number of homeowners behind on their payments and/or sellers I meet with weekly, if not daily, who have negative equity and are considering going behind on their payments and heading into foreclosure if a short sale doesn't work. I don't see any way our market will stabilize in the near future. On the positive side, lenders are lending, builders are acquiring lots and building, and many are again getting construction loans from banks, rather than from hard-money lenders. Great deals can be had for new buyers to take advantage of the market and realize homeownership that for the last six or seven years was not obtainable.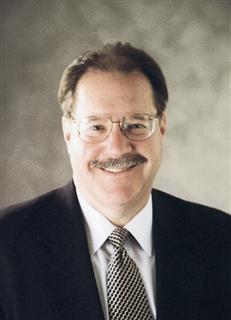 Russ Newcomer
Russ Newcomer
Senior vice president
Principal broker
Re/Max Equity Group
"I worry about the state of the industry as a whole and the fatigue that has set in among Realtors. The greatest percent are struggling and can't support the infrastructure. Though 2011 started a little better, then the Middle East crisis, fuel and food costs hit the consumers, and that's taking some of the wind out of the recovery and the Realtors."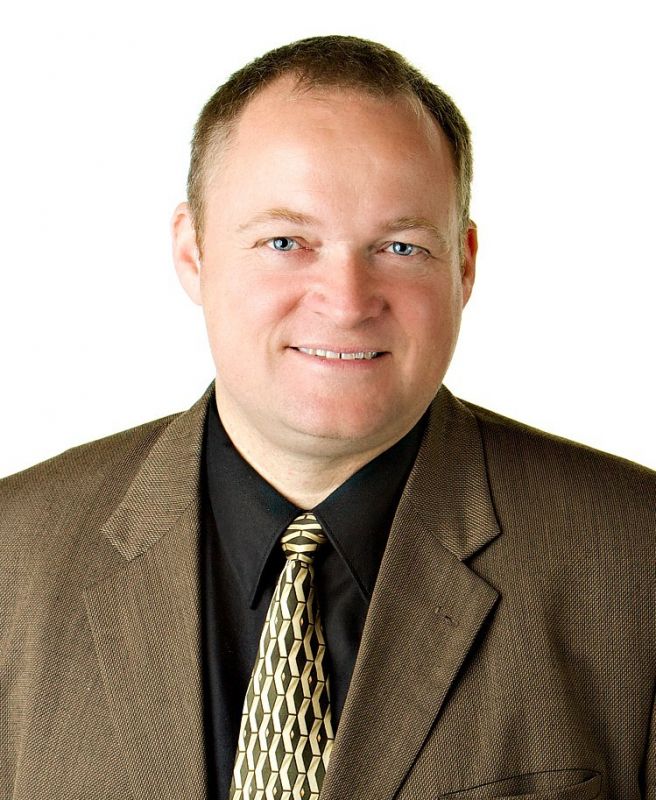 Gary Majors
Gary Majors
Broker
Re/Max Equity Group
Immediate past president
Portland Metropolitan Association of Realtors
"The availability of affordable financing. With the required down payment and credit-score expectations rising, more and more potential homeowners will be forced to remain renters."
BANZER: I don't see any signs of optimism in Portland. Prices are still going down. Financing is impossible to get. Appraisers are acting like home inspectors. Until the Feds loosen up the lending standards for homeowners, and small- and medium-sized businesses, we are not going to turn around.
Q: Where are sellers moving to, and where are the buyers moving from in your market area? Does this represent a change?
FRANCIS: I have helped many people from California relocate here over the years, but the recession has slowed that a bit. It seems that Portland is now attracting more buyers from the middle and eastern areas of the United States. According to United Van Lines, Oregon was the second-highest state for move-in traffic from other states in 2010.
MCDONALD: Sellers are downsizing, and there is more interest in one-level homes and homes that can accommodate an additional family member. I'm seeing a consistent surge of young buyers heading into the inner city for the typical "Portland bungalow" style and having to compete aggressively for their homes. I frequently hear, "I thought this was a buyer's market!"
NEWCOMER: Some are moving out of the state due to high taxes and high unemployment. Most all buyers are looking for smaller footprints for energy savings, and so they're not "house poor." Those who want large yards want to use the space for gardens.
PETROSSIAN: More buyers and sellers are moving in closer to their work, and the rural properties are very slow-moving due to gas prices and uncertainty.
BANZER: My mature clients are selling their businesses and homes and moving to Clark County, Wash., across the river from Portland. Young people are scratching and saving to get into a tiny, modest home close in to the city.
Q: How have you changed your business to mirror the market and to capitalize on market trends?
REGER: We constantly analyze recent sales to see if the market has changed and how we compare with the competition. In years past, we could do this monthly or every other month — now I feel it needs to be done weekly, because if a bank-owned home hits in the same neighborhood as a resale we have listed, we had better know everything about it. And if it's priced 10 percent less, we need to adjust quickly.
BANZER: I roll with the punches — I will go anywhere in Oregon.
FRANCIS: In this market, when fewer people are choosing to sell for move-up purposes, I am in the process of upgrading my Web presence through an updated Website and blog, and moving into the social networking area.
NEWCOMER: We have reduced our fixed overhead and consolidated to meet future requirements for infrastructure. We have secured accounts with asset managers and trained the majority of our Realtors in short sales and REOs.
SOMERVILLE: The addition of foreclosure searches has increasing popularity, so we now market that feature on our website.
Q: What are some overall economic trends you're seeing in your market area that will guide the real estate market?
MAJORS: I see the rental market strengthening for now, while we figure out financing on a national scale, and while short-term sales and foreclosures continue to (impact) our marketplace.
FRANCIS: Portland unemployment is declining slowly, and business reports indicate that we are attracting more new companies to our area.
Q: Any other big changes you're seeing?
NEWCOMER: Lifestyle simplification, higher taxes, more government oversight will impact people's housing decisions.
BANZER: People are staying in their homes longer and making do with what they have instead of moving to a more appropriate home. They're selling bigger homes and buying smaller homes to be free of mortgages.