Freddie Mac's new chief executive officer, former JPMorgan Chase & Co. executive Donald H. Layton, will make just a fraction of what his predecessor did.
Layton — who retired from JPMorgan Chase in 2004 as head of the company's financial services unit, which included the fourth-largest mortgage firm in the U.S. — has resigned his position on the board of American International Group (AIG) to take over at Freddie Mac, where he will earn a base salary of $600,000 a year, the mortgage giant said in a regulatory filing.
According to the Washington Post, Layton's predecessor, Charles E. "Ed" Haldeman Jr., earned $3.8 million in compensation in 2011. Freddie Mac's CEO when the company was placed under conservatorship, Richard F. Syron, was slated to earn $18.3 million in compensation in 2007, the Post reported.
Karen Shaw Petrou, managing partner of Federal Financial Analytics, told the Post that pay limits imposed by lawmakers make it difficult to find executives to head up Freddie Mac and its sister company, Fannie Mae.
"You have to be really public-spirited to do it," Petrou told the Post.
Layton continues to receive deferred compensation from JPMorgan Chase, which services more than 1 million mortgages for Freddie Mac and has underwritten billions in company debt.
In order to avoid potential conflicts of interest, Layton "has agreed to recuse himself in specified circumstances from acting upon matters directly relating to JPMorgan Chase that may be considered by Freddie Mac's board of directors or presented to him in his capacity as Freddie Mac's chief executive officer," Freddie Mac said.
JPMorgan Chase is the second-largest servicer of Freddie Mac loans, collecting payments or otherwise administering 1.28 million mortgages with an aggregate unpaid principal balance of more than $203 billion.
In addition, JPMorgan Chase sold approximately $40.2 billion in single-family loans to Freddie Mac in 2011 and $7.92 billion in single-family loans to Freddie Mac in the first quarter of 2012.
JPMorgan Chase also has $1.5 billion of interest rate swaps with Freddie Mac, and since January 2011 has served as the underwriter for $11.6 billion of Freddie Mac's debt securities and $35.3 billion of Freddie Mac's mortgage-related securities.
NRT taps Gorman to head strategic operations
NRT LLC, the nation's largest real estate brokerage company, has created a new position — senior vice president of strategic operations — and named an executive who oversaw merger and acquisition activities for parent company Realogy Corp. to fill it.
M. Ryan Gorman "was the driving force" behind Realogy's Title Resource Group's acquisition of Texas American Title Company, Cartus' acquisition of Primacy Relocation, and NRT's acquisition of Coldwell Banker Preferred in Philadelphia, the company said in announcing his new role. Gorman also contributed "significant strategy" work for Realogy brands and franchisees.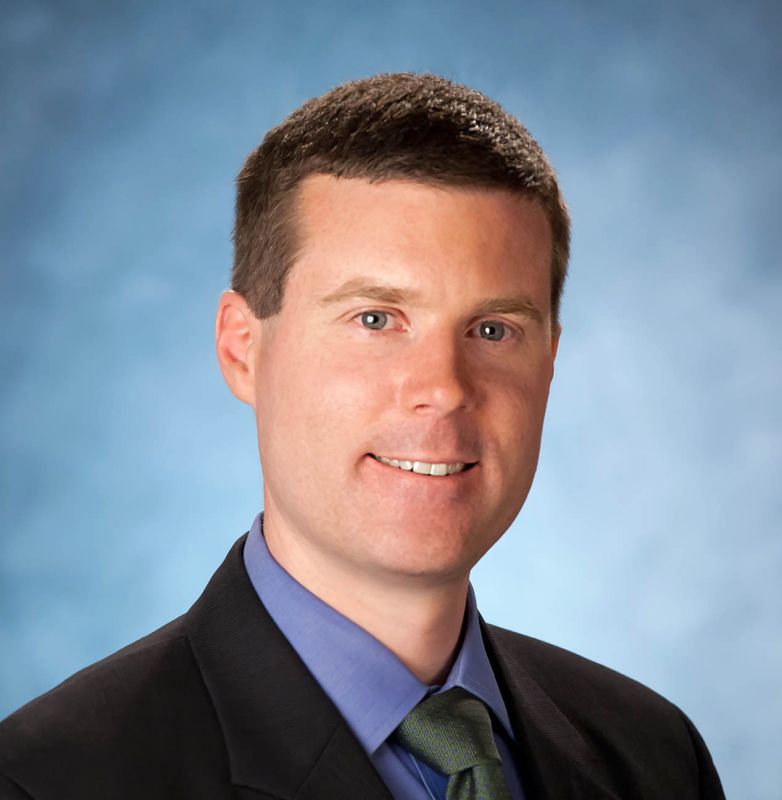 M. Ryan Gorman
Gorman "has repeatedly shown exemplary business acumen and strategic vision both in his efforts to grow Realogy's business and in the numerous successful mergers and acquisitions he has executed over the past few years," said Realogy Corp. CEO Richard A. Smith in a statement.
In his new role, Gorman will lead NRT's overall strategic growth and competitive analysis functions, to ensure the brokerage "is positioned to take full advantage of the recovering housing market," NRT said.
Gorman will also have operational responsibility for growing NRT's commercial, insurance, real estate owned (REO), property management and rental businesses, as well as overseeing its mortgage, title and home warranty services partnerships.
Before joining Realogy in 2004, Gorman held advisory and principal investment roles with PricewaterhouseCoopers, Credit Suisse and The Blackstone Group. He graduated with honors from the Wharton School of the University of Pennsylvania.
Bob Vila to blog for Zillow
Former "This Old House" host Bob Vila will contribute to the Zillow Blog.
Vila's website, BobVila.com, "is filled with advice, forums and helpful videos about tackling home projects," Zillow said in announcing his new role as a contributor.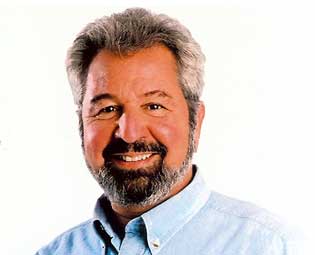 Bob Vila
Vila said there's been "a steady increase" in interest in do-it-yourself home improvement, "especially if you look at the bottom line of the home improvement industry. It's not just because of circumstance and economic needs, but a real kind of affinity in and delight in home improvement and home renovation. It's part of the American pioneer spirit and it will never go away."