AOL Real estate has waded through the blog Ugly House Photos to put together 37 slides that illustrate how — and how not — to spruce up a home before putting it on the market.
This previously neglected home in Phoenix (right), was snapped up for $32,000 in 2011. After a makeover, below, the home recently sold for $114,000, AOL Real Estate reports.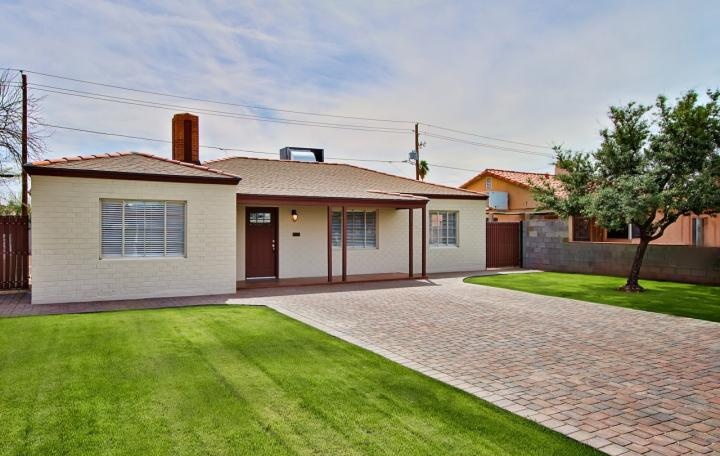 Photo via UglyHousePhotos.com.
Ugly House Photos is a labor of love of Paradise Valley, Ariz.-based Realtor Leif Swanson, who sources the photos from listings.
The goal of the blog, he says, is first "to provide amusement and fun," and secondly, "to demonstrate how to prepare your home to sell … which leads to a quicker sale and more money in your pocket."
Swanson also hopes the blog will improve the quality of photos that are presented to potential homebuyers.
Click here for AOL Real Estate slideshow, "Before and After: Best and Worst Home Transformations."