Inman News announced two new hires today, as it grows and expands its Ambassador program, InmanNext and its social imprint.
Laura Monroe will oversee InmanNext and the Ambassador program and contribute to the social conversations at Inman News.
Monroe (Twitter handle: @LauraMonroe) brings 10 years of experience in the real estate industry as a successful entrepreneur as the founder of CreativeAgentSolutions.com, a leading real estate business consultant and boutique virtual support firm. Laura has assisted real estate professionals and industry leaders in executing digital marketing strategies, content creation, social media, WordPress development and real estate business systems for clients.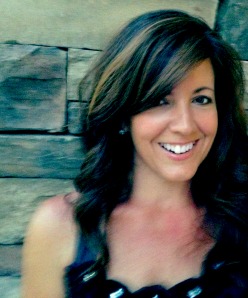 Laura Monroe
"I'm extremely excited to be joining the Inman News team," Monroe said. "The real estate industry has been my focus with Inman front and center as a vital source for connecting with the people and trends who help shape it, build it and innovate around it."
Katie Lance will continue her leadership role at Inman News as a strategist, speaker and adviser to Publisher Brad Inman. She will also be launching her own consulting practice.
"Katie built an incredible social infrastructure at Inman News with more than 2 million touch points; I consider her a true industry leader and I look forward to working with her in the future," said Brad Inman.
"I am really excited about the future of Inman News and my new role," Lance said. "Inman has a critical place in the industry, and I'm thrilled for the opportunity to continue to work with Brad and the Inman team — they are the best people in the business!"
Inman News also brought on a new sales associate, Jeremy Powell. Working alongside Mike Mooney, his primary responsibility is to help develop new business relationships and find new clients for Inman News.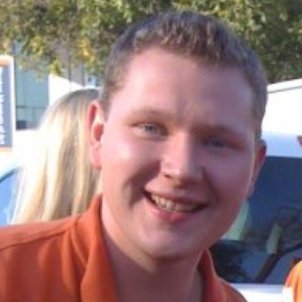 Jeremy Powell
Previously, he worked as a sales development representative at Marin Software generating new leads and managing relationships with existing customers.
Powell has also worked as an account manager at Velocity Electronics where he worked closely with manufacturing companies all over the world to help them manage their supply chains more effectively.
Editor's note: An earlier version of this story erroneously reported the details of the new hires.