London-based Zoopla Property Group has acquired rival UK listings portal Globrix.com from A&N Media and is redirecting traffic to its own site, Zoopla.co.uk, TechCrunch reports.
Zoopla Property Group operates a "mega-portal network" created in the June merger of Zoopla and Digital Property Group, followed by the integration in October of all of both companies' brands — Zoopla.co.uk, Findaproperty.com and PrimeLocation.com — onto a single technology platform.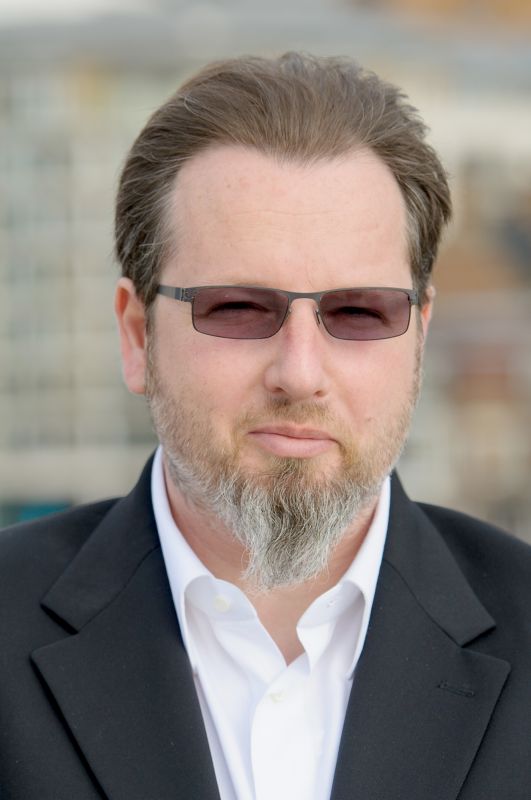 Alex Chesterman
Zoopla's biggest rival is Rightmove, which claims to be the UK's number one property search website, with information on more than 90 percent of homes for sale.
In May, Zoopla announced that it had acquired UpMyStreet.com, one of the first property websites in the UK.
Zoopla Property Group claims more than 30 million visits to its websites in September, and also powers partner sites including The Times, The Telegraph, The Independent, The Sun, Evening Standard, Homes & Property, Homes.24, Globrix, This is, AOL, and MSN.
The privately held company's shareholders include A&N Media, a division of the Daily Mail and General Trust, venture capital firms Atlas Venture and Octopus Ventures, and other "angel investors." Zoopla Property Group is led by founder & CEO Alex Chesterman.