Real estate content is ubiquitous. With countless sites devoted to the subject, how can real estate professionals stand out? One way is to learn from those who are creating compelling content around the subject of real estate day in, day out.
On the opening day of Real Estate Connect New York City, four Big Apple-based journalists will discuss "What makes a great real estate story?" They'll detail how they choose who, what and how to write about real estate. Real Estate Connect runs Jan. 16-18 at the Grand Hyatt New York.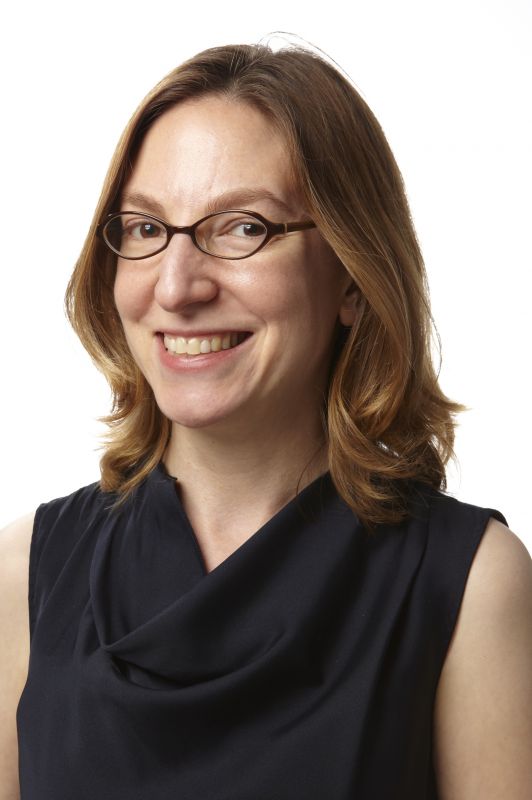 Emily Gitter
The panelists include Emily Gitter, editor of the weekly "Mansion" luxury real estate section of The Wall Street Journal; Amir Korangy, publisher of The Real Deal, a magazine focused on real estate in the New York metro area and South Florida; Sara Polsky, senior editor of real estate blog Curbed NY, part of the Curbed Network; and Vivian Toy, deputy editor of The New York Times' real estate section.
Before becoming editor of the Journal's Mansion, Gitter was deputy editor of the paper's Weekend Journal. She first joined the Journal in 2005 as an assistant news editor for its lifestyle section, Pursuits.
Previously, she was the features editor at the New York Sun. A native New Yorker, she began her journalism career as a researcher and reporter at New York Magazine.
Korangy founded The Real Deal in April 2003. The magazine was his third publishing venture.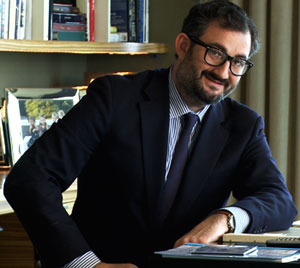 Amir Korangy
Korangy had previously founded South of the Border, a weekly English-language newspaper for expatriates in the Baja region of Mexico, that was purchased by another local newspaper, the Gringo Gazette; and the Washington Free Press, a weekly tabloid in Washington, D.C., that he sold to the Washington City Paper in 1997. Korangy produced a documentary, "Building Stories," about architect Costas Kondylis that aired on PBS in 2012.
Polsky began writing for Curbed in the fall of 2009 after a year as an editorial assistant at The Real Deal.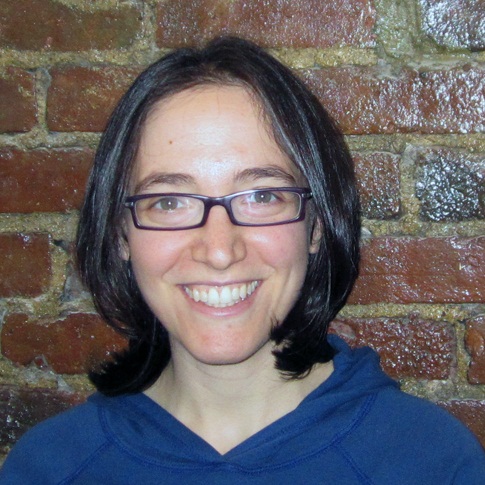 Sara Polsky
Her debut novel, "This is How I Find Her," a young adult book focused on the relationship between two cousins, will be published next fall. Polsky's writing has appeared in The Christian Science Monitor, Strange Horizons, and The Awl, among other publications.
Toy has been at The New York Times for 17 years. She started covering residential real estate for the paper in July 2006 and became the deputy editor for the real estate section in 2012.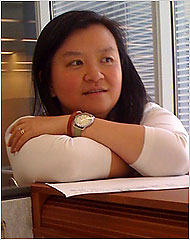 Vivian Toy
Before coming to The Times, Toy was a political reporter at The Detroit News and covered education and the suburbs at The Milwaukee Journal. Toy grew up in New York's Chinatown where her children attend the same Mott Street Chinese school she did as a child.
Real Estate Connect New York City takes place Jan. 16-18 at the Grand Hyatt New York.
Follow Real Estate Connect on Facebook, Twitter and LinkedIn: