Realtor.com and Top Producer Systems operator Move Inc. has acquired an electronic housing trends newsletter produced by eFrogPond Inc. and will allow real estate brokers and agents who subscribe to Top Producer to distribute it to their clients.
Susie Hale, founder of eFrogPond and the creator of the company's Housing Trends eNewsletter, will continue her existing role of overseeing the newsletter, the company said.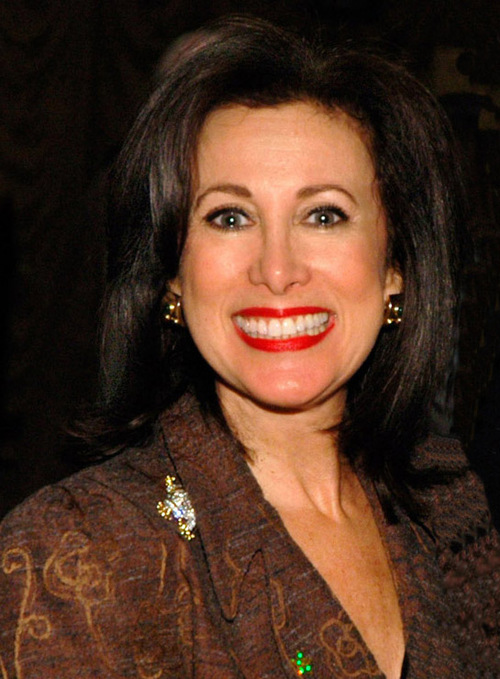 Susie Hale
Move said it plans to enhance the look and feel of the newsletter with an expanded choice of graphics and content sources, and better integration with the company's Top Producer customer relationship management (CRM) tool.
"We offer brokers and agents a well-rounded suite of marketing tools with a broad spectrum of consumer touch points and lead generation opportunities," Move CEO Steve Berkowitz said in a statement. "The Housing Trends eNewsletter is an essential addition to our catalog of free solutions. We expect to see a significant expansion in the value it already provides agents as we add comprehensive content resources, graphics and integrated distribution options with tools like Top Producer."
Hale called Move the "perfect fit" for the Housing Trends eNewsletter, which claims 1 million page views per month and 50,000 real estate agent and broker subscribers.
"When considering a new owner, I was looking for a company that I knew could expand on our current success and provide opportunities for enhanced features such as automatic email distribution," Hale said in a statement. "Move Inc. has these capabilities, as well as comprehensive content solutions that I know will enrich our newsletter and add value to the professionals it serves."
Based in Houston, Texas, eFrogPond is a publisher, software developer and communications and marketing solutions provider for the real estate industry. Its other offerings include FrogPond TV, which produces interviews with industry leaders, news and industry information.
Before founding eFrogPond, Hale worked as Realtor and in the mortgage and title insurance industries. She is married to Bob Hale, president and CEO of the Houston Association of Realtors.