Inman News readers are skeptical about changes proposed by Redfin in the way listings are distributed to and displayed on websites that consumers use to search for homes.
Should the real estate industry adopt the listing syndication and IDX policies advocated by Redfin?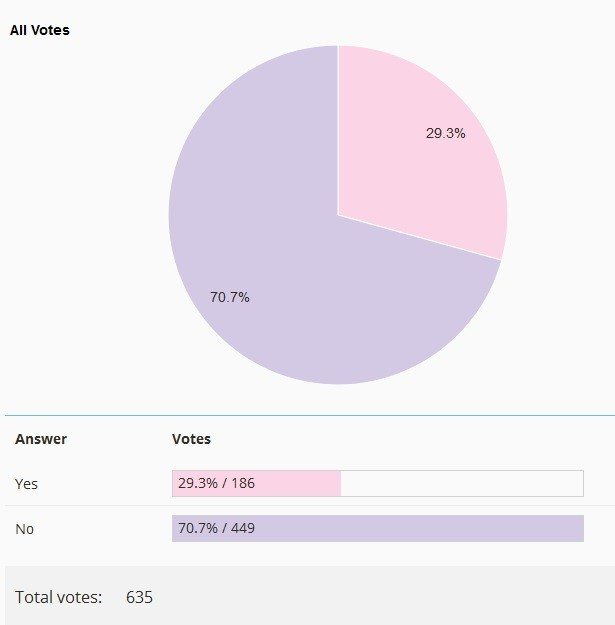 In an Inman News guest piece published in May, Redfin CEO Glenn Kelman said that when real estate brokers provide information about their listings to big portals like Zillow, Trulia and realtor.com, they should be more like advertisements — with just basic details, a price and photos — and a linkback to the full listing on the listing broker's website.
"Any Trulia, Zillow or realtor.com visitor with a serious interest in a broker's listings should end up on that broker's site to evaluate the full listing," Kelman said at the time.
When brokers display each other's Internet data exchange (IDX) listings on their own websites, Kelman said they should be required to provide linkbacks to the listing broker and code them in a way that helps the listing broker show up higher in Google search results.
Responding to an Aug. 12 poll accompanying a story about Redfin's plans to hire an industry relations executive to "help craft Redfin's position" on "topics such as syndication and IDX rules and then spread the word about these positions, and their benefits, to the rest of the industry," 71 percent of Inman News readers said they were not in favor of adopting the recommendations put forward by Kelman in May.