Which markets are recovering the fastest? Does an ARM trump an FRM? What did real estate portal traffic look like in November 2014?
Bouncing back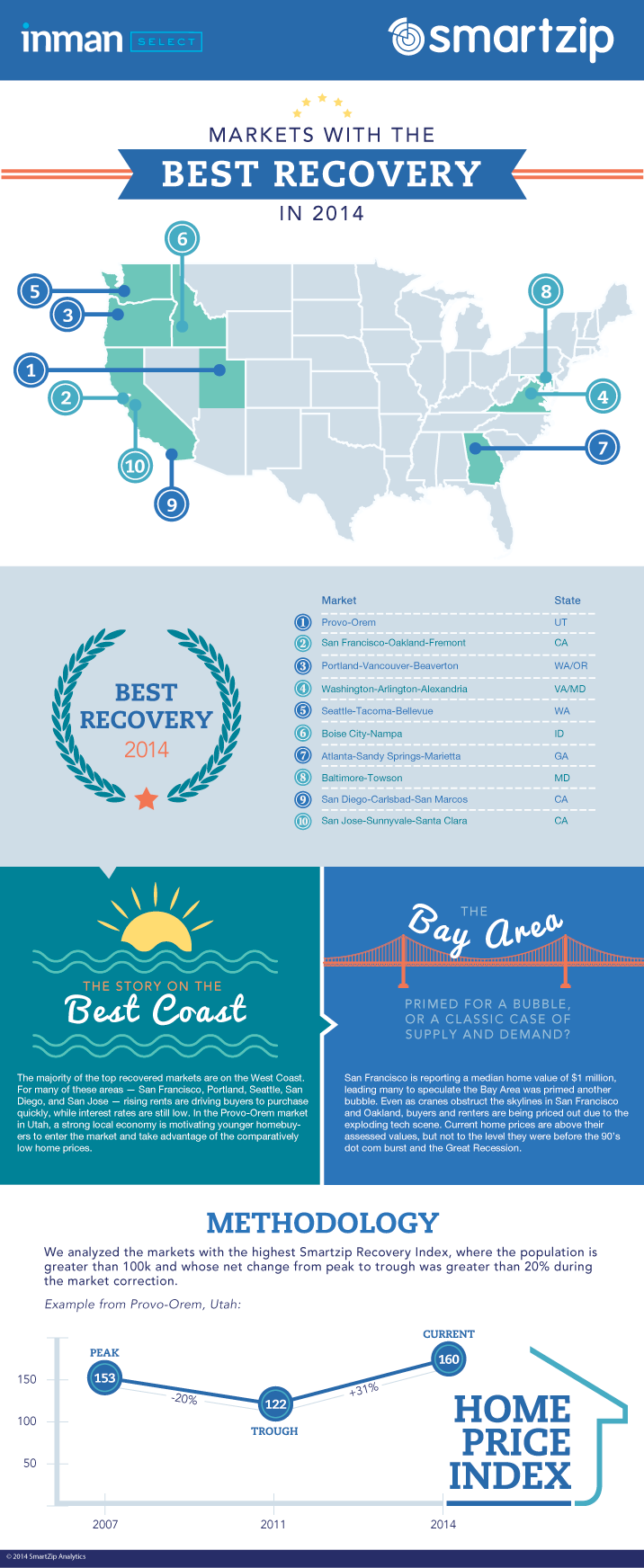 Who's getting the traffic?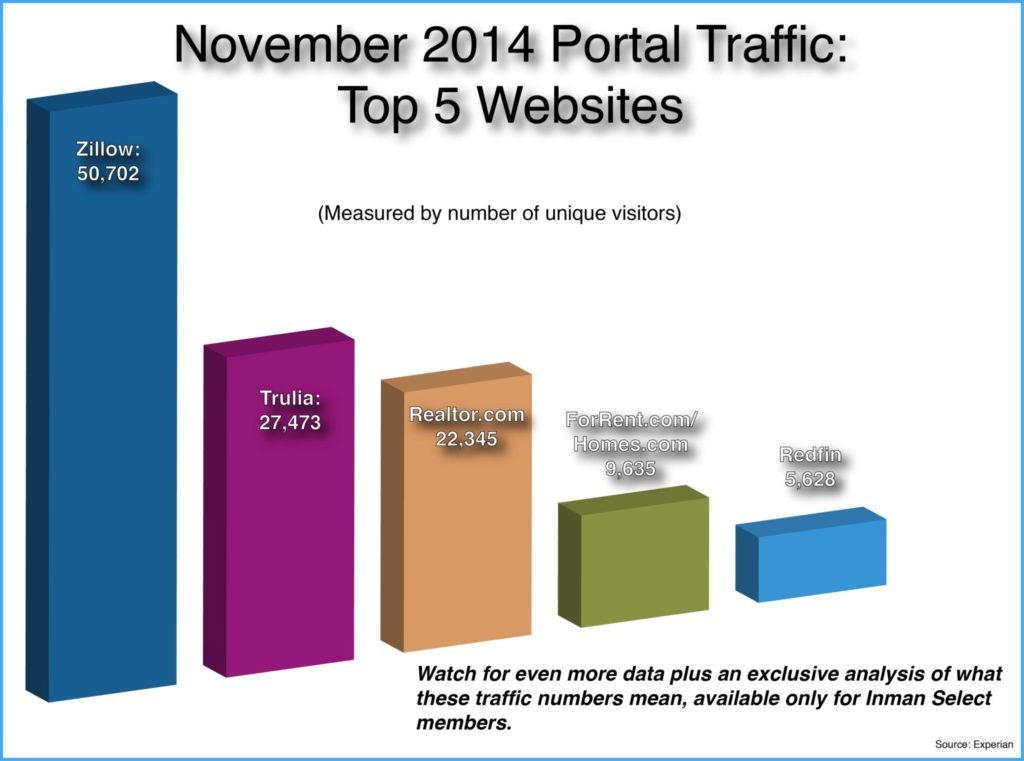 Out with the old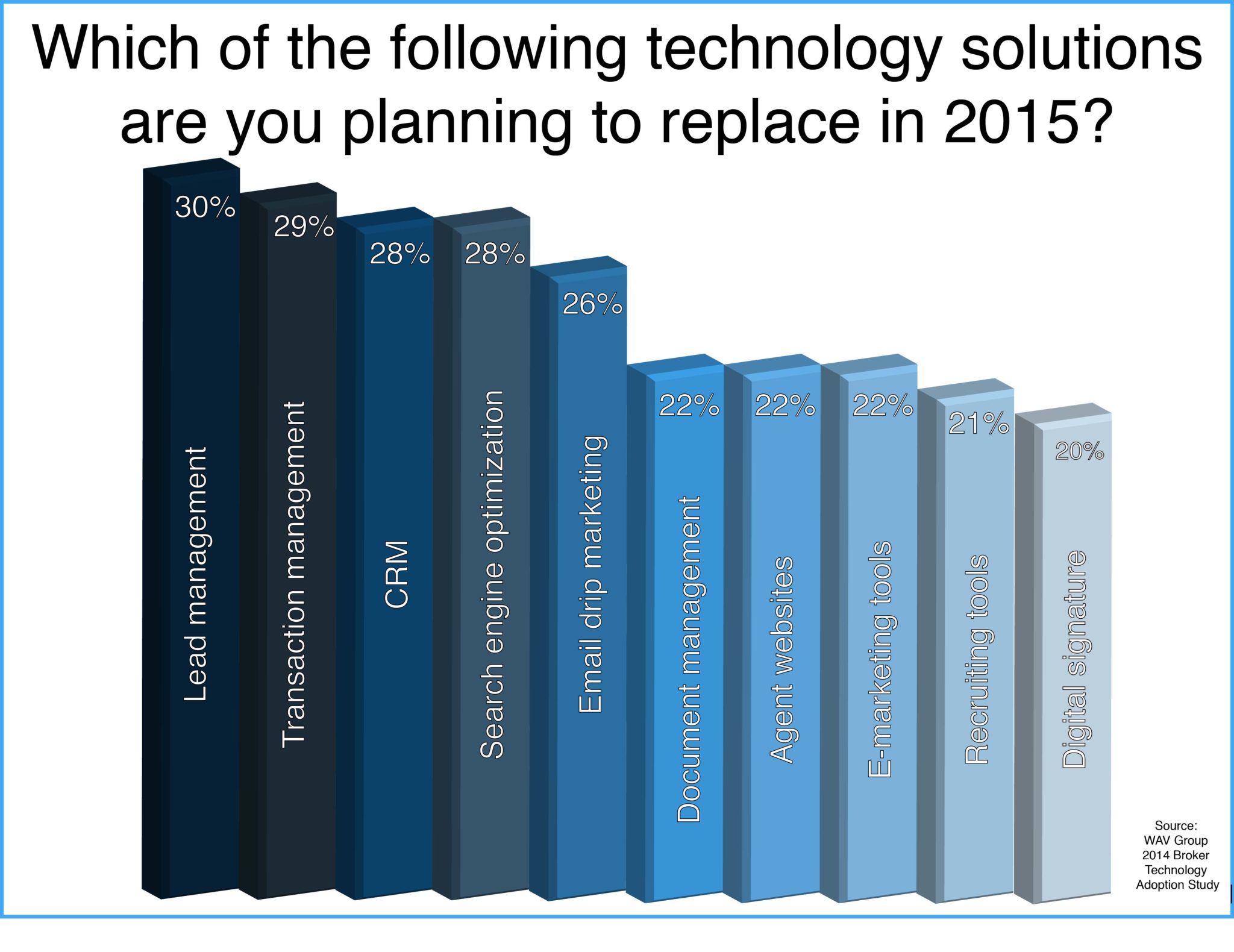 Survey says: MLSs should go international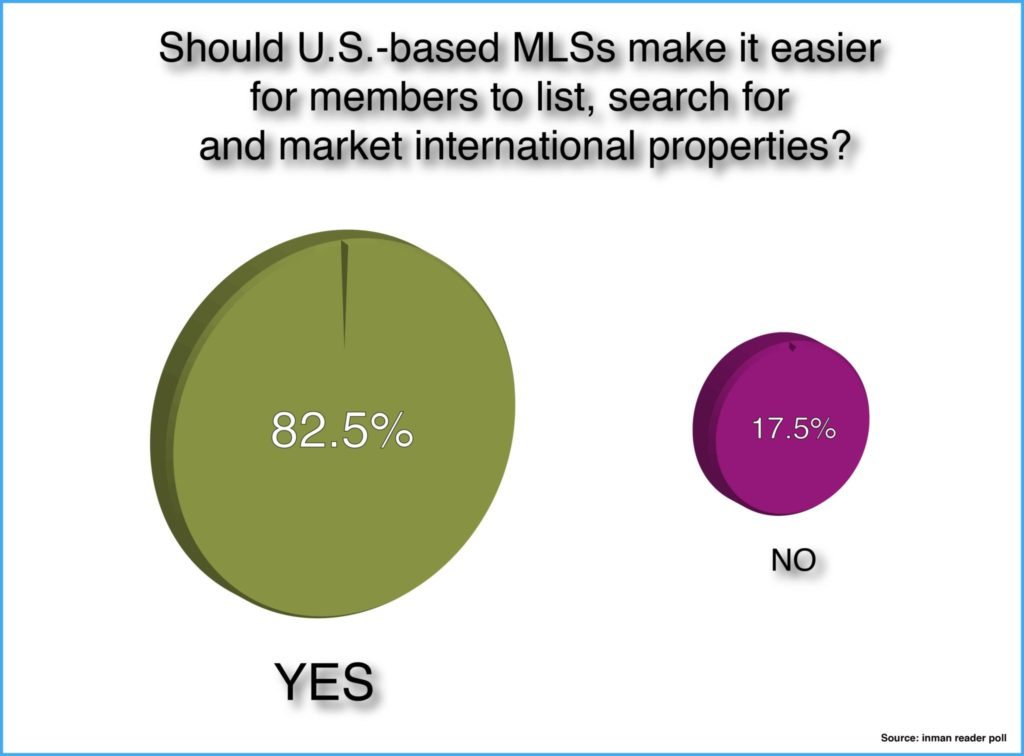 That's appreciation for you
Who wins the print/online/referral lead game?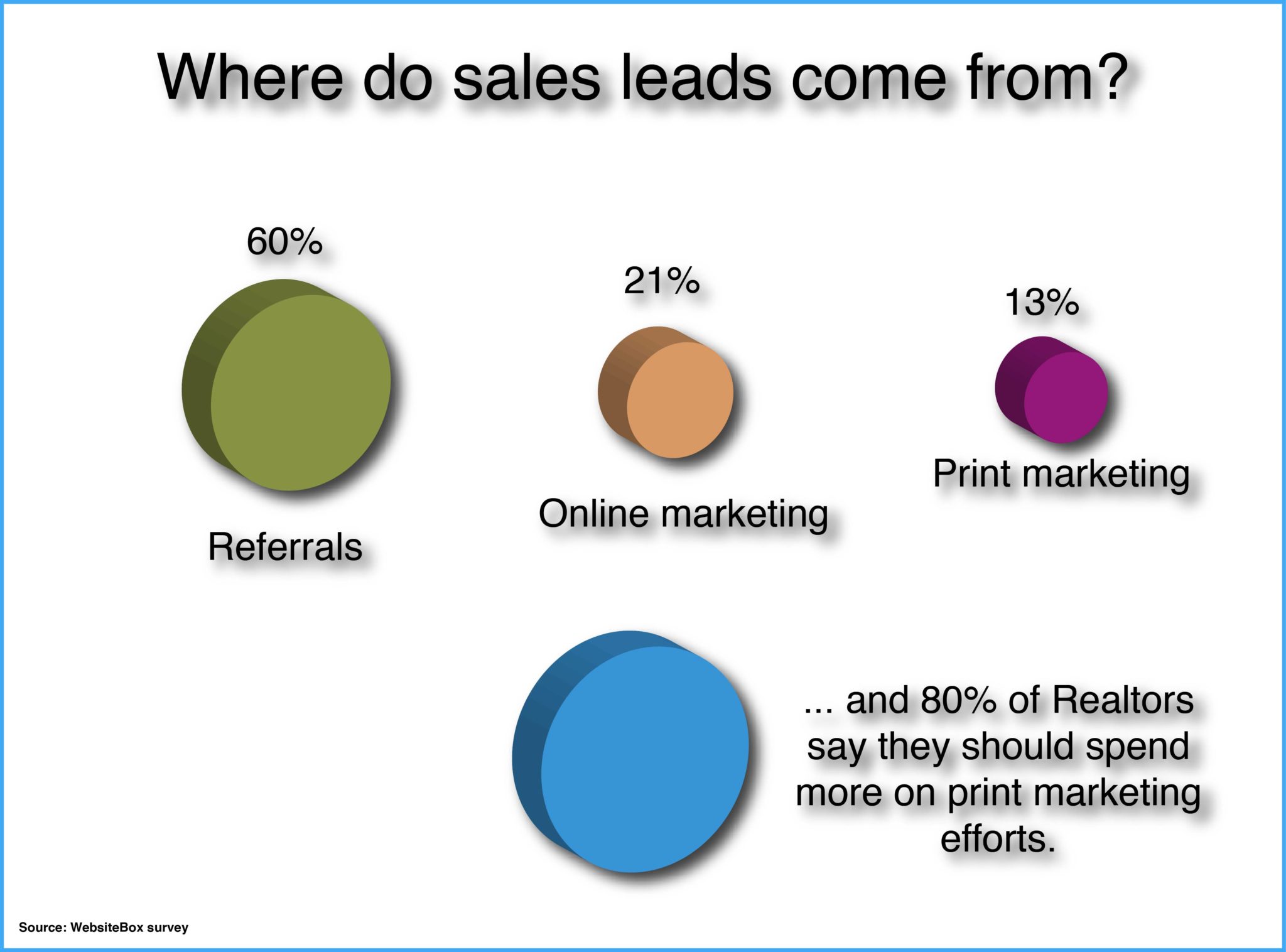 Happy, sad and neutral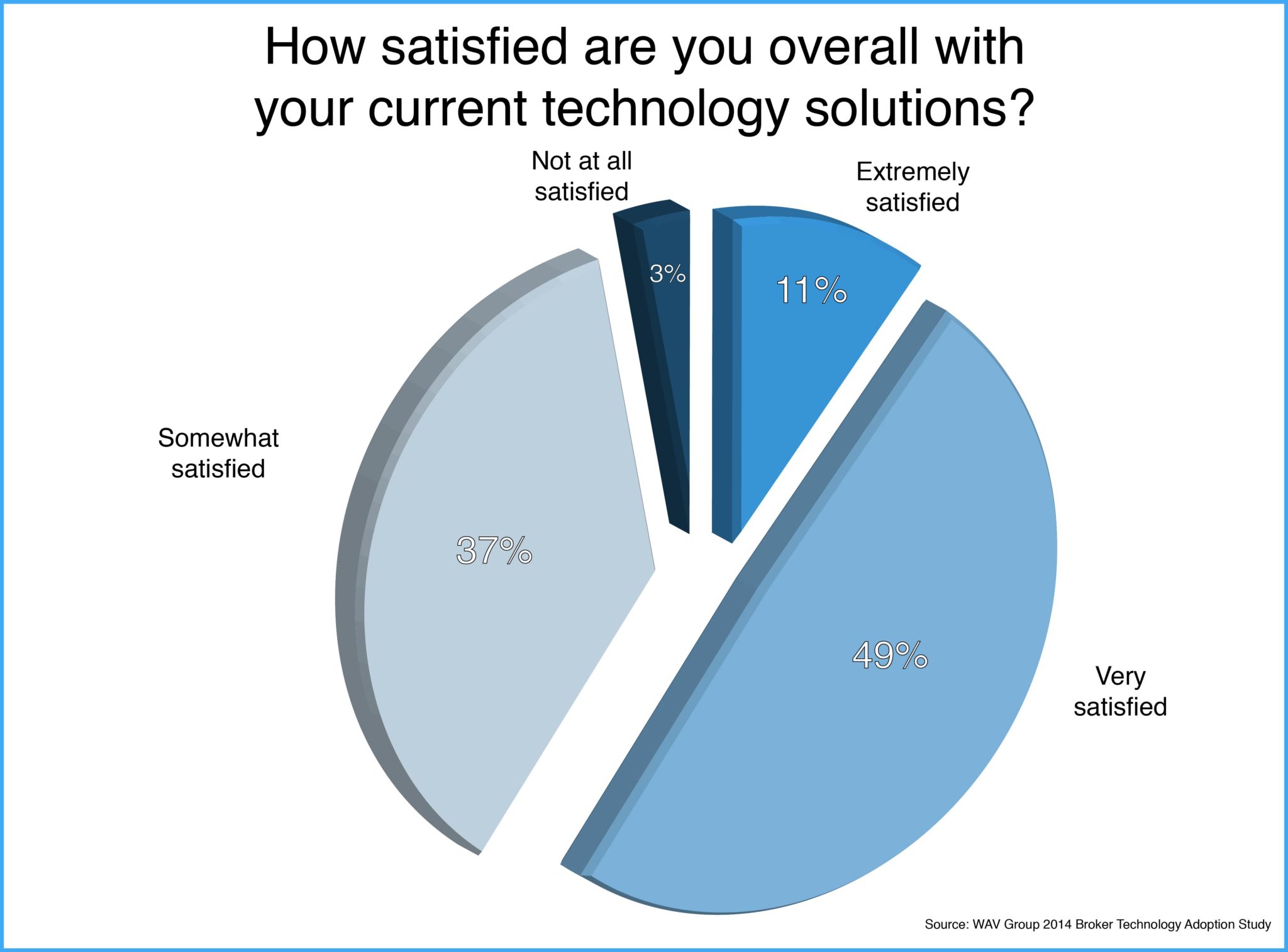 Too many, too few, just right?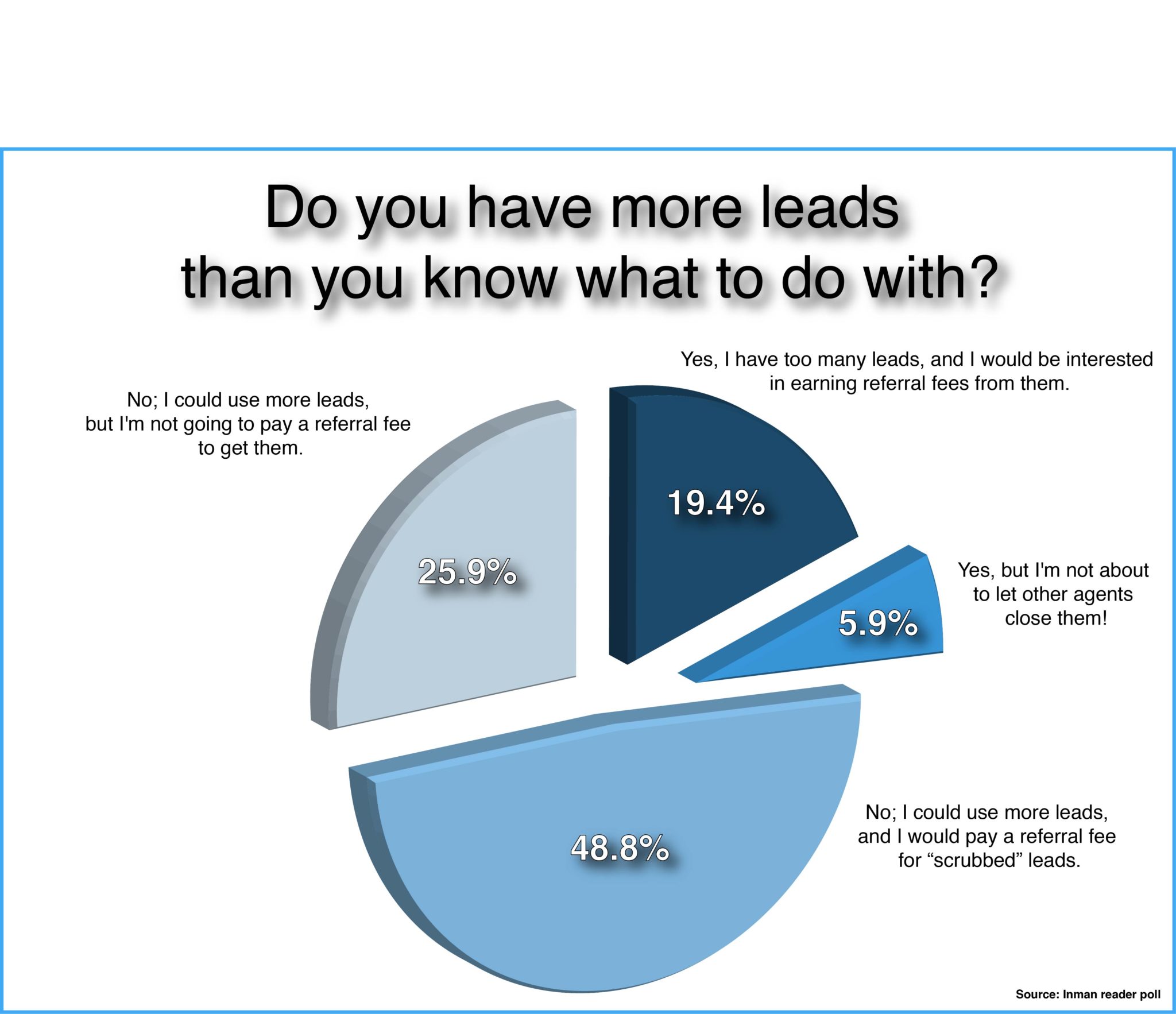 ARM wrestling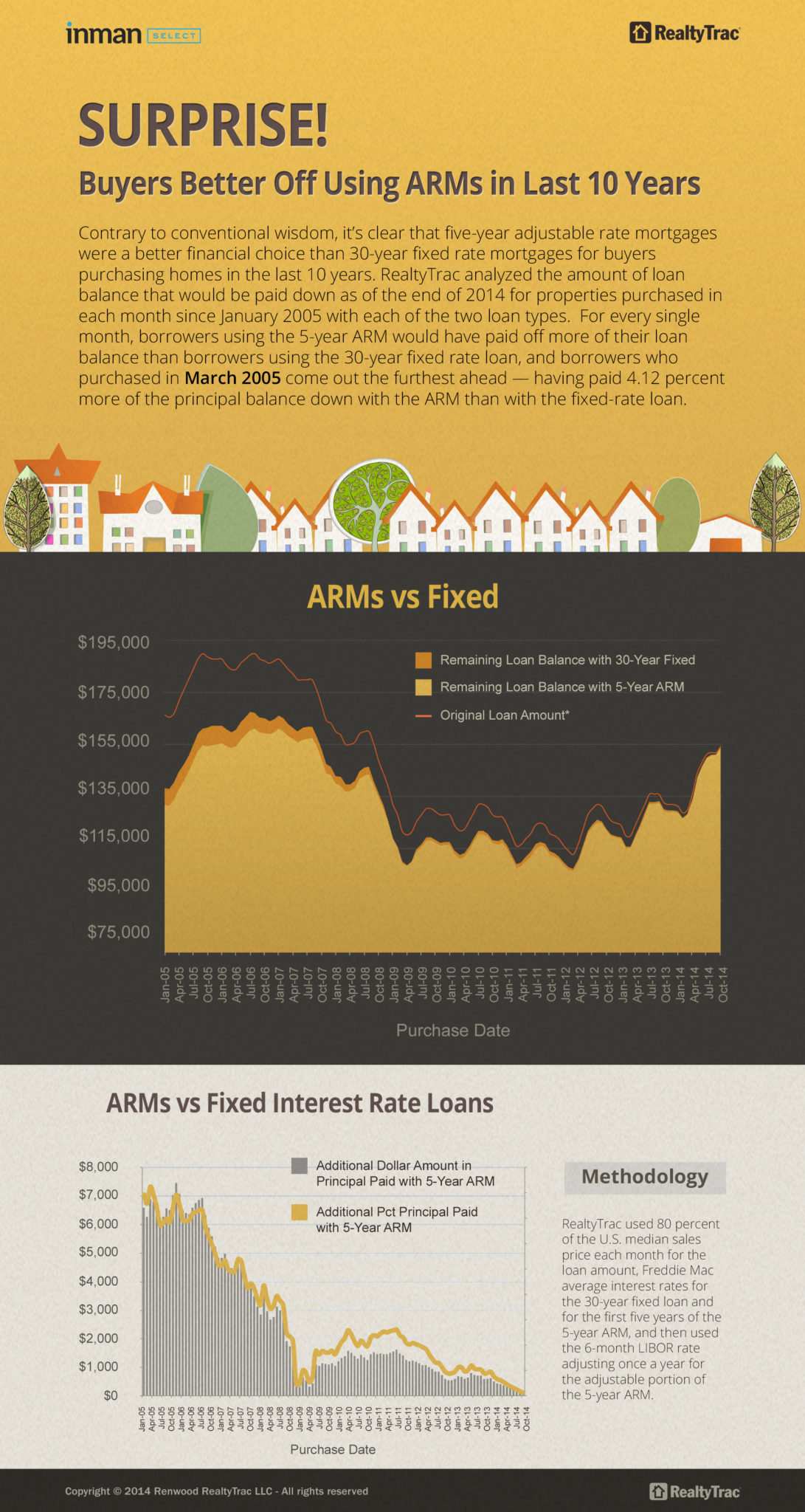 Have data you'd like to see featured here? Let us know at contributors@inman.com.