Which ZIP codes have the highest all-cash sales? Which markets have the highest median home prices? How much does the typical Irish-American make?
Showing the money
How many paper pushers are there?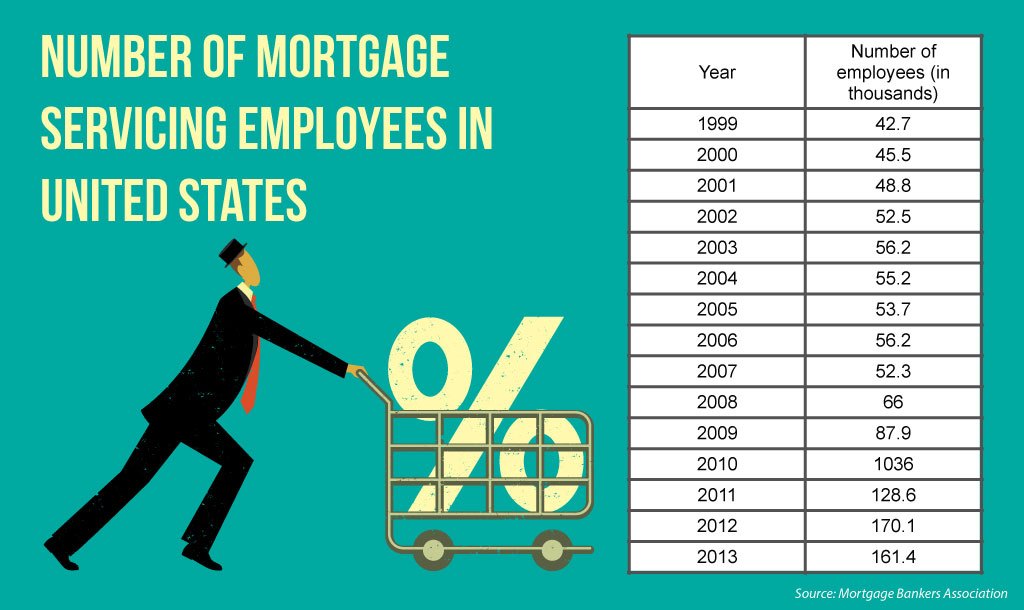 Luck of the Irish-American

Taking care of business

Where the middle is higher

Have data you'd like to see featured here? Email contributors@inman.com.