Have suggestions for products that you'd like to see reviewed by our real estate technology expert? Email Craig Rowe.
Although technically it's only a few days in, it feels like we're knee-deep in the buggy weeds of summer.
It's been a crazy one for me.
For the next week and a half, I won't be sitting through software demonstrations or chatting with tech execs because of some long-distance hiking and a relocation. Back-to-back.
However, I worked with my very dedicated editor to assemble a series of worthwhile tech pieces. We have recaps, head-to-head comparisons and even a website vendor ranking tool. (Some of these have already run; some you'll see in the next few days.)
Fresh reviews will be back the week of July 13. Here's what I liked about June.
A very cool marketing platform helping agents measure their marketing investments. Its interface is nicely organized and pleasing, and the content-generating features are robust. Landing pages. Social media content. Even entire websites.
As I said in my review: "You can build a website with Pipeline ROI and then market the heck out of it, all from a single login. And then do even more."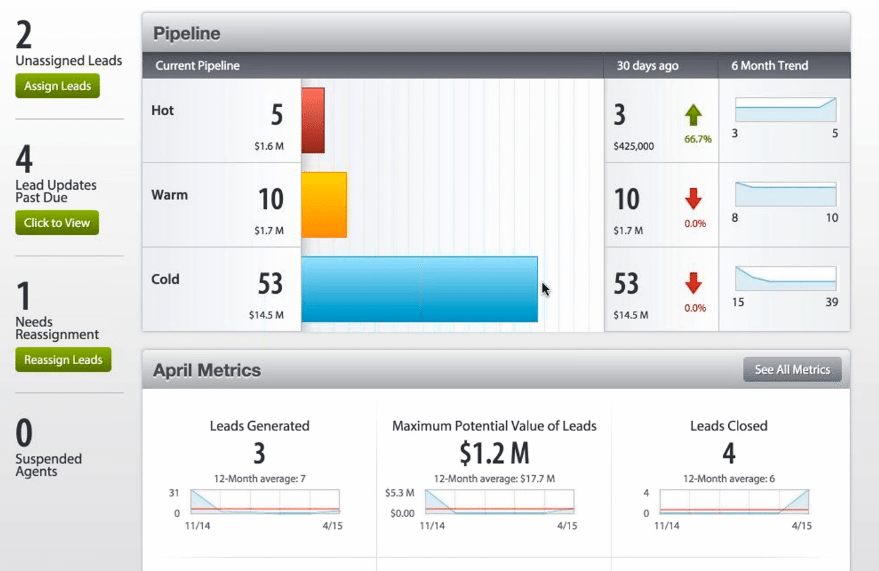 I mentioned in that review that a lack of a social media scheduling tool was kind of a bummer. However, Pipeline ROI management assured me such a feature is in the works. Good to hear.
This collateral design software isn't going to change the real estate world, but it's certainly making it look better. It's clear to me that online design tools will (have?) replaced print desktop systems like InDesign and (please no) MS Publisher.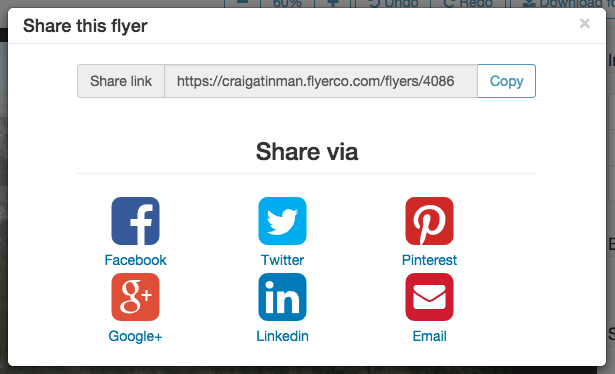 FlyerCo's designs are why you should use it. They look great, and the company measures which templates garner the most interest, removing or improving designs that don't. To recap:
"Building fliers is very easy, I created one in only a few minutes with no prior copy or content ready to go. I went in blind and had zero learning curve."
This very innovative transaction management tool needs your attention. It makes handling the details of real estate sales — dare I say it? — fun.
User interface is crucial to a software's effectiveness. Data needs to be easy to access and controls intuitive enough to warrant little training. Calls to action, just like in advertising, need to be apparent in productivity tools, as well. Dotloop accomplishes all of this and is supplying it for your industry.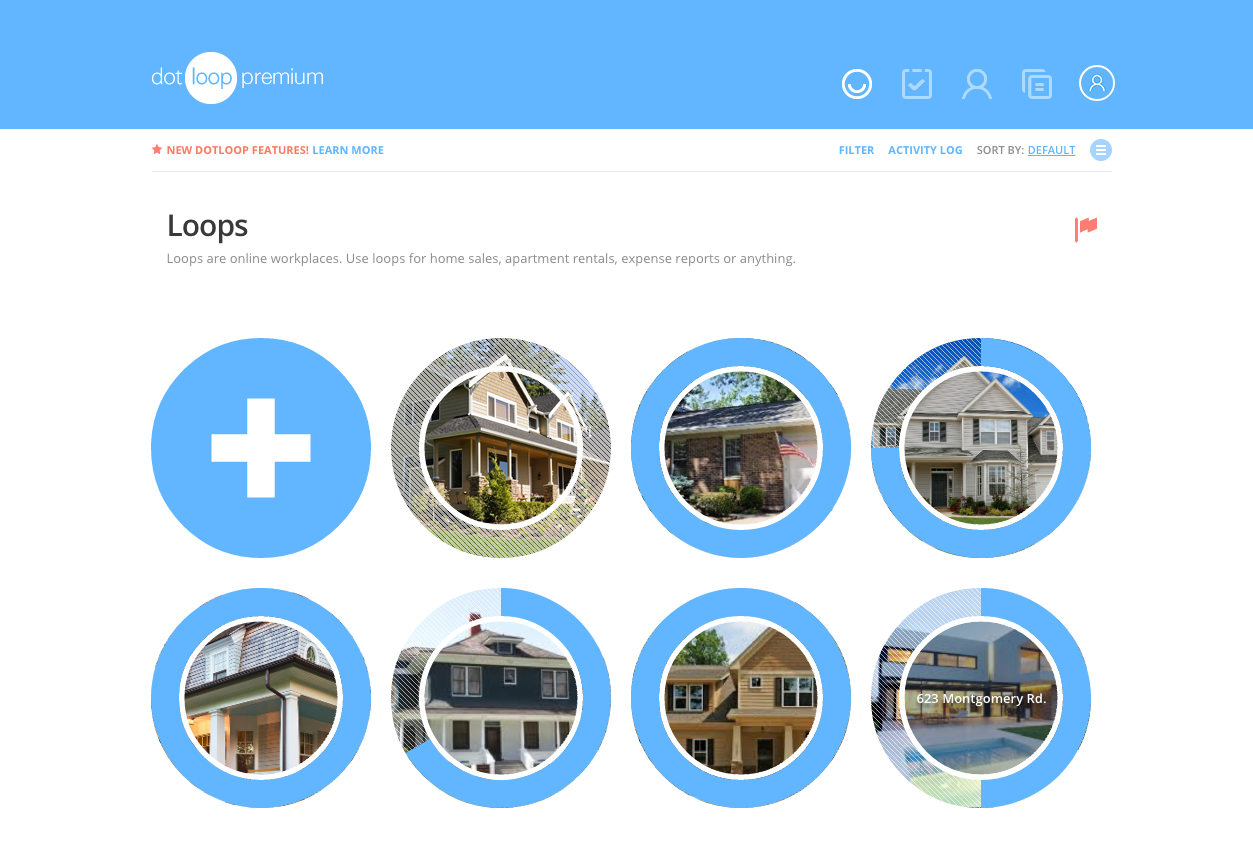 It also has a powerful document automation suite. As I said earlier about dotloop, "Going paperless isn't the point, it's a byproduct. Document creation, storage, version control, electronic signatures and auditing features are top-notch."
How's your summer going? Learning anything about real estate software? Closing deals from the beach?
Do you use any of these products — and what do you think? Leave a comment and let us know!
Do you have a product for our tech expert to review? Email Craig Rowe.
---
Inman Connect San Francisco is right around the corner — register now and save $200!