Here were the most popular stories on Inman this past week:
10. A new app helps real estate agents handle sensitive questions about neighborhoods and homes.
9. Why do real estate agents drink? Here are 10 reasons.
8. A new platform gives consumers access to deeper search data, allowing them to house-hunt like an agent.
7. Programmatic advertising is part of ListTrac's business plan. So what does that mean?
6. Realtor.com is testing a multiple-agent contact form to keep listings leads in the same brokerage.
5. If you need to get pumped up for your day, check out these 18 videos for a boost of inspiration and motivation.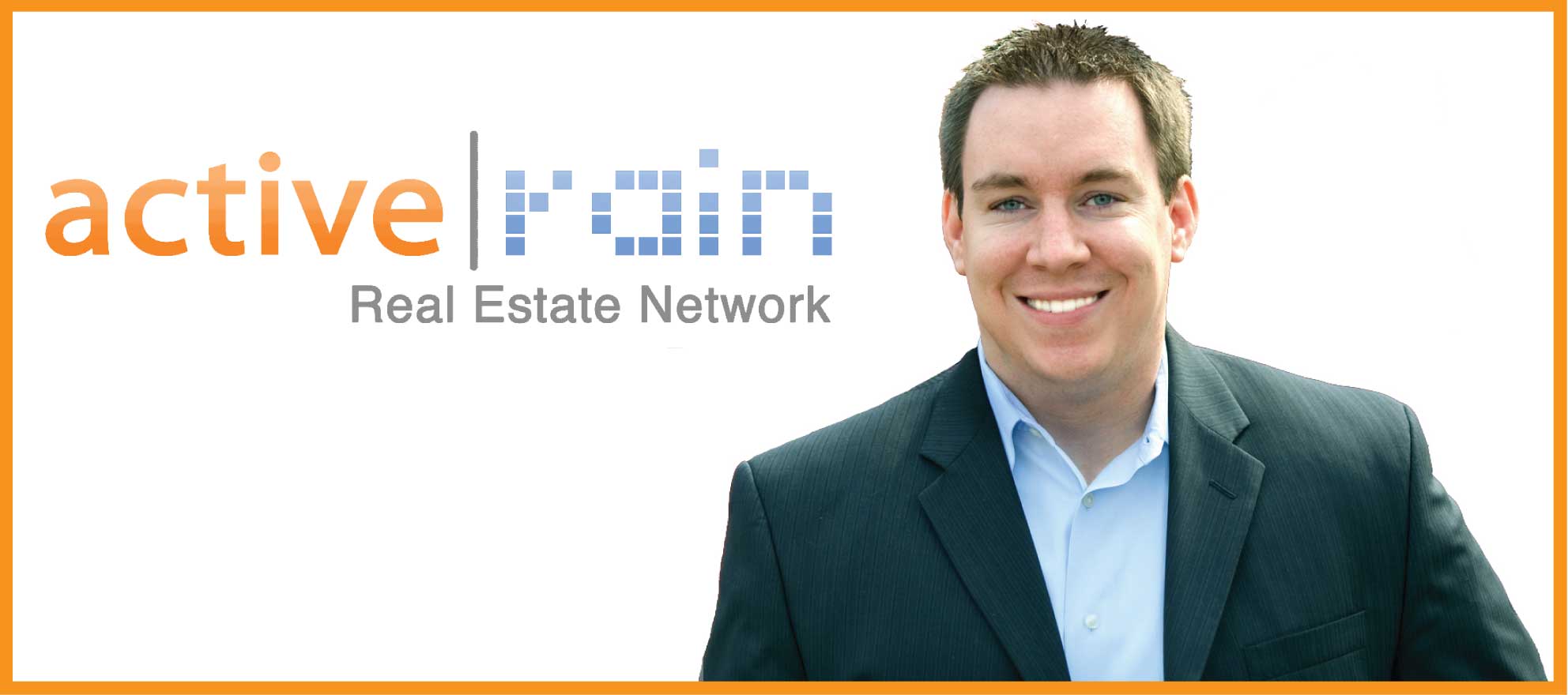 4. Now that Ben Kinney has bought ActiveRain, what's next for the blogging platform?
3. A coalition ad attacks Airbnb — and real estate big-shots, too.
2. Brad Inman shares advice for agents riding high on the wave of the market — because owning a Tesla won't change your life, but being liquid during the next downturn? Different story.
1. Cash buyer scams are becoming increasingly common. Here's how to identify them upfront.
---
Inman Connect San Francisco is right around the corner — register now and save $200!