Are you set up for success in 2016? Join 2,500 real estate industry leaders Aug. 4-7, 2015, at Inman Connect in San Francisco. Get Connected with the people and ideas that will inspire you and take your business to new heights. Register today and save $100 with code Readers.
---
This three-bed, 3 1/2-bath property at 23 East 22nd St. in New York City features sweeping views of the metropolis, a swimming pool and a dining room just made for entertaining. It's listed for $10.95 million with CORE.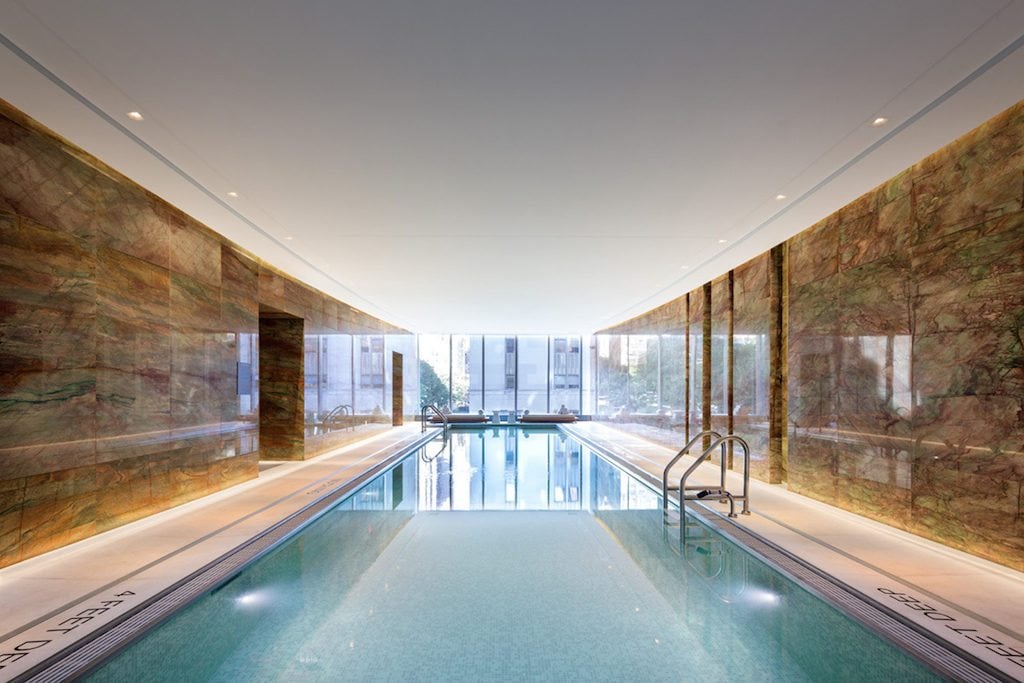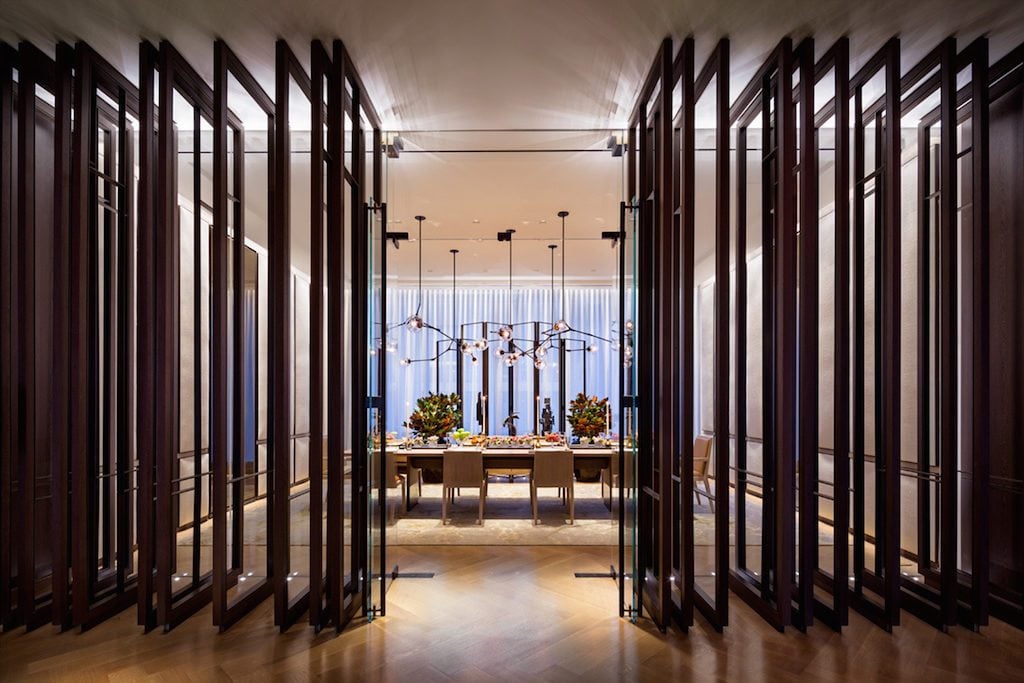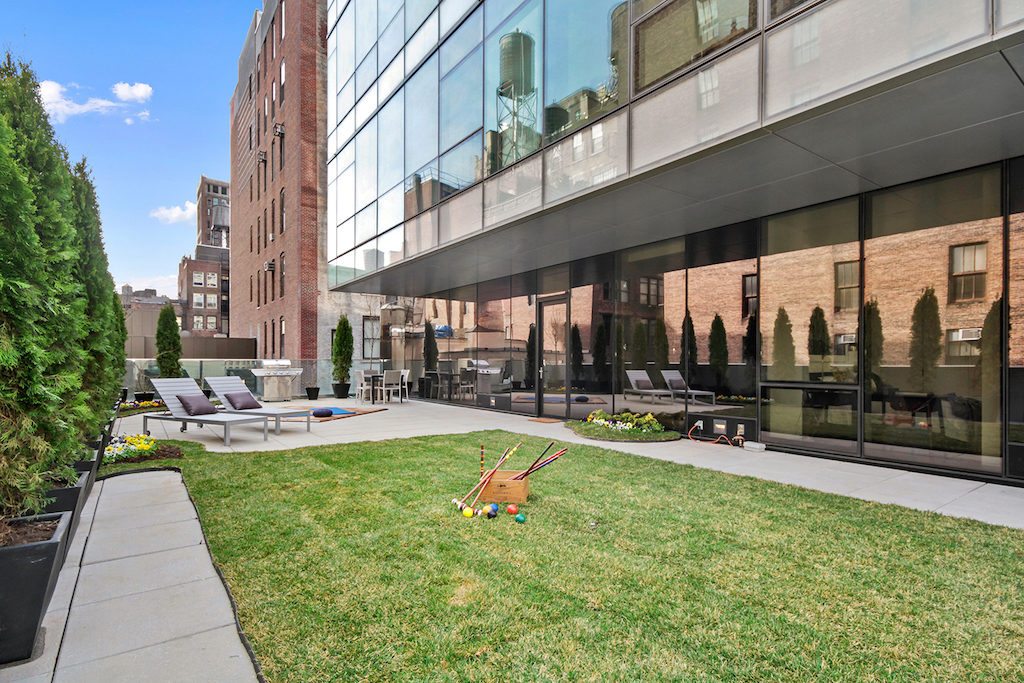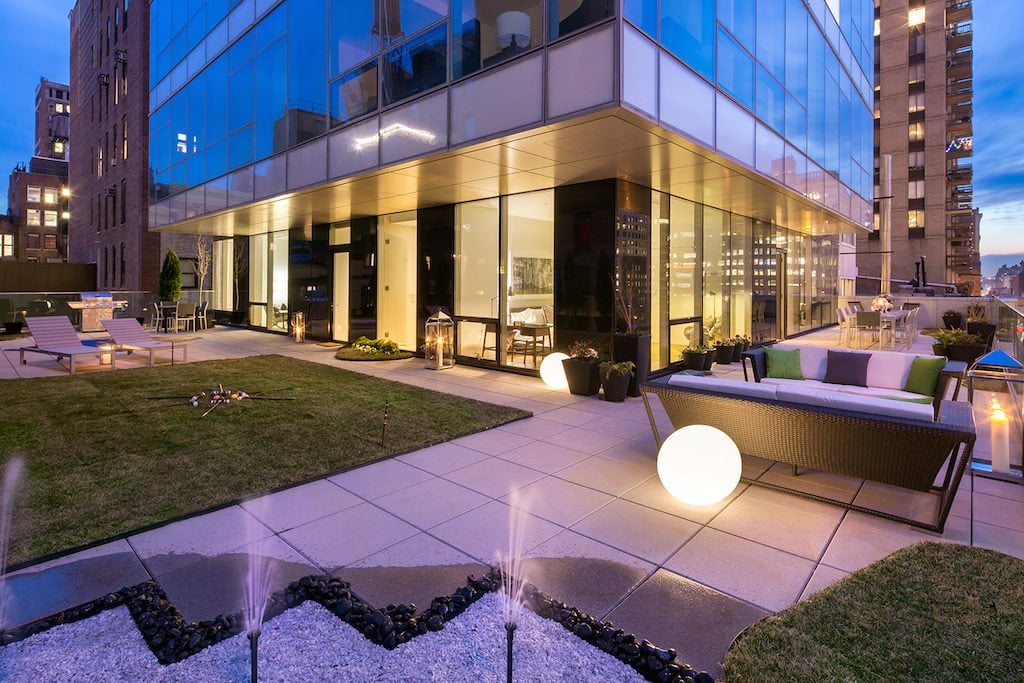 How data gave me the edge with my luxury listings
Today's affluent clientele expect you to have expert knowledge of the latest luxury industry data and trends
READ MORE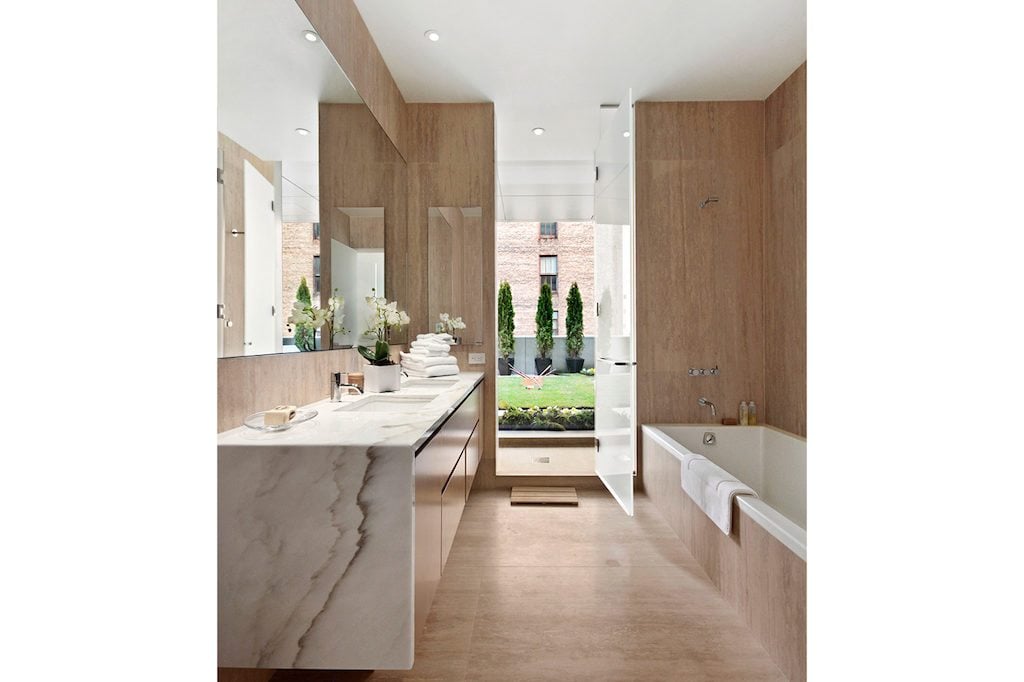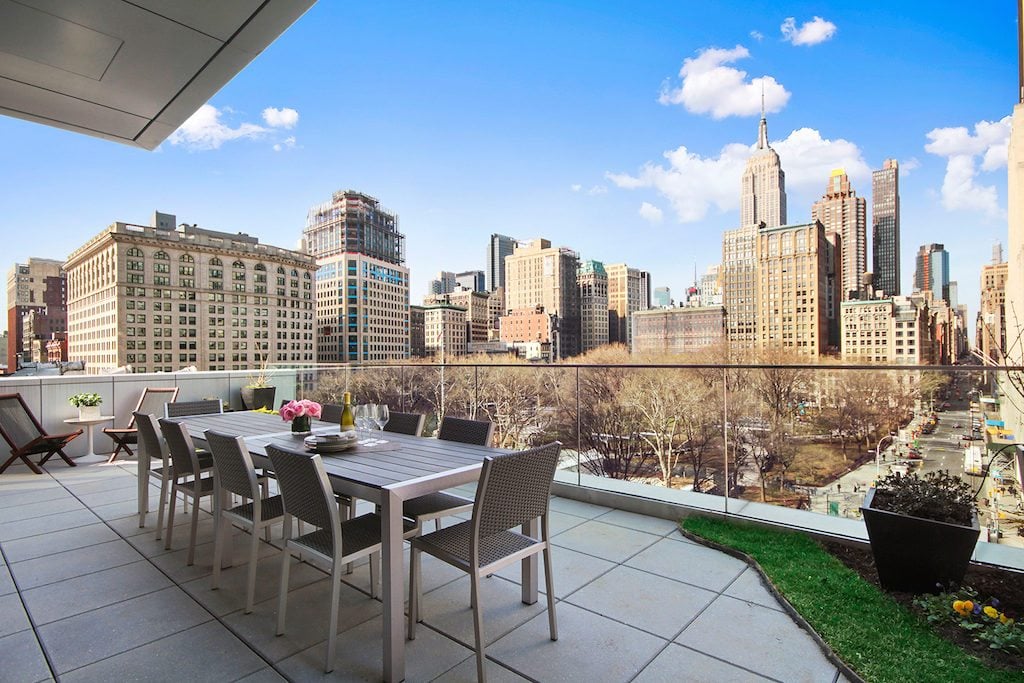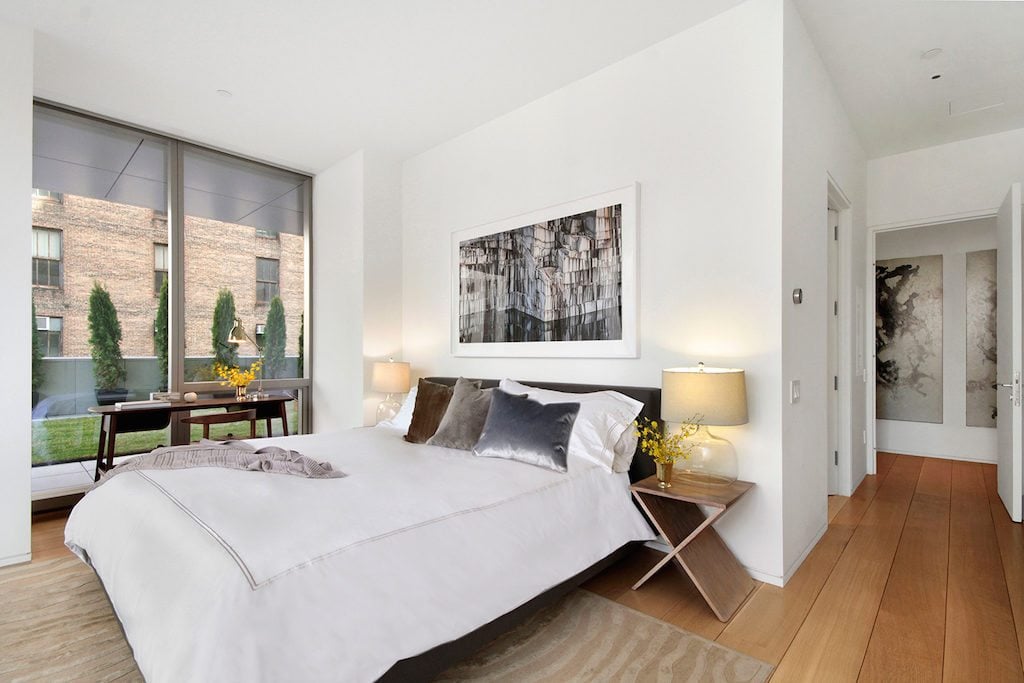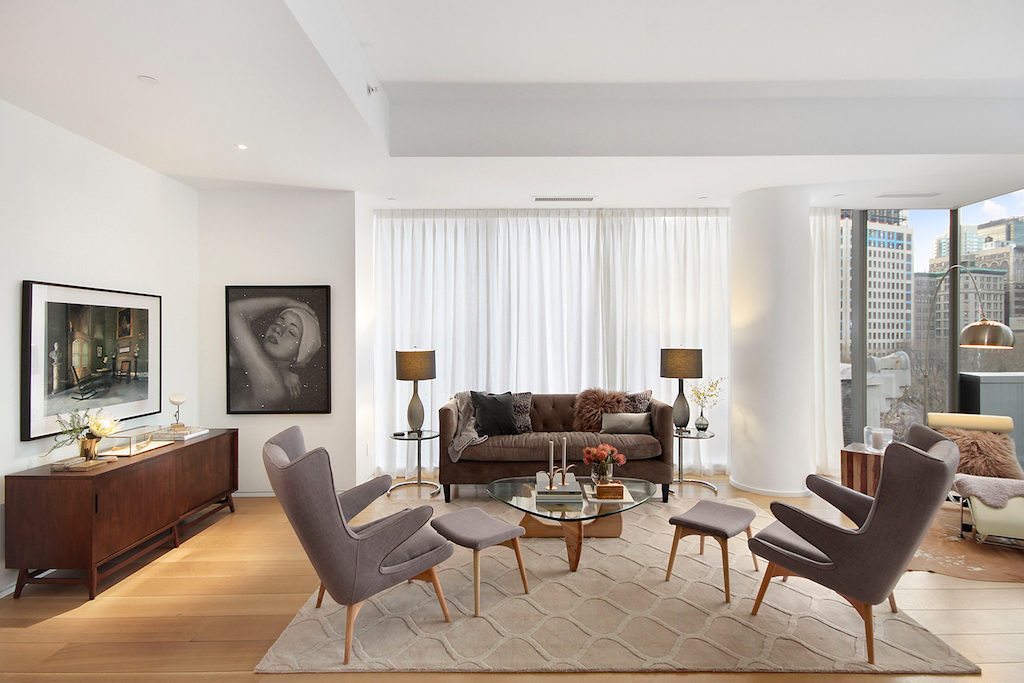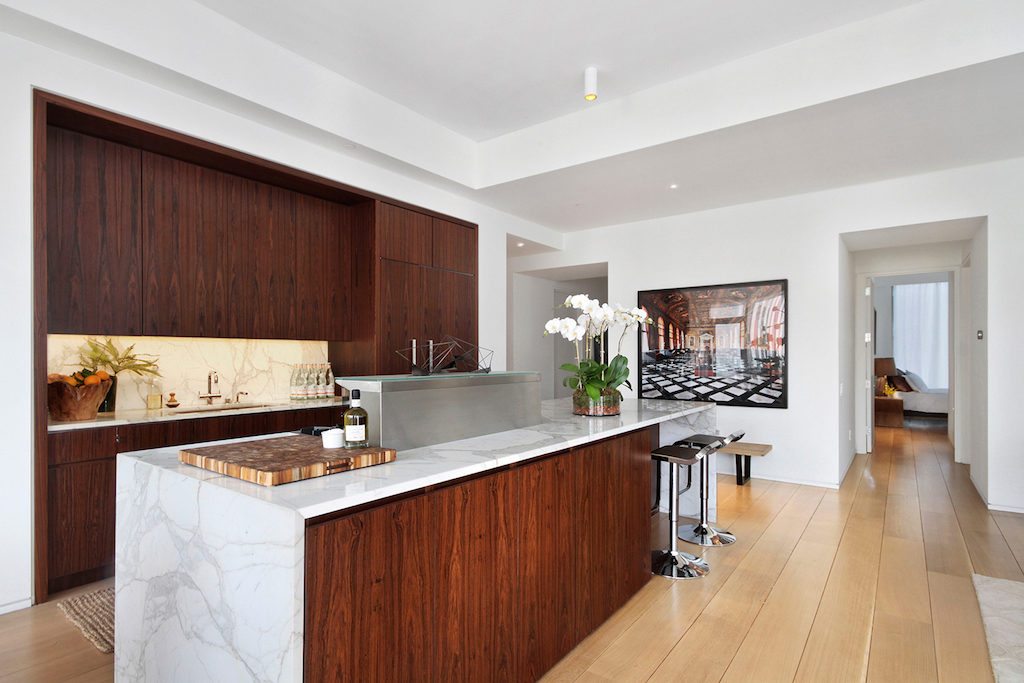 Have a luxury listing you'd like to see featured? Email amber@inman.com.