The beauty is in the details of this $6.45 million estate on the shores of Washington's Lake Sammamish: white millwork, marble stairs, Swarovski crystal doorknobs and waterfront access.
This five-bedroom home is listed with Windermere Real Estate.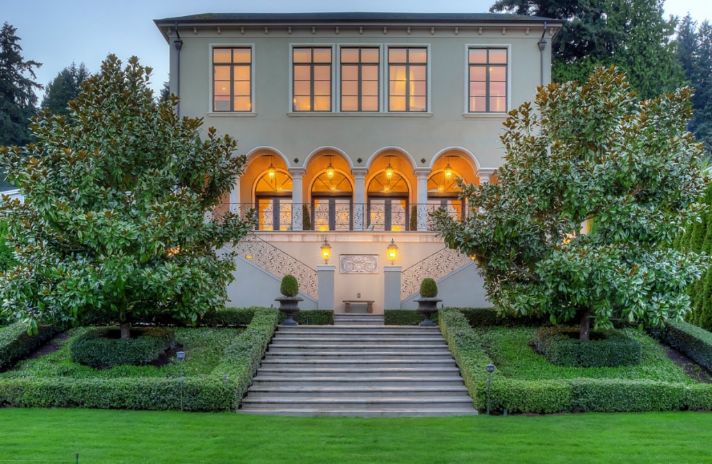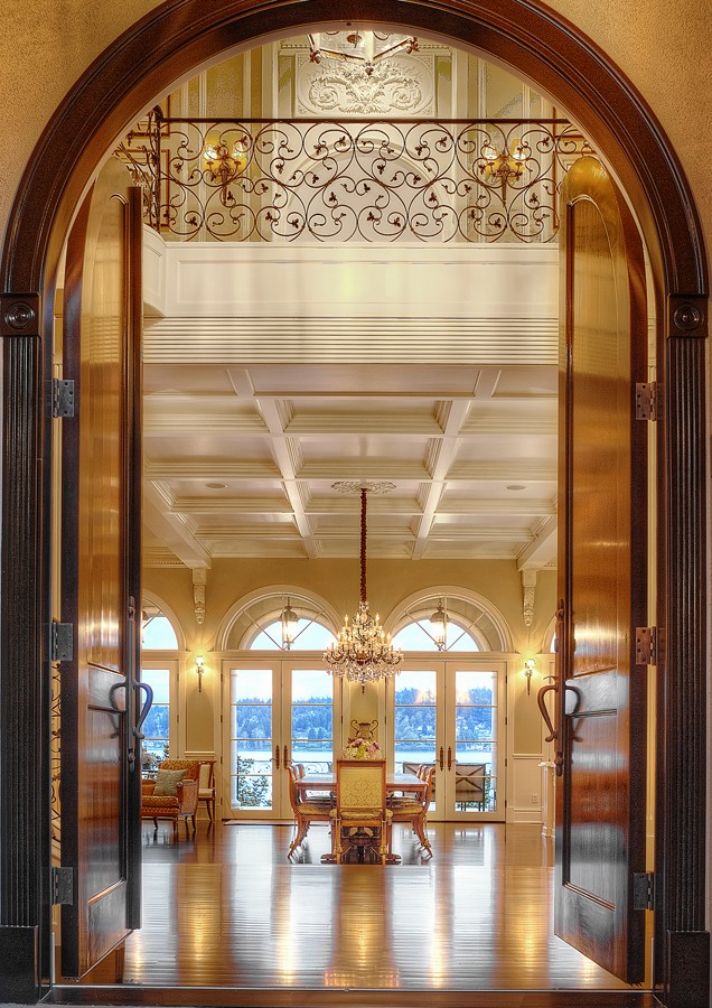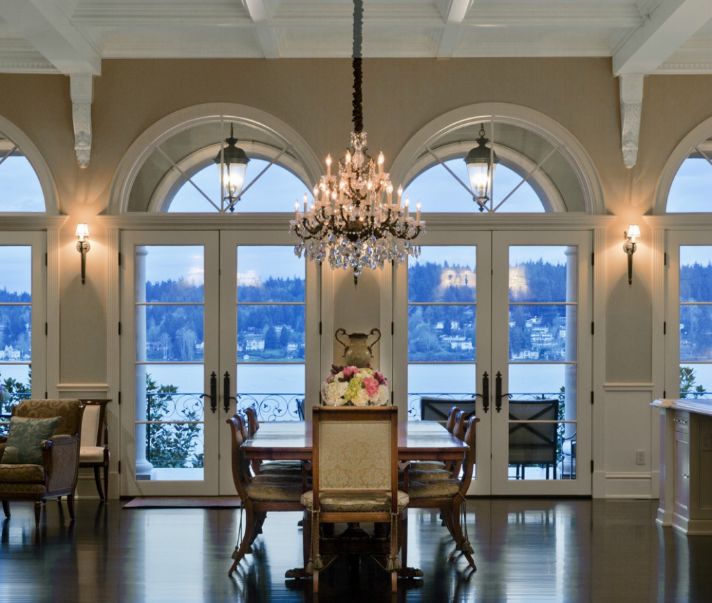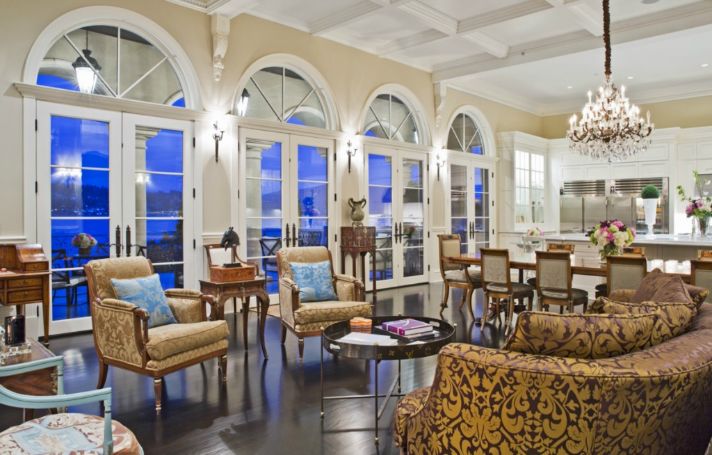 Ready player one: how the new hybrid virtual brokerage can help you compete
Brick and mortar brokerages can add virtual capabilities with a hybrid business model
READ MORE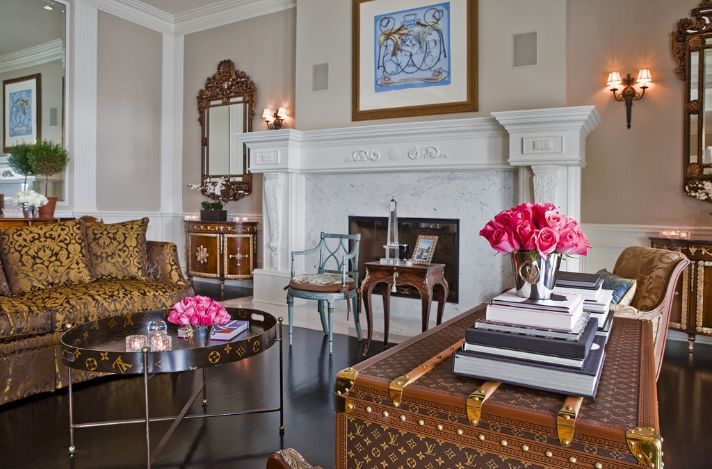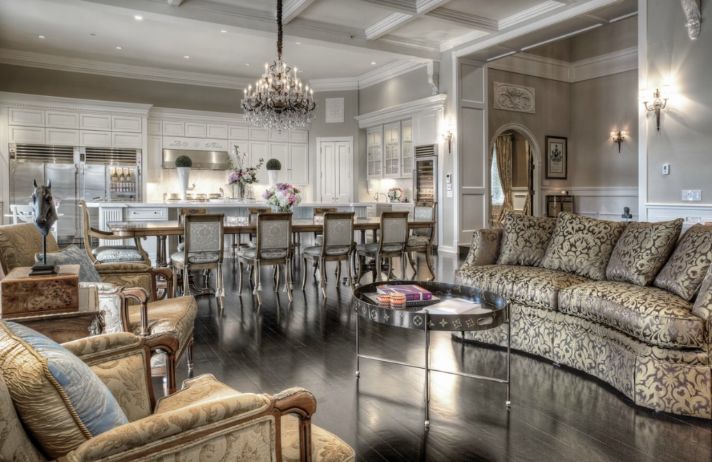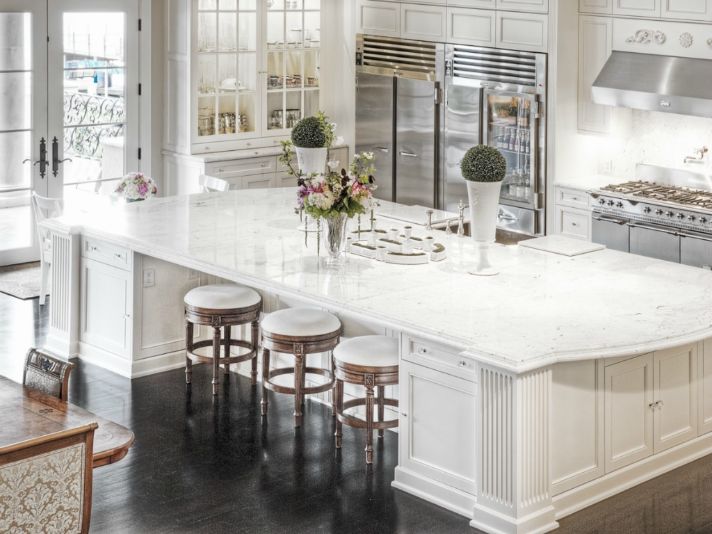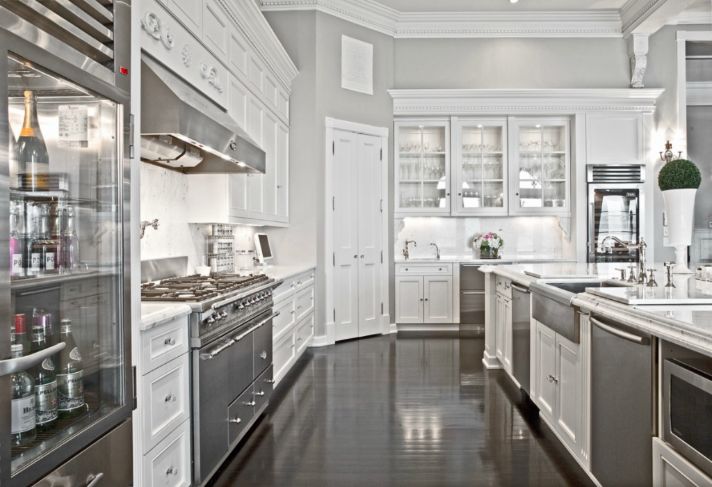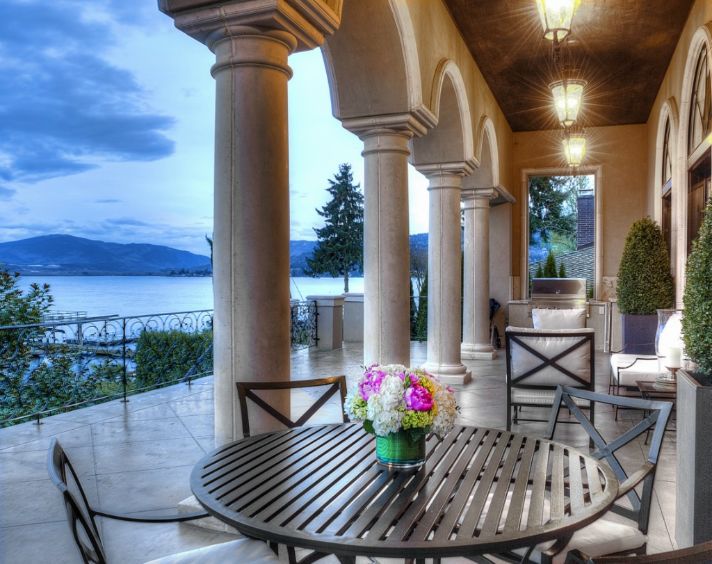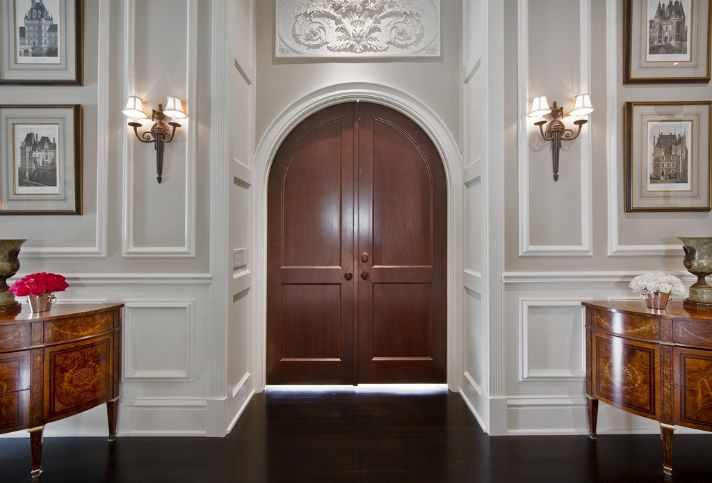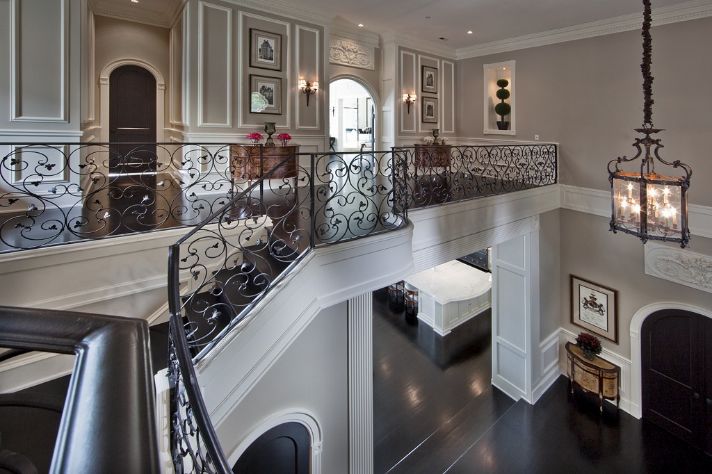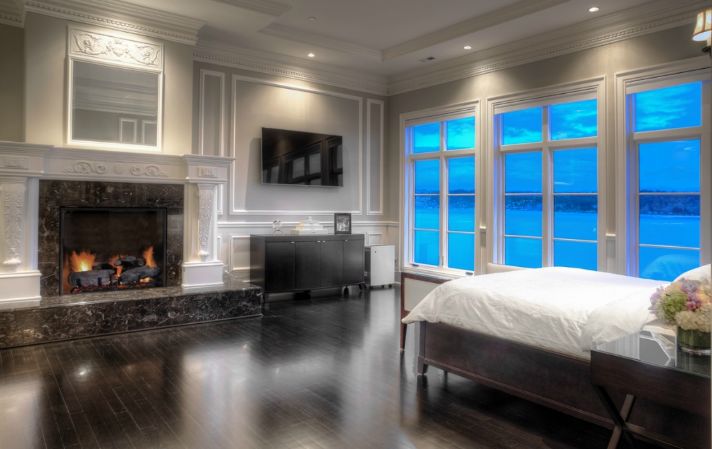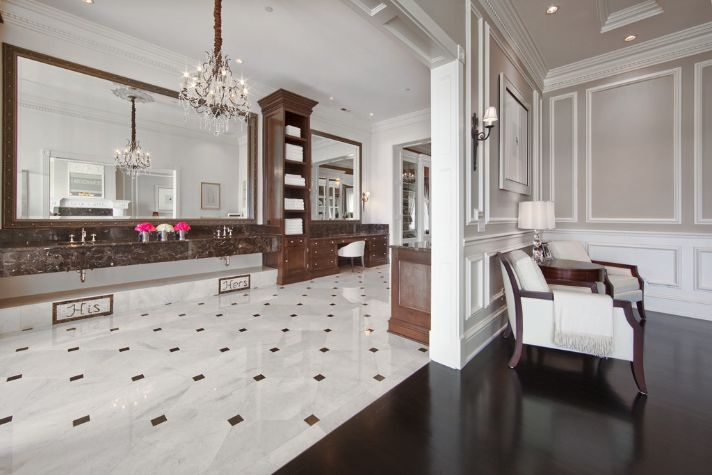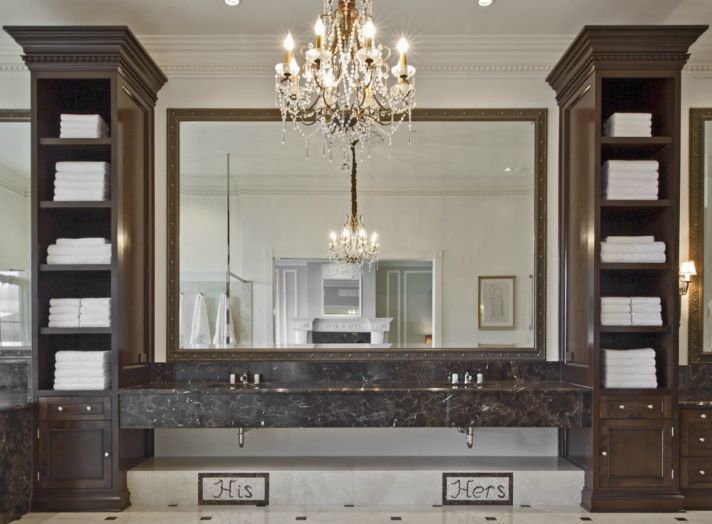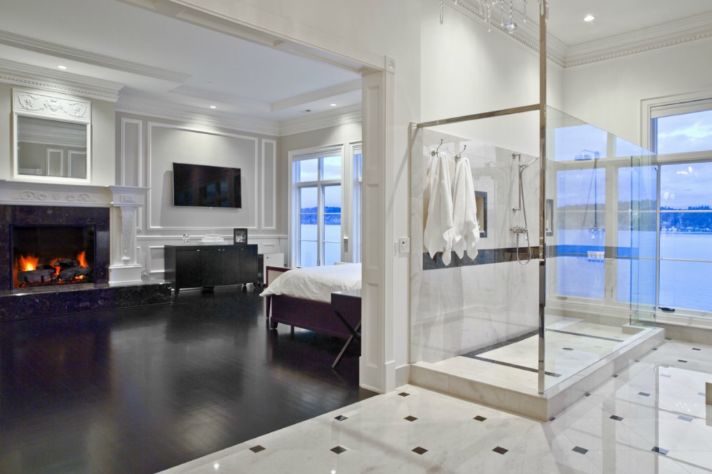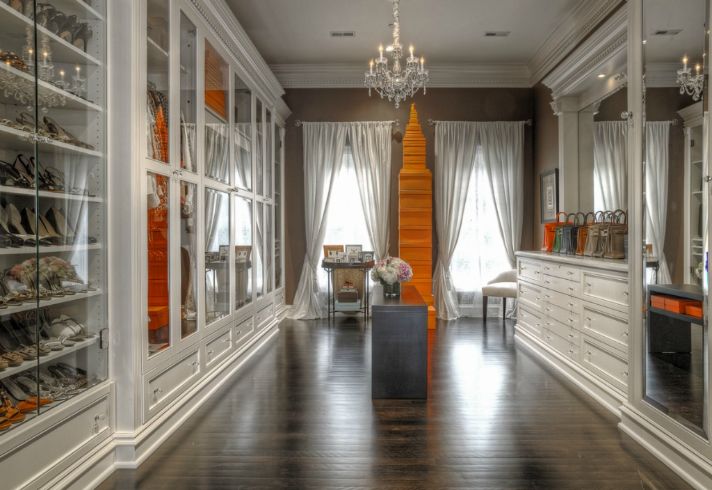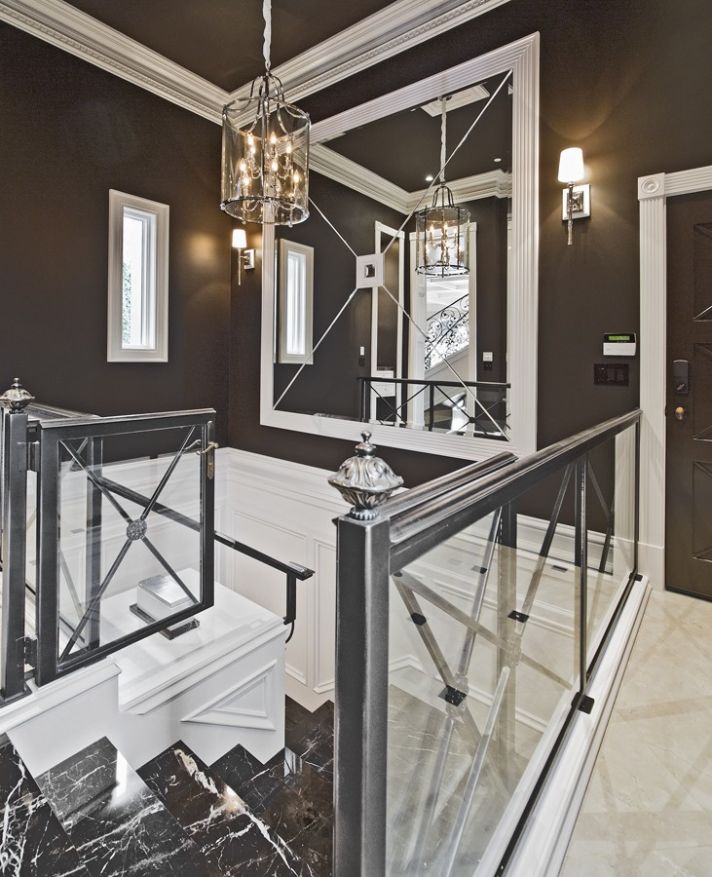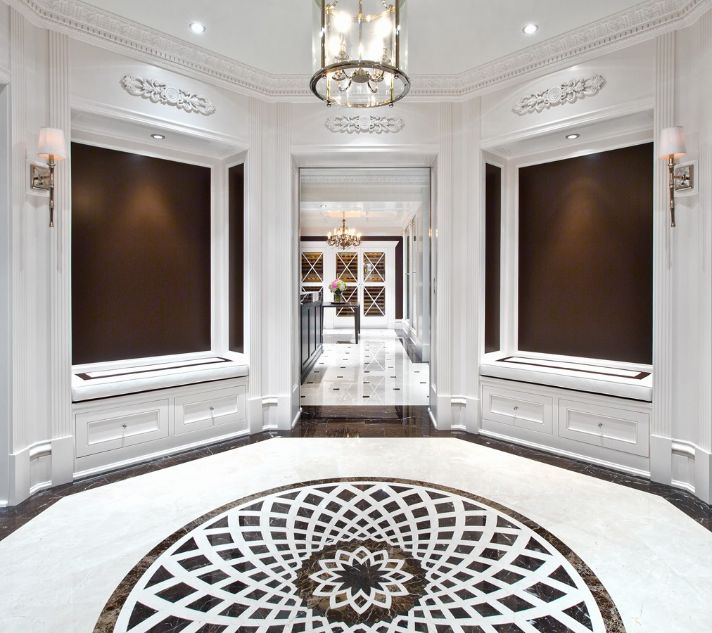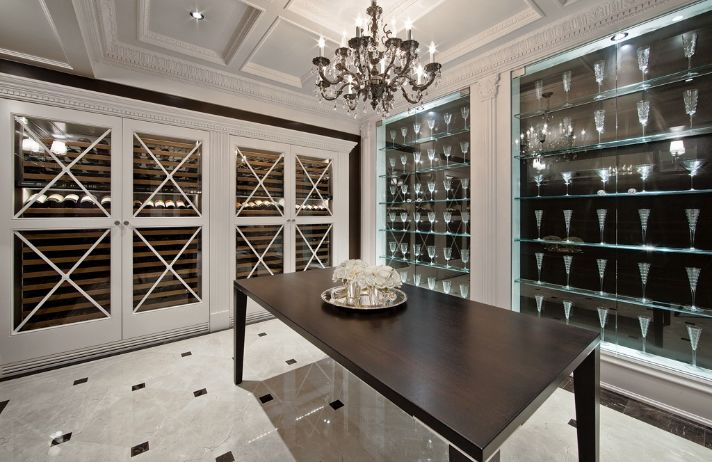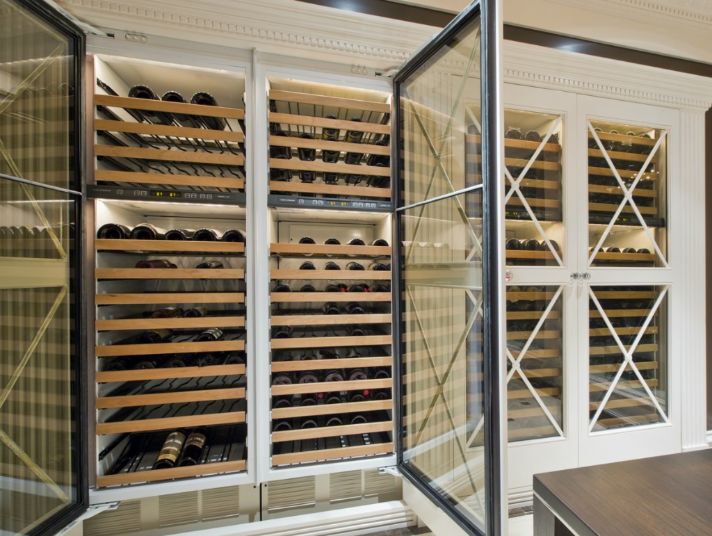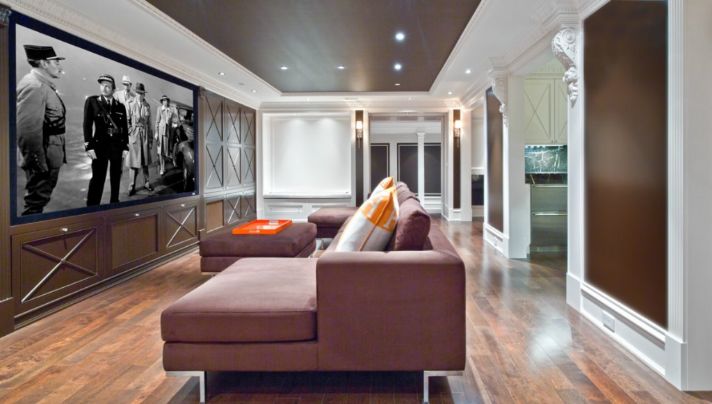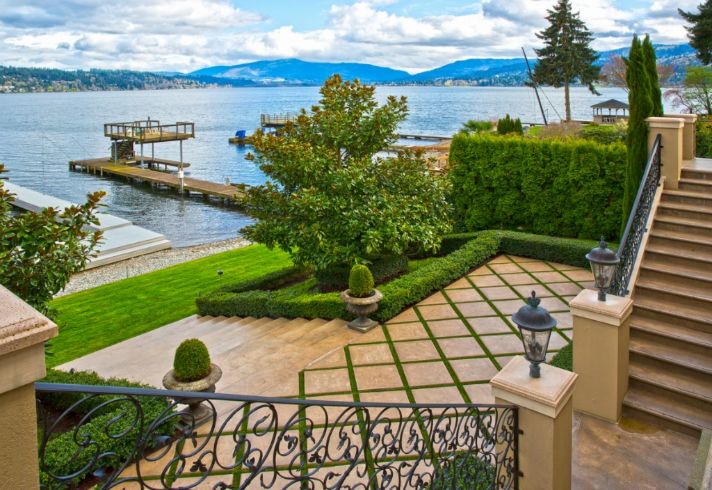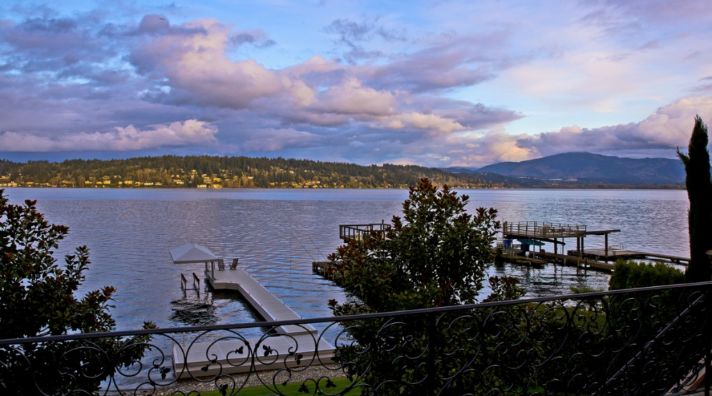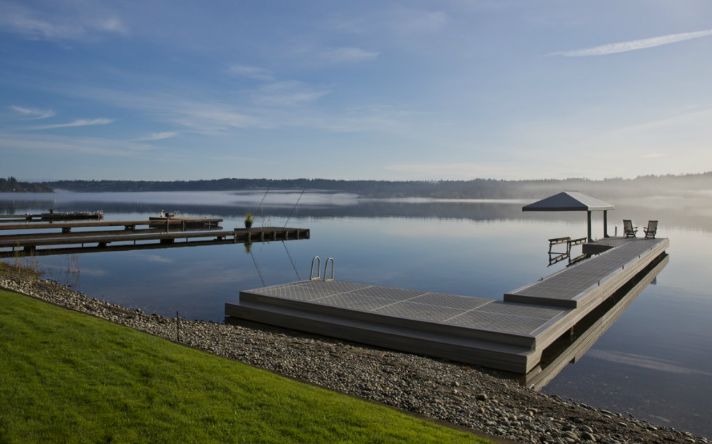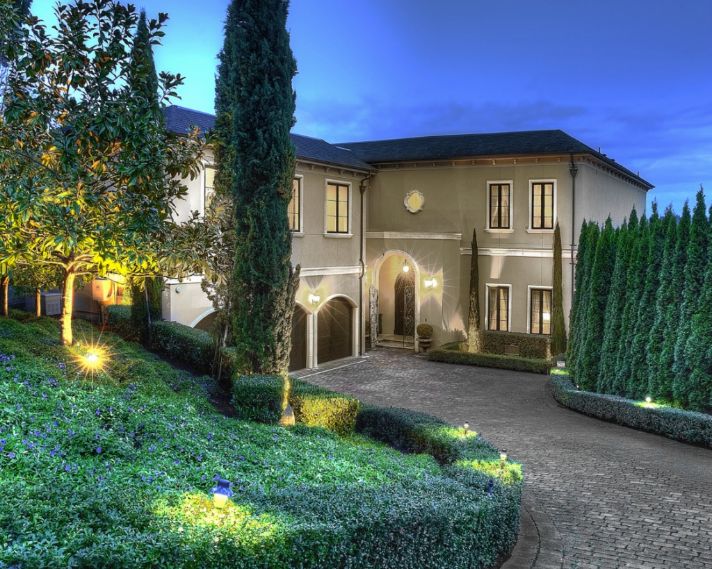 Do you have a luxury listing you'd like to see featured on Inman? Email listing URL, high-resolution images and price to amber@inman.com.