The beauty is in the details of this $6.45 million estate on the shores of Washington's Lake Sammamish: white millwork, marble stairs, Swarovski crystal doorknobs and waterfront access.
This five-bedroom home is listed with Windermere Real Estate.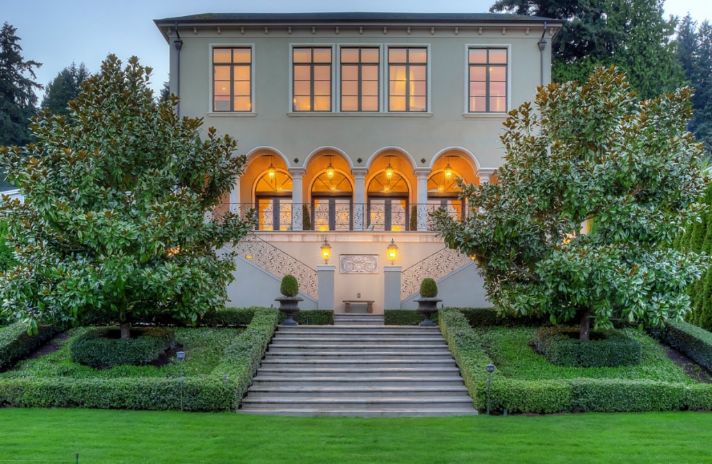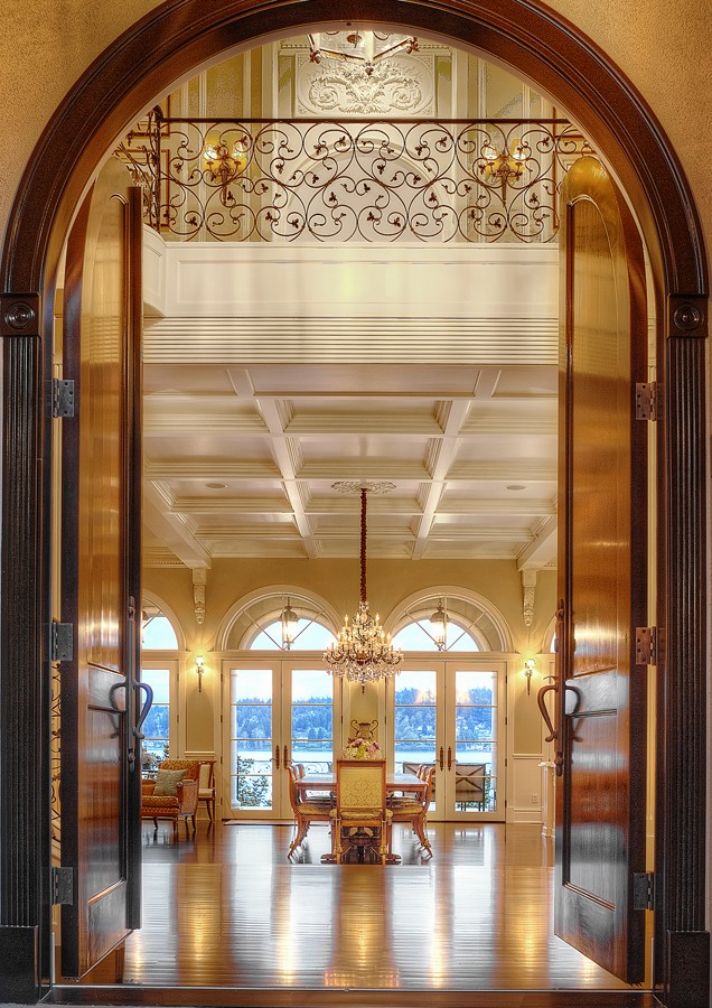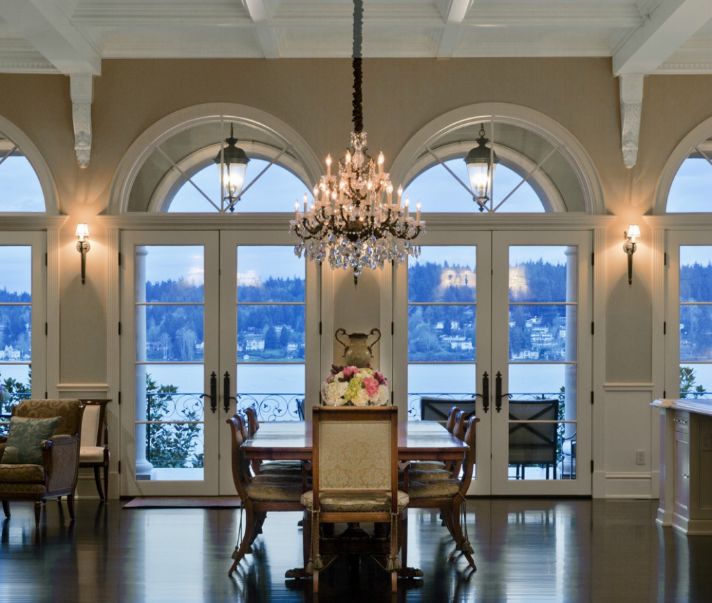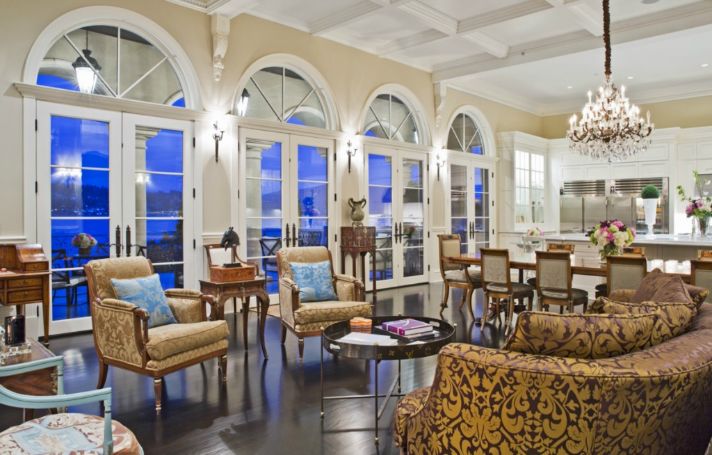 Top brokerages find new ways to carve out profit
While the average return on revenue for brokerages nationwide has faced downward pressure, some brokerages are bucking the trend
READ MORE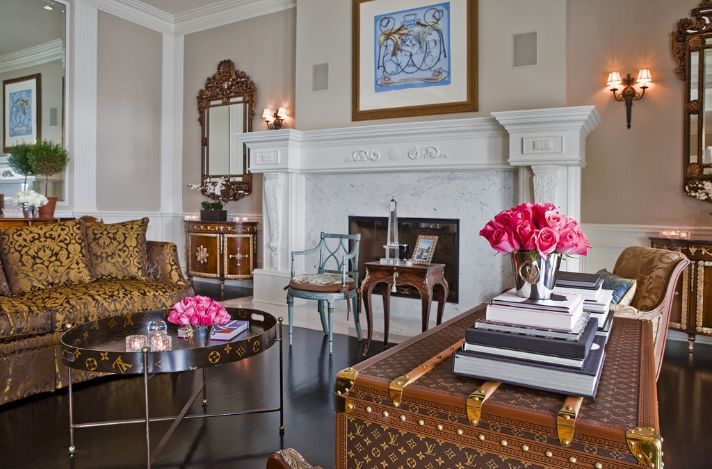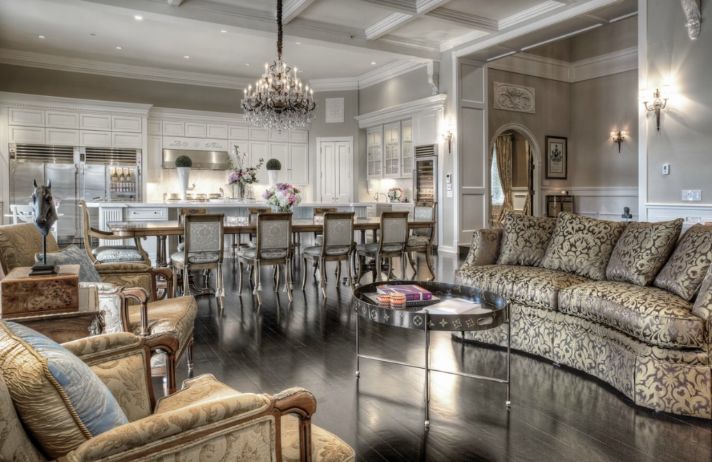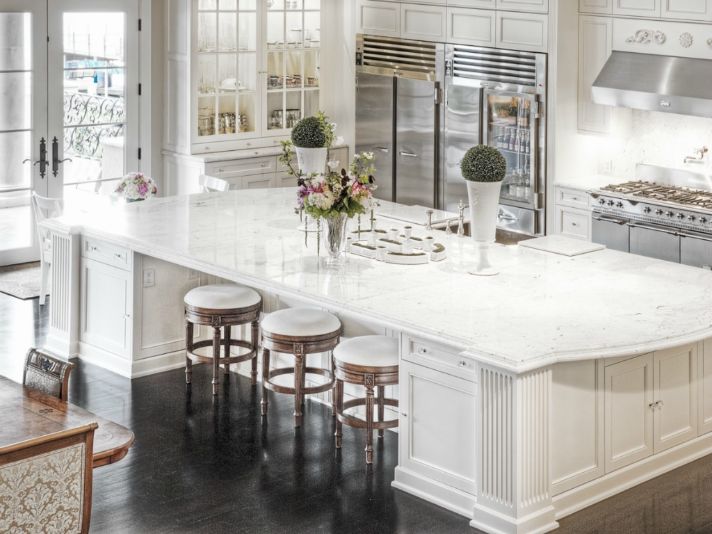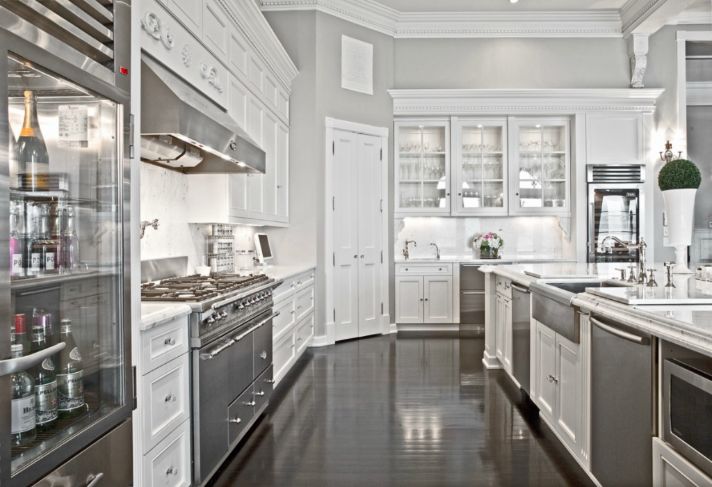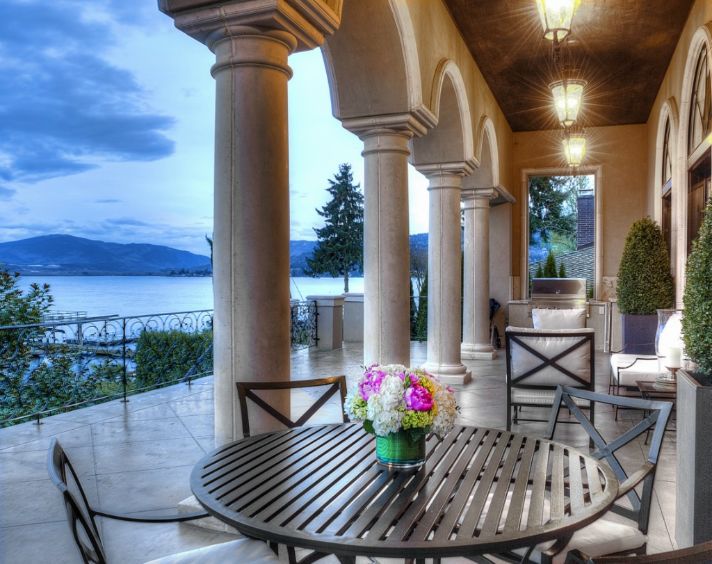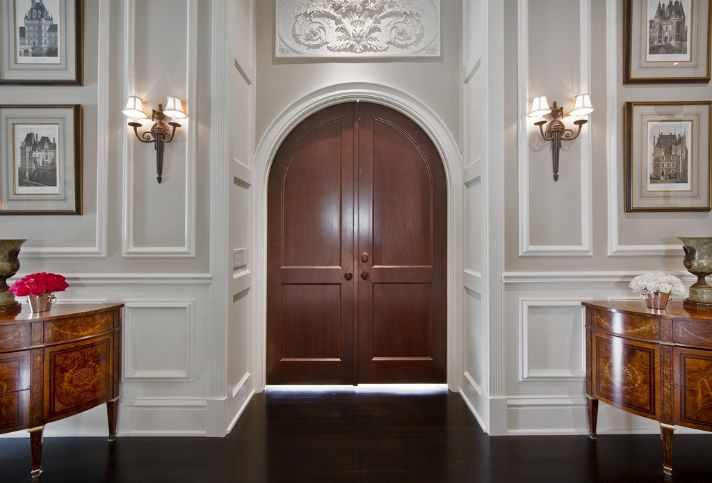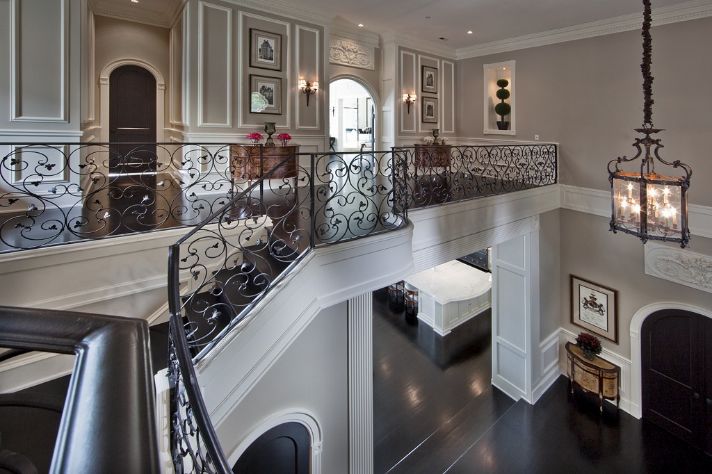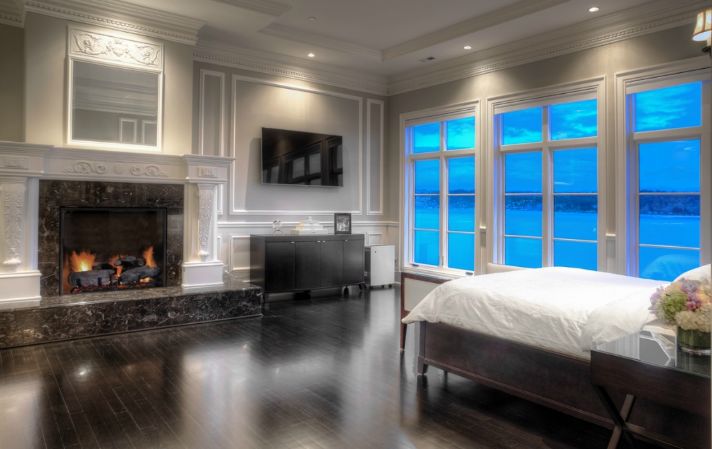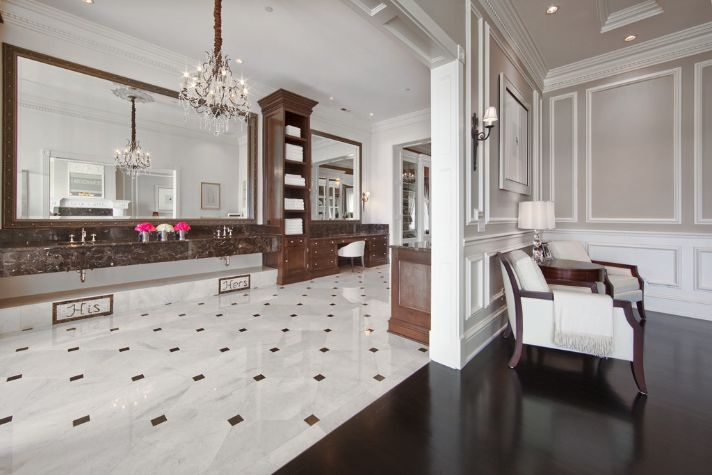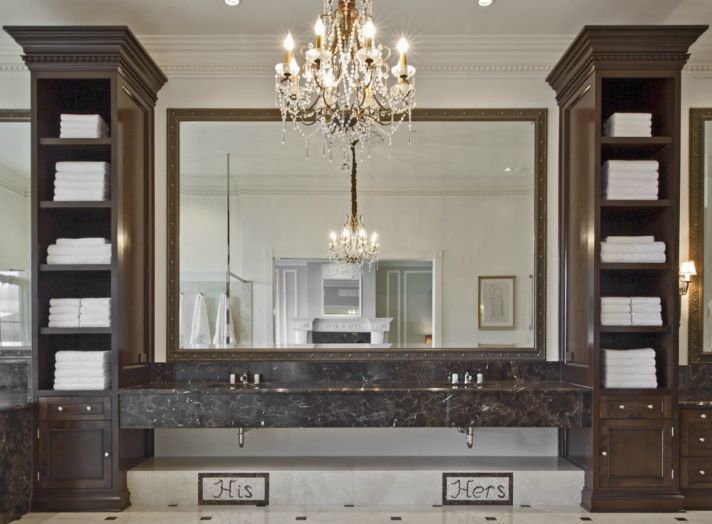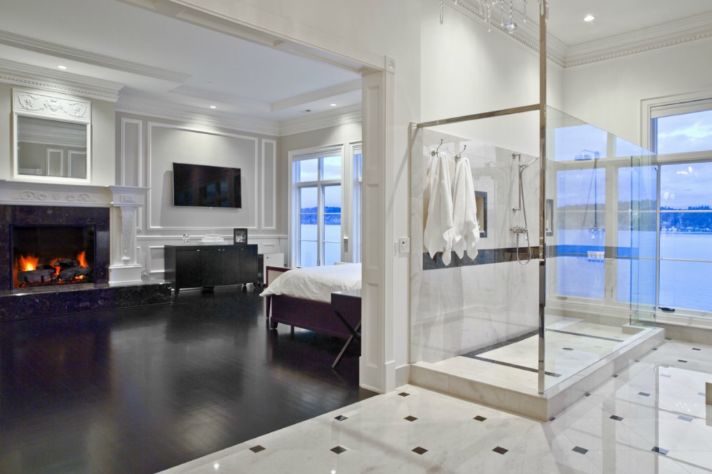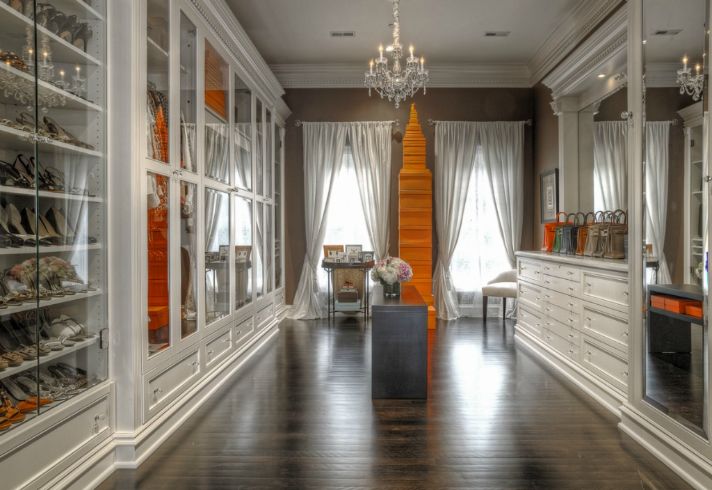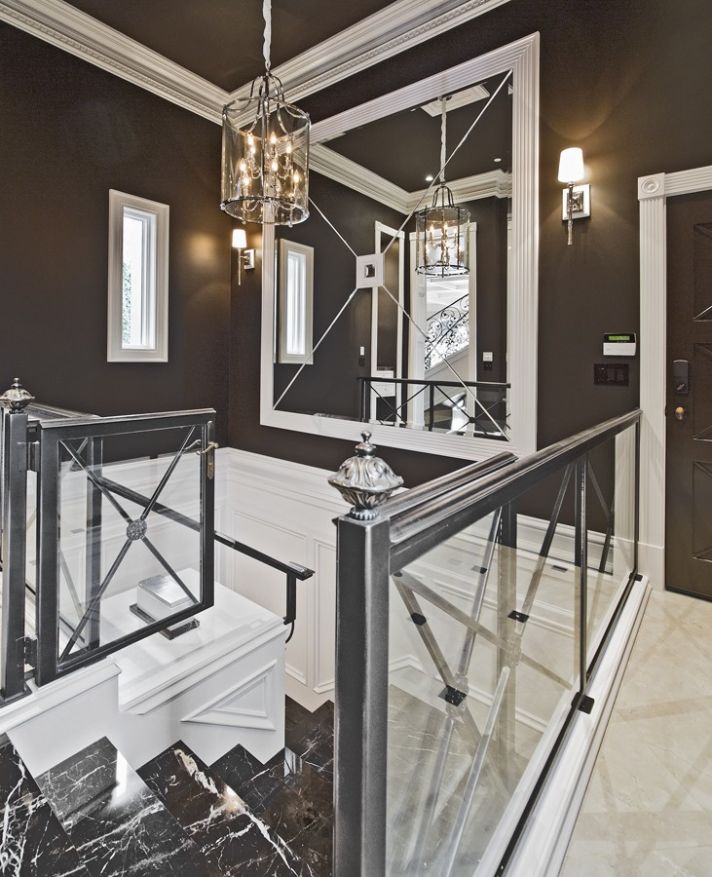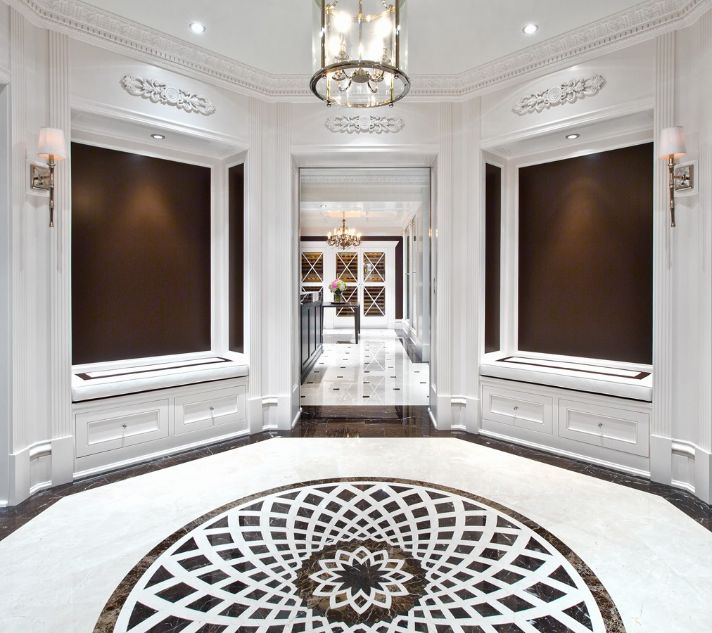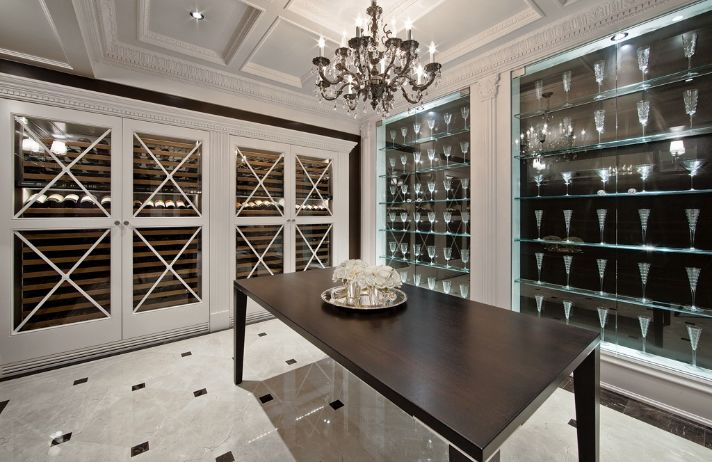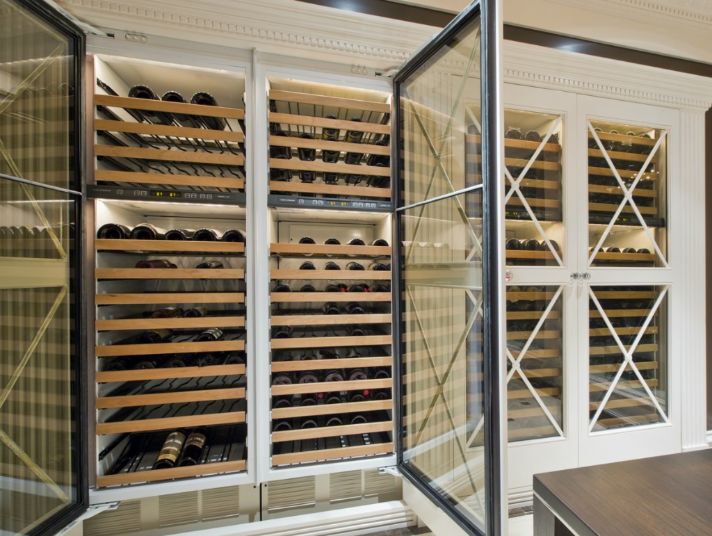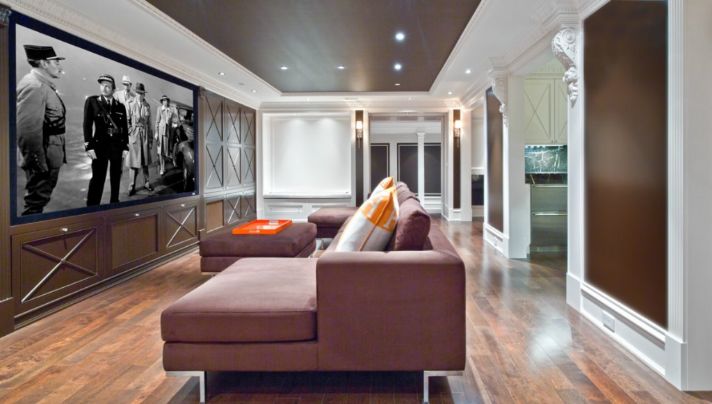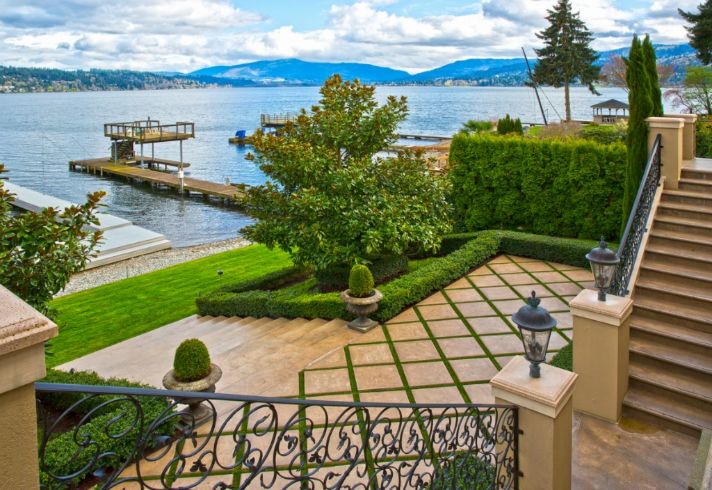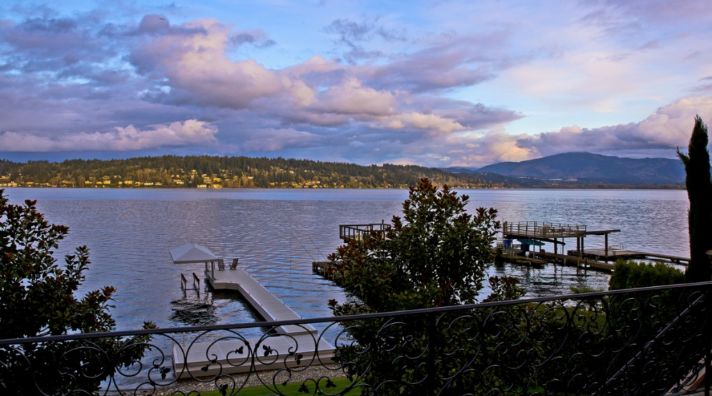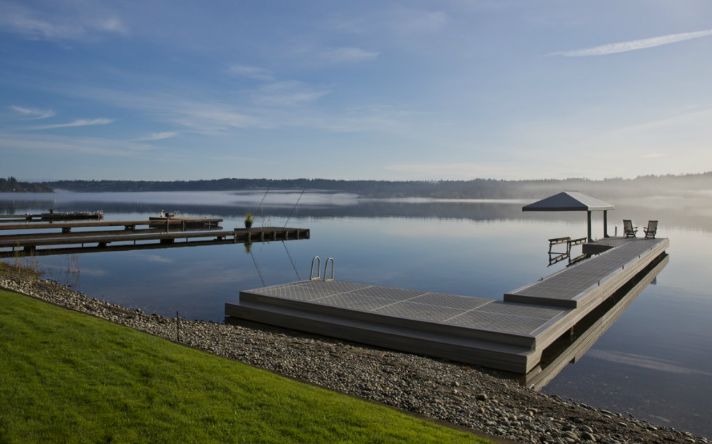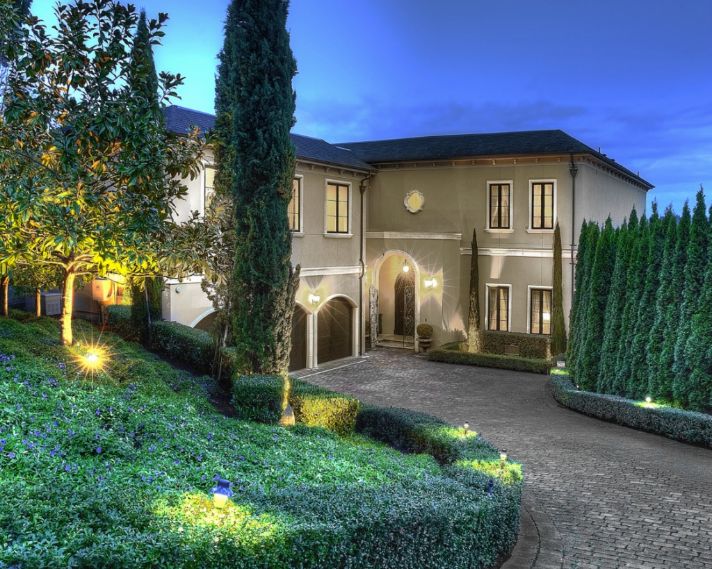 Do you have a luxury listing you'd like to see featured on Inman? Email listing URL, high-resolution images and price to amber@inman.com.