Inman Deals is a new offering from Inman that provides substantial discounts to new and popular real estate technology.
The limited-time deals are at least 50 percent off and last for just few days at a time.
The initial Deal is from website and online marketing provider Placester, with future deals planned for ReadyChat and LionDesk.
Today, Inman announced Inman Deals, a new way for readers to access deep discounts on popular products and services on a limited basis.
Designed for real estate agents and brokers, Deals makes it easy for Inman readers to try new and popular technology offerings through exclusive savings that can't be found elsewhere.  
Deals launches today with a deal from launch partner Placester. Placester, who recently inked a deal with Keller Williams, provides websites and online marketing services to agents and brokers.
Readers who take advantage of the deal save 50 percent on six month's of Placester's Tier 2 product for Agents. The deal expires Saturday, September 26. You can access the Deal here.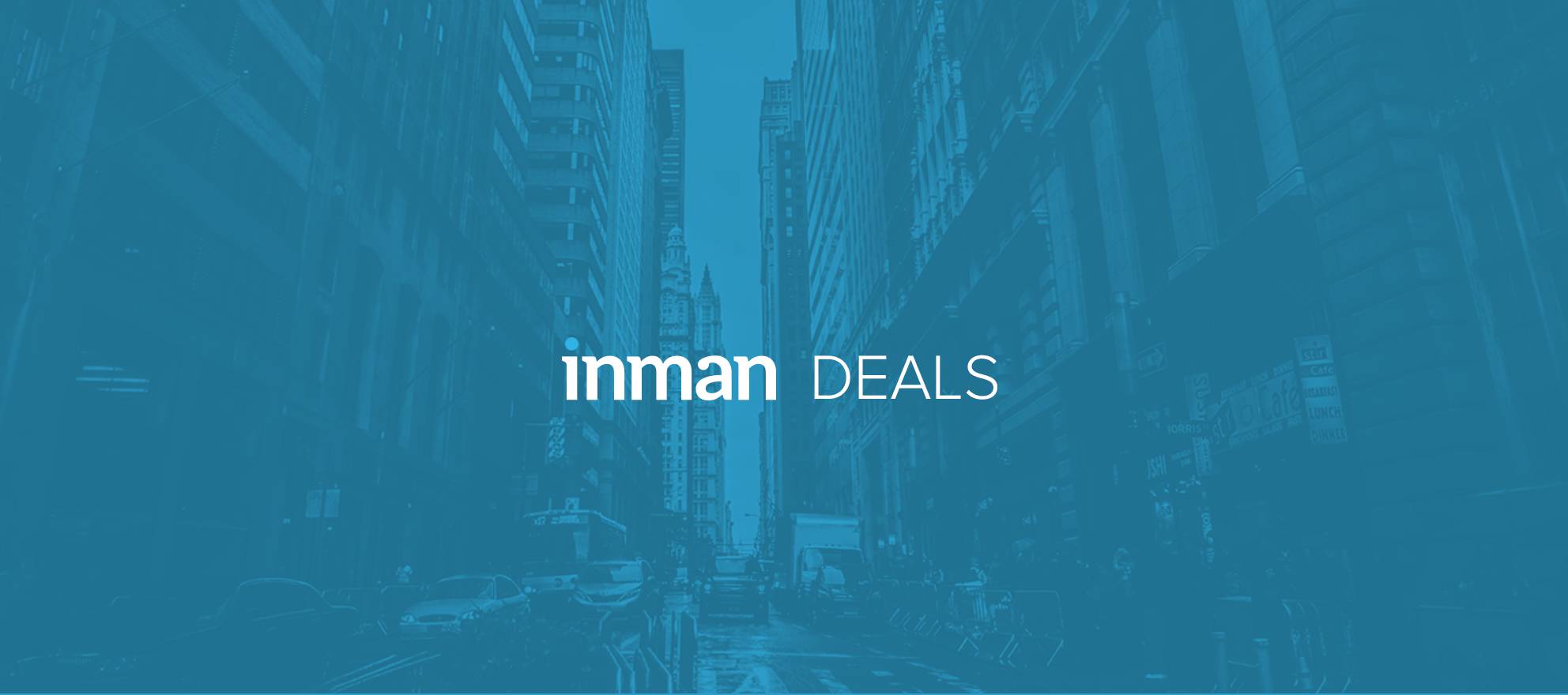 "Inman readers are constantly on the lookout for the latest tools and technology to help them grow their businesses on the Web," said Frederick Townes, COO of Placester. "Inman Deals is a natural fit for us because it connects us directly with real estate professionals who are looking to differentiate themselves from the competition through digital marketing."
Inman's COO, Morgan Brown, said that Inman Deals "provides an exciting new way for agents, brokers and other real estate professionals to discover, test and save on the latest real estate technology on the market."
"Inman is partnering with best of breed companies like Placester to offer unbeatable savings on business-critical tools and services," Brown added.
Deals are expected to run monthly for a limited period of time — typically between three and five days — and feature savings of at least 50 percent off. Future Deal partners, including ReadyChat and LionDesk, are scheduled for October and December.
For more information about running a Deal for your business, please contact Inman's sales team at sales@inman.com.