Multiple email accounts and calendars are overwhelming the modern professional
Agent staffing decisions are critical to long-term business growth
Text-based service delivery models are increasing in every industry
Have suggestions for products that you'd like to see reviewed by our real estate technology expert? Email Craig Rowe.
This month we lost summer and entered the harvest season.
And I came across some unique real estate technology solutions that could help you cultivate more leads.
Here's what I liked most in this month's reviews.
Cloze
This is a sharp business and personal productivity tool.
Cloze collates and streamlines all of your calendars, emails, social media posts and important tasks in a single, color-coded, intuitive dashboard.
In my review, I noted that "Contacts can be searched according to a relationship tag you create and assign, by last time contacted, or by category, such as CEOs or Previous Buyers, and that " …  emails, documents and dates related to each Deal are consolidated and presented to users already prioritized."
Cloze's standout features include:
User-centric design: Cloze knows its ideal user well, which is reflected in its interface.
Call logging: Users can connect Verizon, AT&T, T-Mobile and Sprint accounts to log every call within Cloze.
Zero data entry setup: Cloze automatically embeds your contact and relationships, making setup fast and accurate.

Echovate
This staff and performance analysis system makes it easy to build effective, cohesive sales teams.
Combining a sophisticated survey to measure a prospect's professional habits and personal traits with actual market performance metrics, Echovate allows brokers to make confident hiring decisions.
In my September 17 review, I noted that " …the software assigns a behavioral fingerprint for each candidate." And that "Hiring brokers then compare a prospective agent's profile against other applicants' and rank them against current members of their company."
Consider Echovate for the following reasons:
It could lead to fast market expansion.
Echovate quickly creates a smarter, data-driven recruiting process.
To avoid repeating hiring mistakes.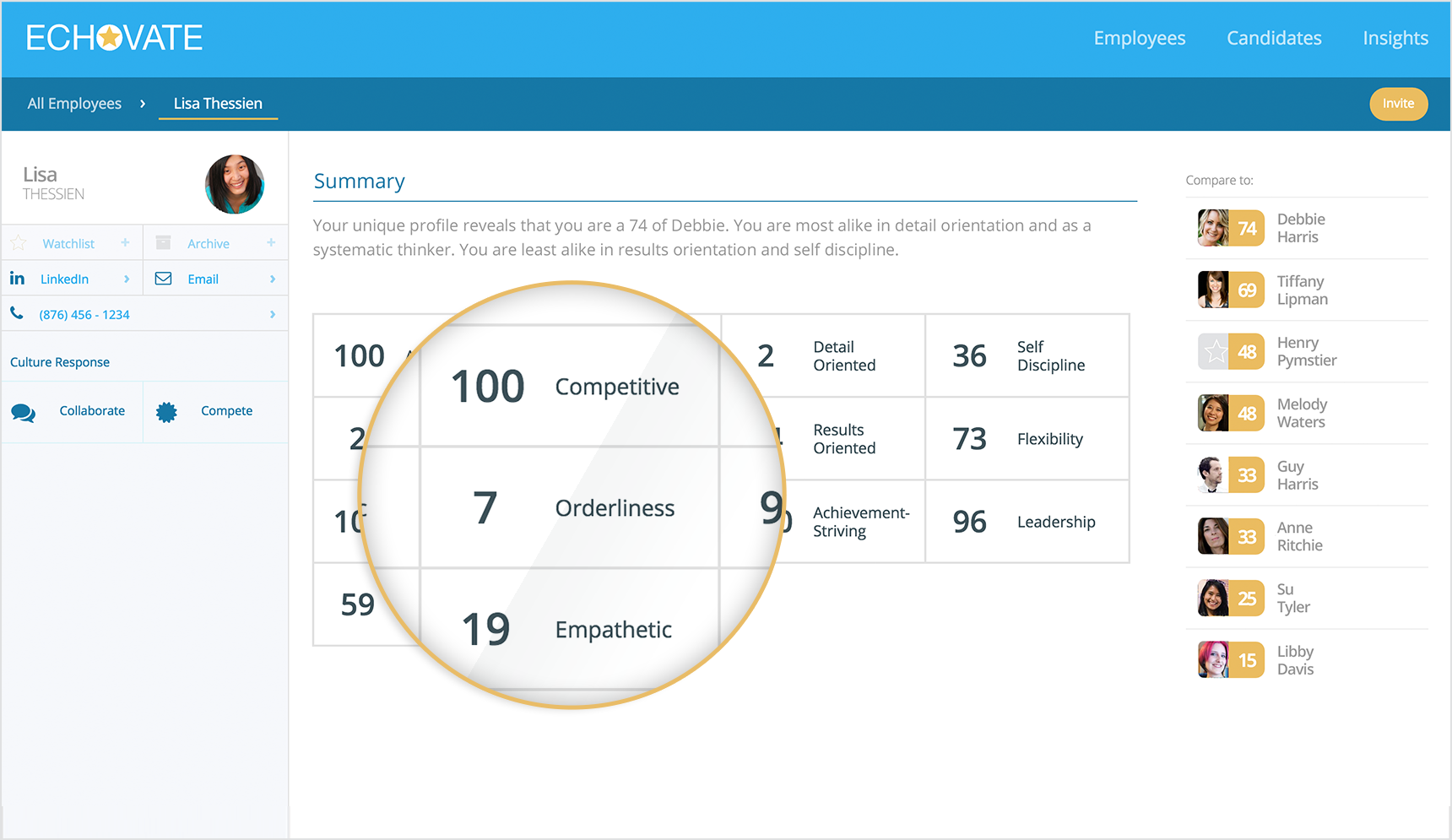 ListReports
ListReports is more a service than software, but you do have an account and a back-end through which to leverage its offerings.
By texting a property's address to ListReports, agents can quickly receive a comprehensive marketing package, including brochures, localized community infographics and a website for the property.
The designs look great and are often completed within minutes. At most, it takes a day.
I noted in my review that with ListReports, "An entire job function within real estate offices has been replaced by a few clicks on a smartphone."
Its top selling points include:
Exceptional visual design of all materials
Rapid turnaround, often in less than a day, sometimes in minutes
Bold, informative and effective single listing websites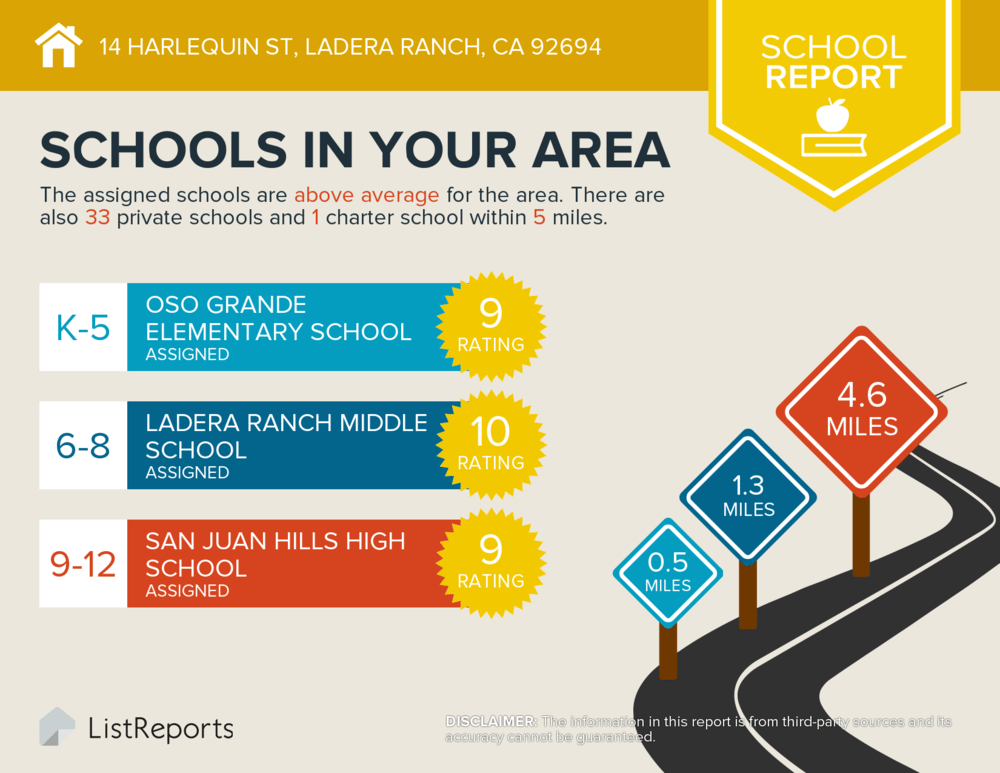 How are you coping with the onset of fall? Other than it being football season, what are you looking forward to in the industry for this last quarter of 2015?
Have a technology product you would like to discuss? Email Craig Rowe.