Last week, the cream of the real estate crop gathered in Beverly Hills for Inman's Luxury Connect event. Here were the three most valuable things I took away from the event.
Takeaway no. 1: Clients don't always understand the dynamic of what we do and what we can and cannot control.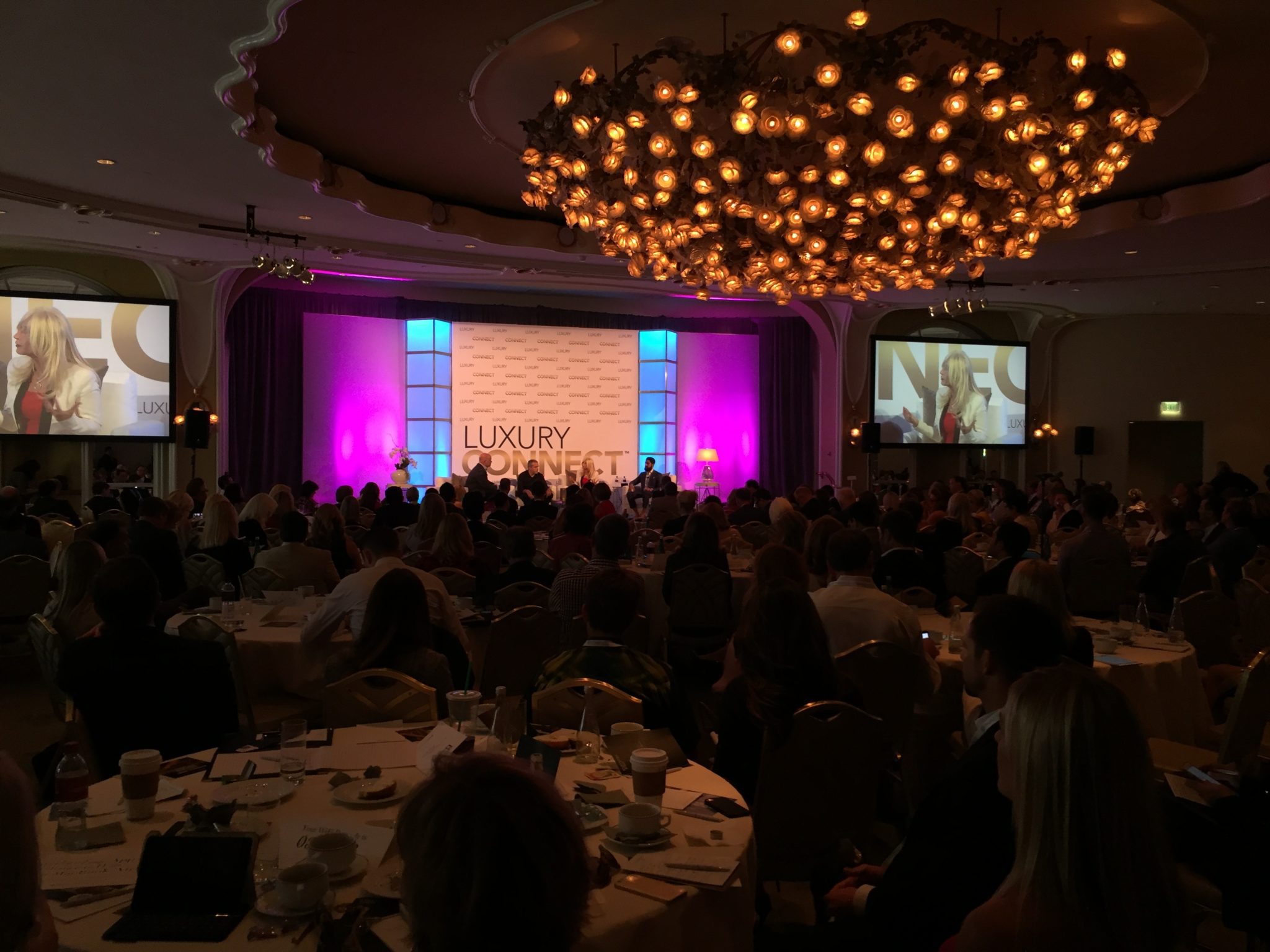 First up at the Luxury Connect Conference in Beverly Hills, Brad Inman began with an interview with Los Angeles Realtor Gary Gold and his millionaire client about the events leading up to the sale of his mega estate. When Inman inquired to why Gold's client was considering firing Gold, he simply said he didn't know why but alluded to the fact that he was frustrated and just wanted his home sold.
Gold shared that he had invested thousands of dollars in marketing and advertising and had even shown the home to more 40 qualified buyers. In the multimillion-dollar luxury market such as this, finding more than 40 qualified buyers was indeed a testament to Gary's diligence.  In the end Gold sold the home and the two are good friends.
It just goes to show you — no matter how much  money an agent invests in the sale of a property, how passionate they are or how much is done to generate a sale, most sellers simply just don't know that oftentimes a sale just takes time.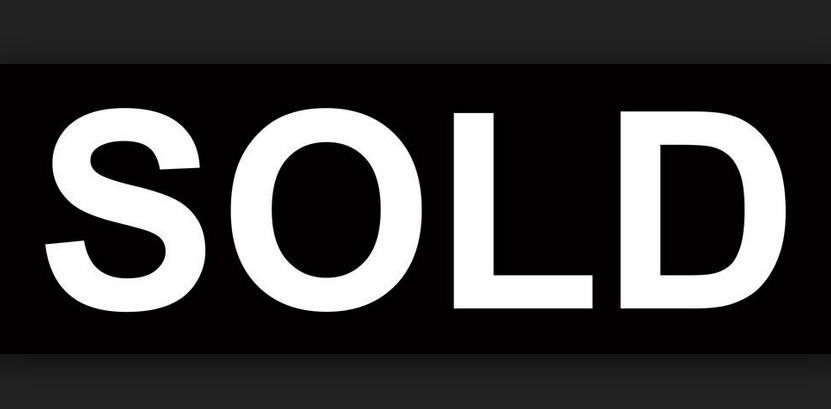 Episode 2 - Defining Success Through Failure
"Who am I? Why am I making these decisions? I came out of all that deciding who I was." - Gary Keller
READ MORE
Takeaway no. 2: Top-producing agents do what they need to do, depending on the property.
I am oftentimes asked by other Realtors how much I spend on advertising for each listing. I was pleased to hear from a few of the panelists that they do not have a budget or a formula, either.
Top-producing agents do what they need to do, depending on the property. They spend what is necessary in order to gain exposure for each individual property — which, of course, will vary.
Every home is unique and demands a marketing program consistent with the unique characteristics of the property being marketed. It's fantastic when you have a gorgeous or interesting property because than you simply have more to market.  A fabulous listing provides the agent with an opportunity for an agent to market and advertise their listing.
Don't short-change yourself. Taking the time and putting out the funds necessary is an investment in your own career and personal branding.
With that said, I do believe all homes, no matter the price point, should be portrayed with professional photography and a high-quality brochure.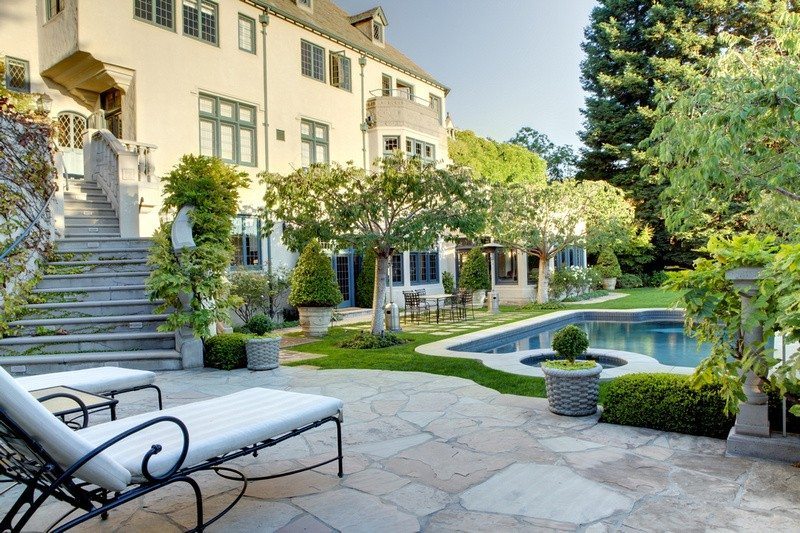 Takeaway no. 3: The most important common denominator among top-producing agents is that they perceive one another as partners and colleagues, not as competitors.
They trust and lean on one another. They are partners no matter which company they work for.
This is one of the first lessons I teach my agents when they start with our company. I encourage new agents to host broker tours just as they would a Sunday Open House. It is crucial to know the other agents and build a rapport so when it's time to present an offer on one of their listings, you are not a stranger.
A Realtor's reputation precedes the Realtor. Make sure it's a good one!
Looking forward to the next Inman conference.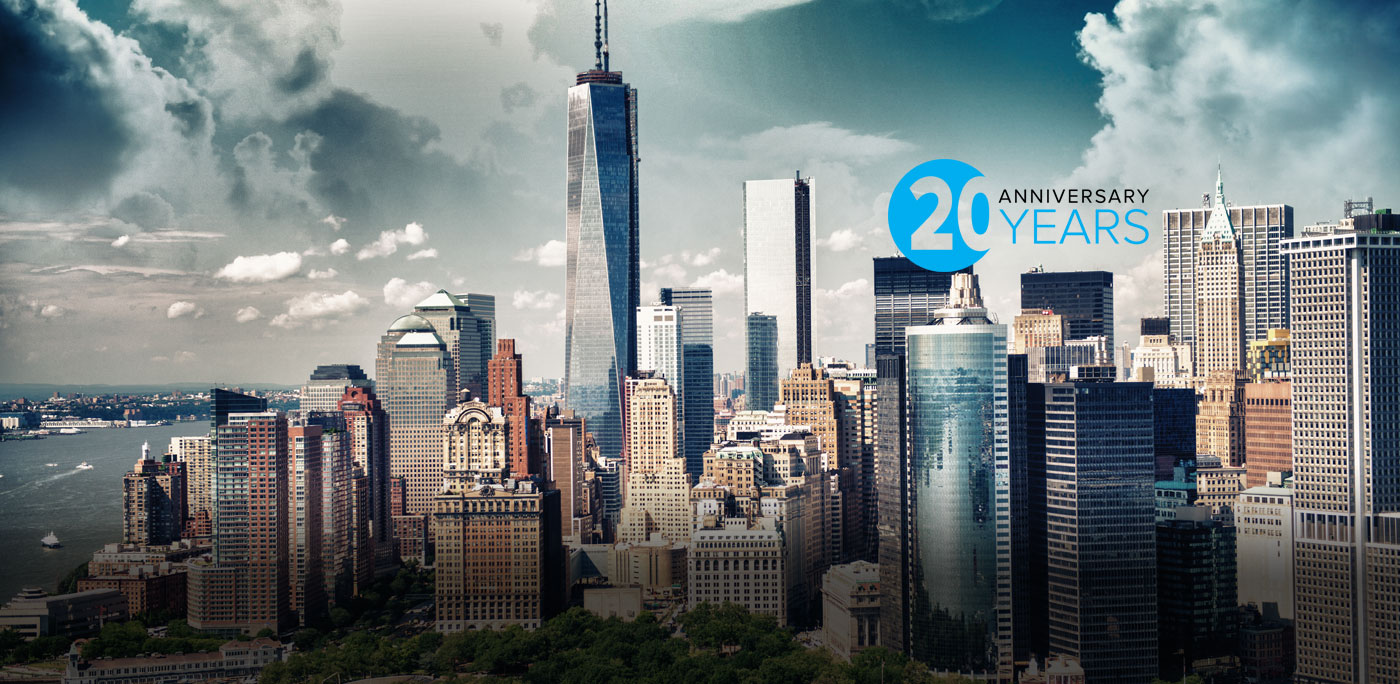 Debbi DiMaggio is a real estate leader, mom, philanthropist ambassador and co-author of "The Art of Real Estate" (2015) with her husband/partner Adam Betta. Follow her on Facebook and Instagram.