Need news in a flash? Here's what's happening in your community.
Partners Trust broke down the hottest neighborhoods to watch in Los Angeles, with Sherman Oaks, Eagle Rock, Hawthorne, Westwood-Century City, Palms-Mar Vista and Monrovia all making the list of booming communities.
Apartment List released its May rent report for Los Angeles, with rents continuing their downward trend over the past month and year-over-year growth to be lower than that of California overall.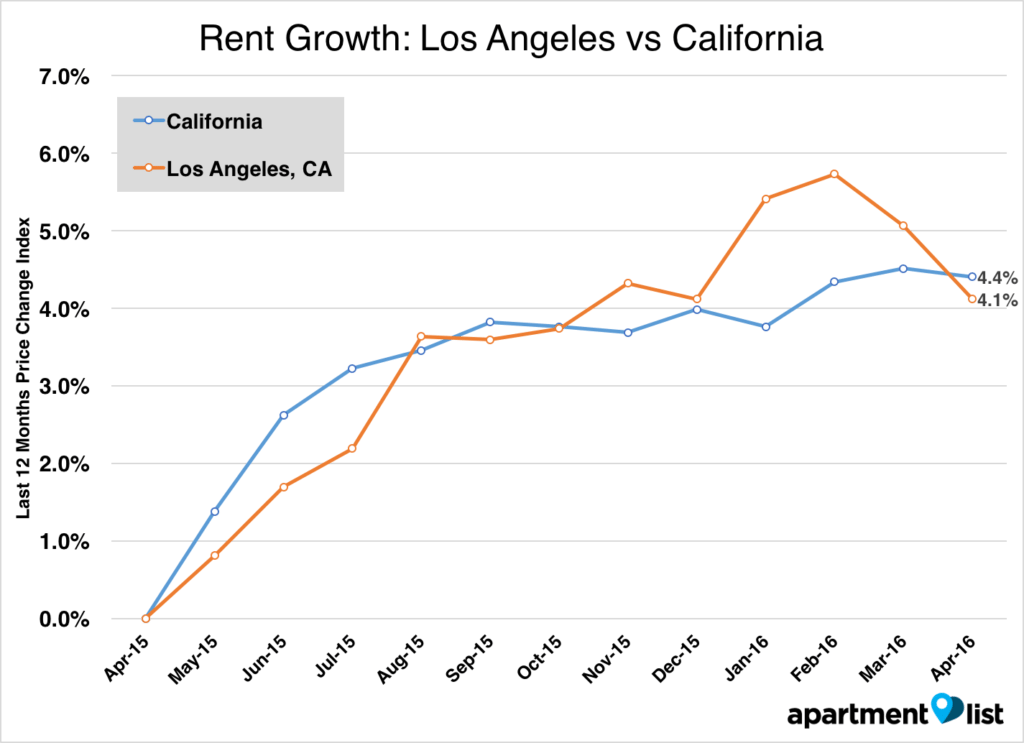 In a weekly video series, Peter Lorimer of PLG Estates breaks down the effect of mobile technology on the real estate industry.
Got a lead on some news happening in your community? Send information to local@inman.com.