Need news in a flash? Here's what's happening in your community.
The National Association of Realtors has a new cooperative agreement with the Council of MLSs that includes adding CMLS members to NAR committees, establishing programs for "game changer" initiatives and MLS mergers, and working together on future projects that affect both NAR and MLSs.
Over the month of April, Washington D.C. rents increased by 0.9 percent in Apartment List's latest market report. This led to a year-over-year growth rate of 3.0 percent.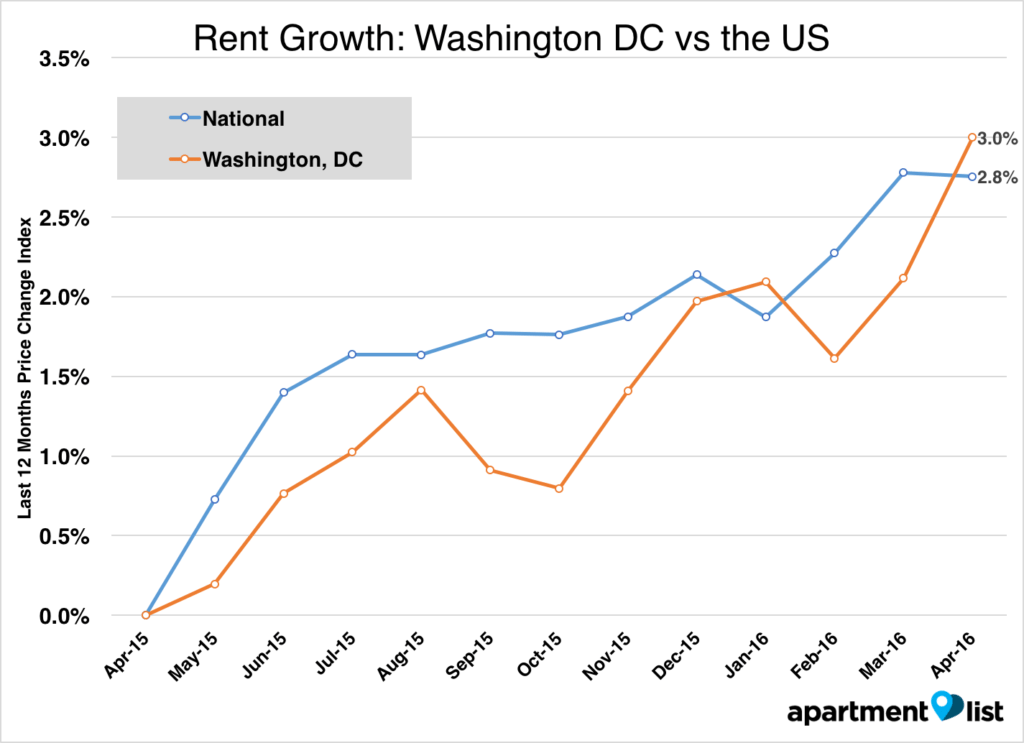 According to data provided by ShowingTime RBI, Baltimore and D.C. experienced notable boosts in their respective housing markets in April.

Want success in real estate? Become ferociously intentional about THIS one thing
Tom Ferry reveals where to laser focus your efforts to achieve the success you desire
READ MORE
Got a lead on some news happening in your community? Send information to local@inman.com.